Activities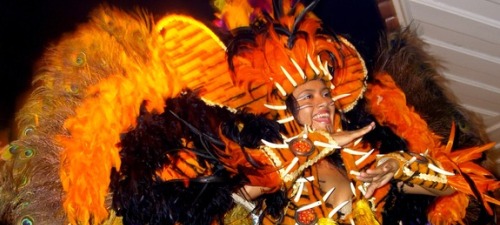 Duration: 3 to 5 hours (approx.)
Location: Rio de Janeiro, Brazil
No visit to Rio de Janeiro is complete without experiencing the glamour and rhythm of a colorful samba show. Your entertaining evening at the Plataforma Show includes more than 30 brilliantly costumed dancers and musicians...
Check Availability »
Feb. 5, 2016, 11:40 a.m.
Carnival in Rio de Janeiro means 5-days (from 5th Feb to 10th Feb 2016) of non-stop partying and fun. Millions of revellers from all around the globe visit Rio, especially to be a part of the most famous carnaval in the world.