Activities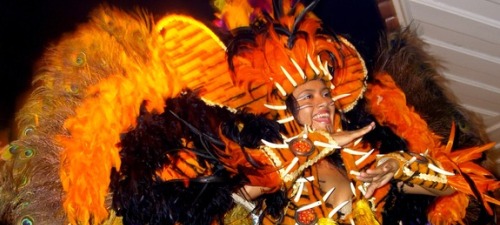 Duration: 3 to 5 hours (approx.)
Location: Rio de Janeiro, Brazil
No visit to Rio de Janeiro is complete without experiencing the glamour and rhythm of a colorful samba show. Your entertaining evening at the Plataforma Show includes more than 30 brilliantly costumed dancers and musicians...
Check Availability »
Nov. 30, 2015, 1:27 a.m.
To maintain the much coveted beach body is not an easy task, it takes years of patience and hard work. Try these simple tricks while holidaying in Rio and flaunt those washboard abs with élan.