Rio de Janeiro Economy
Introduction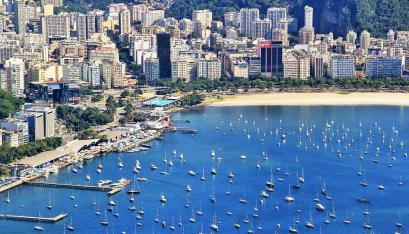 Rio de Janeiro had been a long time capital of Brazil and has therefore attracted a lot of attention and investments from profitable companies. Till the end of the 19th century, Rio was the wealthiest state in Brazil before Sao Paulo took over. The economy of Rio can be categorized according to its working sectors.
Primary Sector:
Rio invests a lot in sugar-cane production. It has large plantations in the area of Campos. Production of Oranges also forms a significant part of the farming sector. Coffee was once a vital industry, but due to environmental factors, it has lost its importance. Other food grains are also produced but not in large amounts to be sold on a large scale. Among the livestock industry, there are various animal farms all over the city. Fishing industries mainly produce sardines and are a significant part of the Brazilian economy.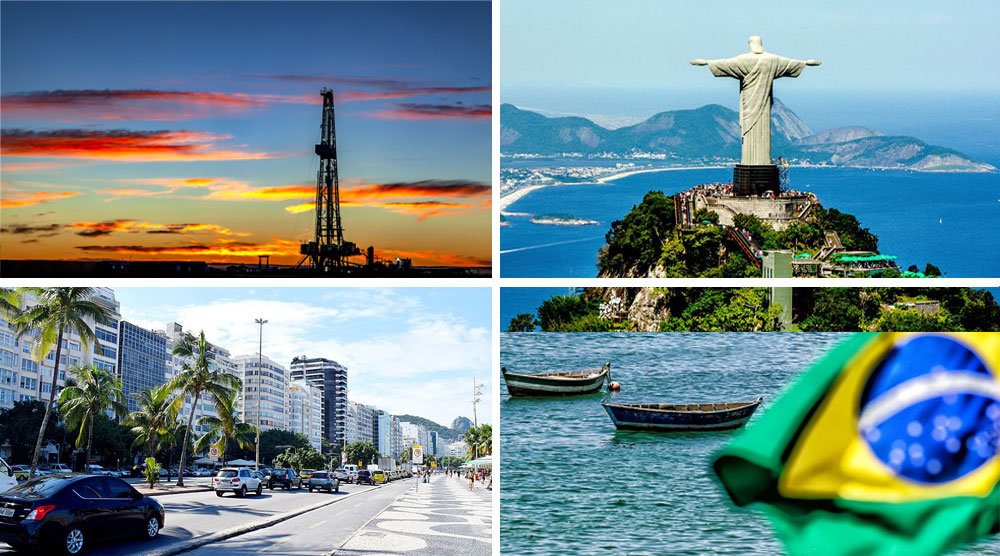 Industrial Sector:
Rio has attracted many oil companies with the discovery of oil in the Campos Basin. There are many international oil companies like Shell, EBX and Esso, which have their branches in the city. Not just offices, but many companies have their headquarters situated in Rio. Some of them are telecom corporations like Oi and Embratel.
Rio comes second in the industrial sector and leads as a financial and service centre. The service sector is dominated by the banking sector, which is an active part of the economy. Rio's stock exchange Bolsa da Valores is the second most dynamic stock market in Brazil.

Tourism Sector:
Tourists, both international and other Brazilian visitors, are beneficial in boosting Rio's economy. The world-famous carnivals,
beaches
and the ecological beauty of Rio attract thousands of tourists from all around the world. The multiculturalism found in Brazil and Rio is rare and therefore, the diversity in traditions, lifestyle, and cuisine catches the attention of many. The tropical climate is also one of the main reasons for the increasing tourist influx. The city can be visited during any time of the year as the climate, even if hot is bearable.
Recommended Activities