Rio de Janeiro has always enjoyed the glamour of stardust sprinkled over its traditional cabaret shows, samba dance and concerts.
A trip to Rio de Janeiro is incomplete without experiencing the shimmer and jiggle of brilliant samba dancers, where shows of a modern or classical edge can be equally enjoyed. However, along with the exciting music and dance carnival, it may be a simple theatre night at one of Rio's numerous locations that will take your fancy.
The city also has several football stadiums to enjoy the sport of die-hard football enthusiasts.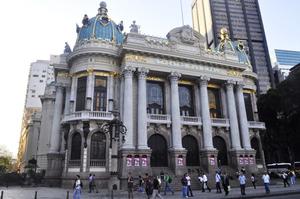 Theatro Municipal
Theatro Municipal's beautiful and impressive building was opened on July 14, 1909. It was considered one of the most important theatres in the...
CCBB – Centro Cultural do Banco do Brasil
The Centro Cultural Banco do Brasil (Bank of Brazil Cultural Center) is a cultural institution with centres in four cities, including Rio...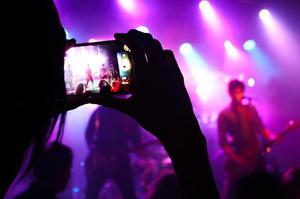 The Teatro Rival Refit
The Teatro Rival Refit is considered the most important stage in Brazilian music and theatre history. The theatre offers popular music...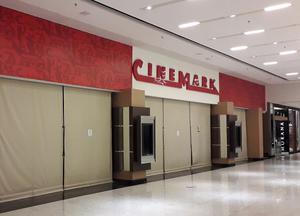 Cinemark
Cinemark is the largest movie theatre chain in Brazil and operates in 27 cities. Rio de Janeiro Cinemark Downtown is a huge Cinema theatre...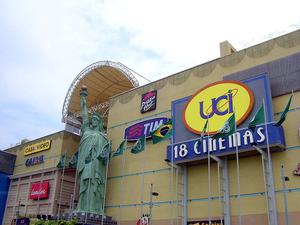 UCI Cinemas
UCI Cinemas (United Cinemas International) Brazil is owned by National Amusements. Their biggest cinema in Brazil is the New York City Center..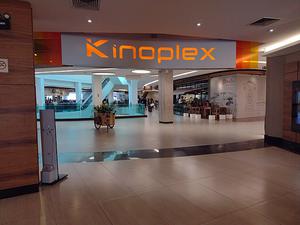 Kinoplex
Kinoplex is the largest Brazilian movie theatre chain, with 100 years of operations in 19 Brazilian cities. In Rio, Kinoplex locations at various...
Recommended Activities