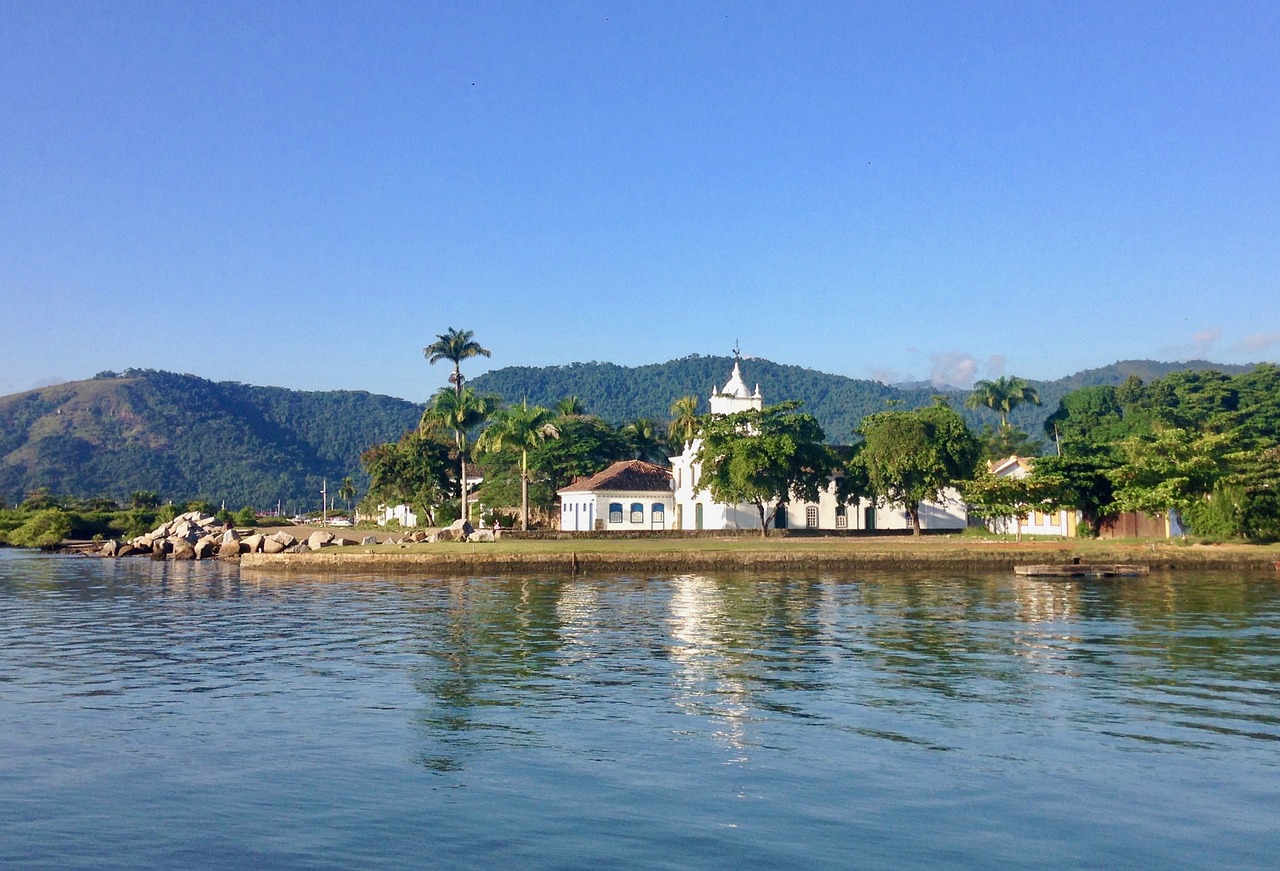 Are you craving a quiet vacation where you can stroll around low-lying cobblestone streets? Get ready for a short trip to the charming little town of Paraty near Rio de Janeiro. The beautiful colonial UNESCO town has plenty to offer visitors on the lookout for relaxing activities and adventures. Here are some of the top things to do in Paraty.
Have a Beer
When you are on a relaxing vacation with friends or family, it's just the right time for fun conversations. Grab your mug of beer and taste some delicious local beer. Visitors will find three types of produce, dark, wheat, and Pilsen. Choose the one that suits your palate and have a great time chilling in the attractive town.
Island Hopping
With around 62 islands and over 200 beaches around Paraty, visitors would love to grab the opportunity to explore the islands. Choose to take a trip on a speed boat and discover the gilded beaches in the backdrop of lush green jungles blending into the sea. Plus, one can hit the water for an exciting, adventure-filled time. Plan your day trips in advance to make the most of your vacation.
Scuba Diving and Kayaking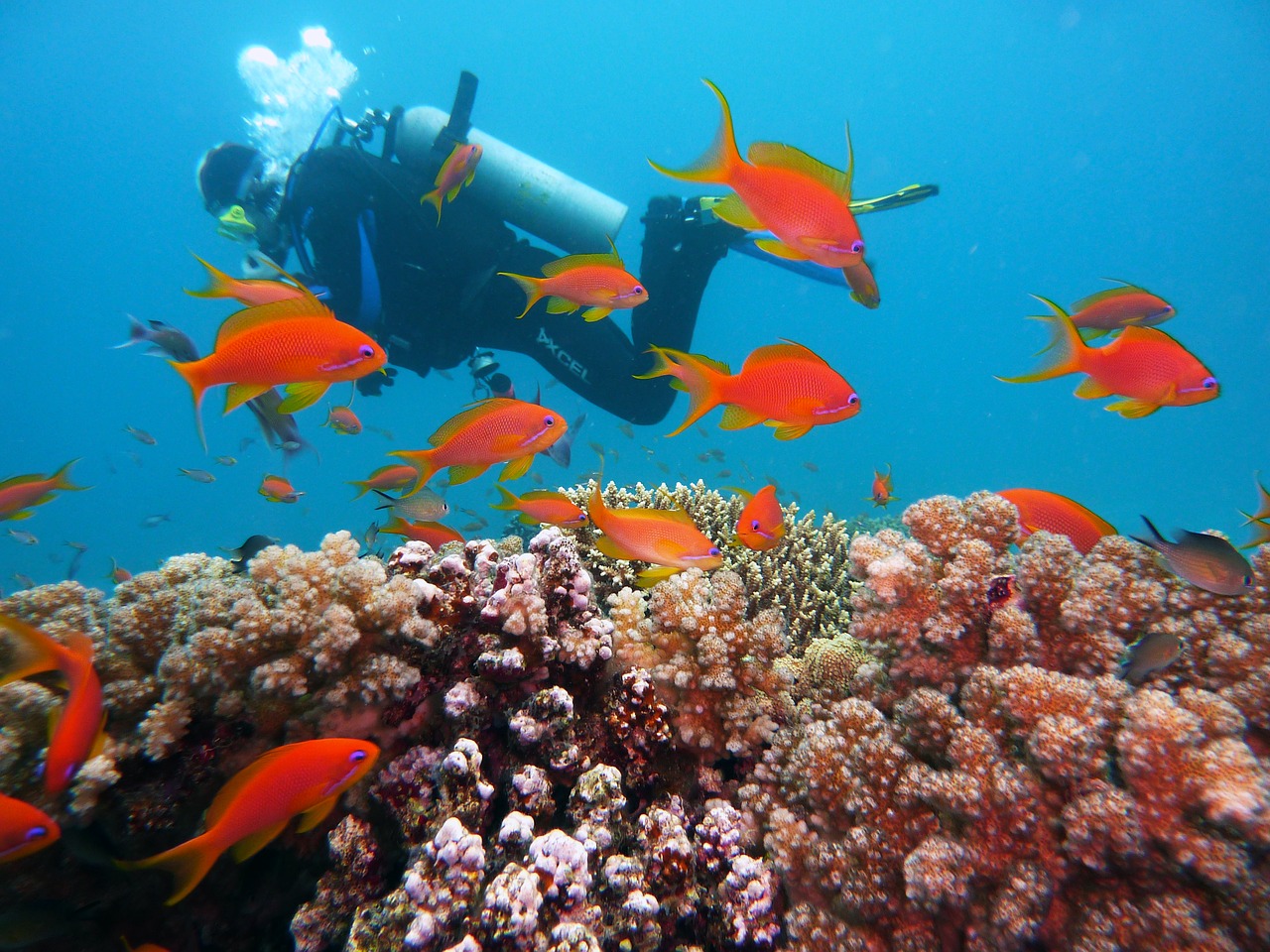 Water-sports lovers, this one is for you! Paraty is just the ideal destination for water sports. Located near the sea, one can explore the mangroves or hit the beaches and go kayaking or scuba diving. Enjoy diving among tropical coral reefs and swim amidst sea turtles and coral fish.
Visit Organic Farm
One of the things that you should try and catch up on when in Paraty is to visit an organic farm. It's a wonderful experience, and those interested in sustainability and nature would love the trip. Stroll around the farm to enjoy the exceptional experience.
On your next vacation in Rio de Janeiro, get ready to explore many more exciting sights, and have a relaxing time.