Carioca's love to party. Whether it's a post-football beer at a beach kiosk, a cocktail in a chic nightclub or sensational Samba at a live music venue, Rio's nightlife has so much to offer.
Rio's party scene perfectly delineates the cultural diversity of the city. Its young, ethically mixed population are a constantly creative cauldron; with an eclectic assortment of live music, nightclubs, bars, concerts, street parties and gay- an evening out in Rio is a spectacular experience.
Popular and trendy clubs and bars are mainly located in the Zona Sul area,. Club entry fees often include a drink and a minimum purchase required. Whilst there is generally no strict regulations concerning dress code, Cariocas take pride in their appearance, so expect high standards at the fancier venues.
LOW PRICE RANGE: FAVELLA PARTIES 
Favelas (shanty towns), usually risky places to visit unaccompanied, have sprung to life as new party venues offering fresh musical trends notably Fuck Carioca; an edgy bass heavy style of music that emerged in the favelas in 1980s. Favela parties offer an unconventional view of the city and an opportunity to experience "real" Rio.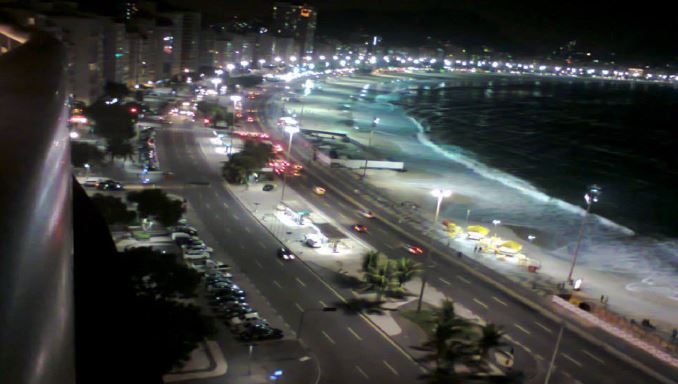 Alto Vidigal:
Alto Vidigal- notorious for its wild parties and breathtaking views is located at the top of the Vidigal community. In recent years, since the pacification rules have changed, Vidigal has become a hotspot for "Gringos" (foreigners) with even David Beckham and Madonna owning houses in the area. There are weekly favela parties and the venue has an open bar; offering drinks, munchies and live DJs playing beats. Playing the hits of house, world music, reggaeton and funk. Come and enjoy the environment, music and stunning views.
Address:
Rua Armando de Almeida Lima, 2, Vidigal
Entrance Fee:
R$50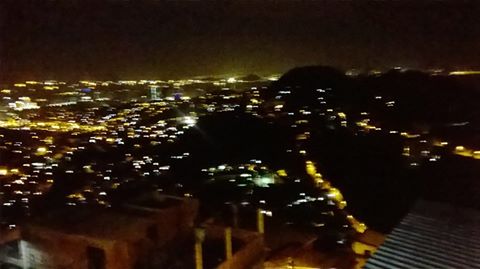 The Maze:
Located at the top of the Tavares Bastos favela lies The Maze. An art gallery, bed and breakfast and show house with the most picturesque view of Sugar Loaf Mountain, Guanabara bay and a Western inspired architecture. Tucked behind the Catete neighbourhood, with it's cool underground feel and secret spot resembles a hidden club in New York. The favela hosts monthly jazz parties and headlines a great list of DJs. With guitars playing and harbour lights twinkling- this place makes for a magical night.
Address:
Rua Tavares Bastos, 414, casa 66, Catete
Entrance Fee:
RSVP on Facebook: R$25- On the door: R$50
MID PRICE RANGE : BARS & CLUBS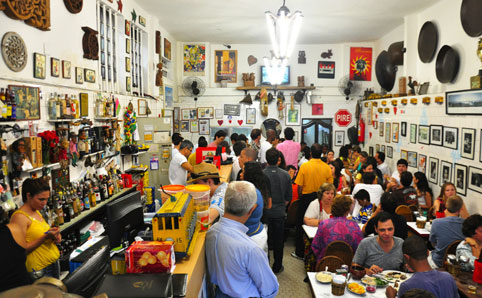 Bar Mineiro
This long-standing local Santa Teresa boteco (bar) attracts a loyal following from across the city with customers often overfolowing onto the opposite street. Bar Mineiro boasts of award winning cuisine, specializing in food from the state of Minas Gerais. The chilled beer, delicious food and friendly atmosphere are its selling point. Try the feijoada (black bean stew) for an authentic taste of Brazil.
Address:
Rua Paschoal Carlos Magno 99, Santa Teresa
Price Range:
R$40-60
Boteco Belmonte
One of Rio's most famous botecos with several scattered around town. Belmonte has long been a favourite for 30-something Cariocas. Lively and reasonably priced. Belmonte is the perfect refuge for enjoying a bottle of chopp (draught beer). An easy-going atmosphere where you can drink on the the calcada on the beach, mix with the local crowd, enjoy a caiprinha or grab a quick mid-week bite. Belmote really comes alive at the weekends and is well worth a visit.
Address:
Rua Domingos Ferreira 242-Copacabana, Rua Dias Ferreira 521-Leblon
Price Range:
R$40-60
BEST FOR DANCE & MUSIC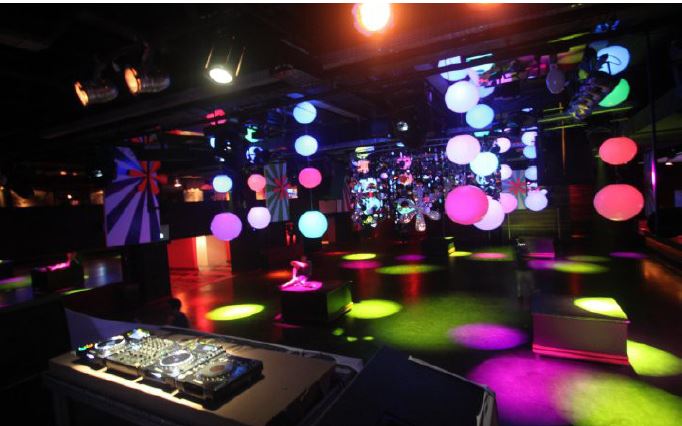 Fosfobox
Targeted to a young crowd, Fosfobox is Carioca's finest sweat box-a bunker of electronic music and filthy rock n roll. One of the few underground clubs in the heart of Zona Sul, Fosfobox has a wide range of National and International DJs from the Carioca Tech guru Mari Duarte to pop artist Debra Dinha. Everything from indie-rock to goth to hip hop and gay goes. Expect an edgy and industrial vibe.
Address:
Shop 23 and 24-Rua Siqueira Campos, 143, Copacabana
Entrance Fee:
RSVP on Facebook: R$30 On the door: R$50
The Week
Head Downtown to experience out of the world music, a breathtaking dance club and hot crowds. The Week-quoted "The Best dance club in the world" is the number one dance spot for the Carioca gay community. With two dance floors (Pop-floor and Electronic-floor), the venue is spacious, the atmosphere electric and the sound system loud. The pool area outside is perfect for unwinding.
Address:
Rua Sacadura Cabral, 154
Entrance Fee:
R$40-80
UPSCALE BARS & CLUBS
If you want to mingle with the Brazilian "gente bonito" (beautiful people) you'll want to make upscale Rio de Janeiro bars and clubs your first stop.
Miranda
Miranda is a bar with a warm space and great acoustics flowing in the atmosphere. On the weekends, it offers a range of musical talents from Brazilian 80s rock bands to Jazz trios. The cuisine is exquisite- fantastic for foodies and is an ideal retreat for mature party goers.
Address:
Avenida Borges de Medeiras 1424-Piso 2, Lagoa
Price Range:
R$100+
Baretto Londra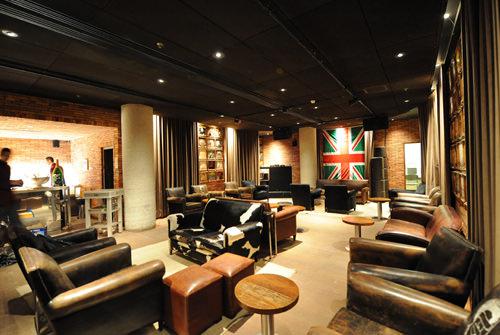 Bringing London to Ipanema. For late nights out, head to Londra in hotel Fasaco located in the heart of Ipanema beach. Londres is a watering hole for the best, brightest and most beautiful in Rio. Dress to impress and arrive just before midnight to avoid queuing. Try the Rosemary Tonic for an taste of Britain.
Address:
Avenida Vieira Souto, 80-Ipanema
Price Range:
R$150+