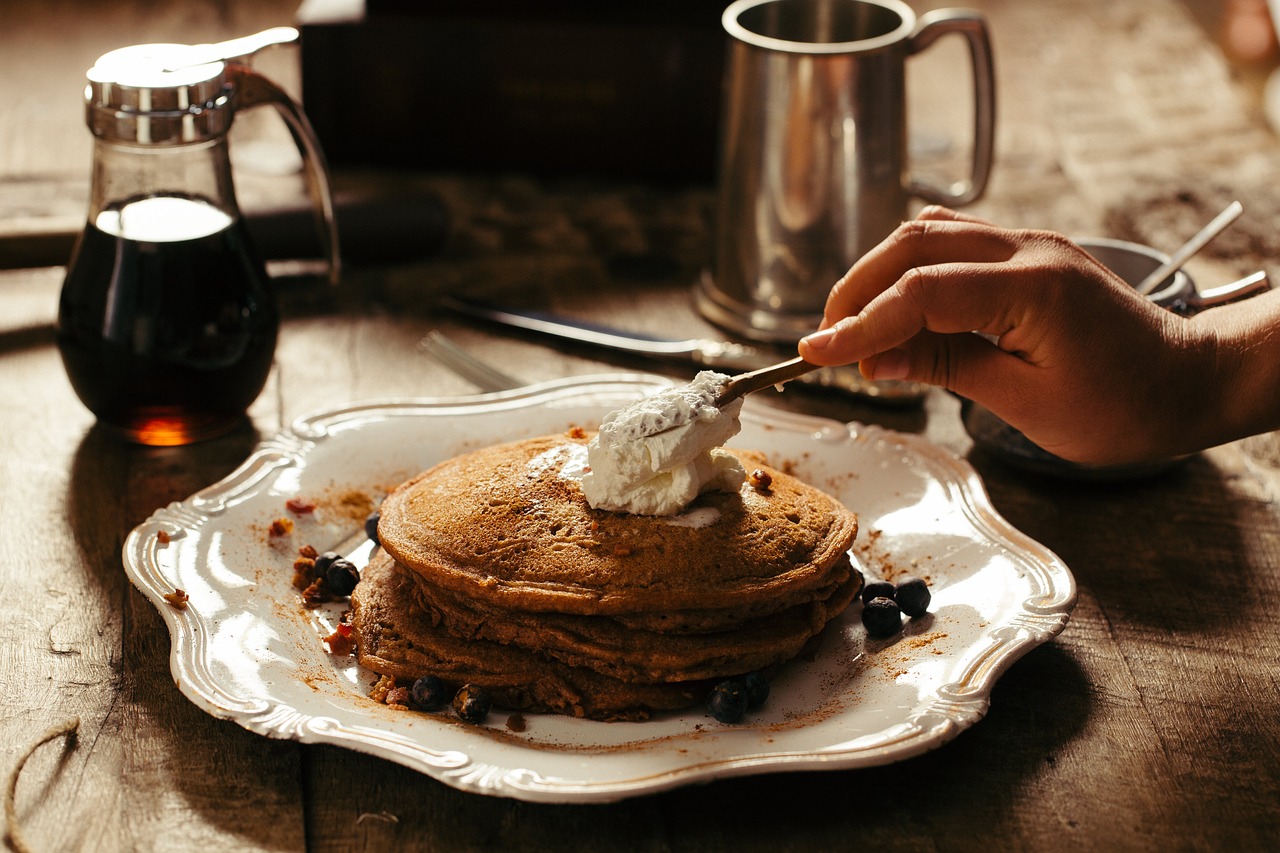 Lovers from all around the world wait for this day (Valentine's day) to express their love or simply to enjoy with their loved one. Rio de Janeiro, the city of passion brings to you the best locations to keep rocking throughout the day.
1) Breakfast: Cafe 18 do Forte
How about having your morning cup of coffee, with the gentle breeze and refreshing views from the sea? Try the Cafe 18 do Forte, a restaurant located in the Copacabana Fort, which specializes in breakfast. The delicious menu consists of traditional pastries, salads, sandwiches and pasta.
Location: Praça Coronel Eugênio França, 1, Forte de Copacabana, Rio de Janeiro - RJ, 22070-020, Brazil

2) Lunch: Fasano Al Mare
This chic Italian restaurant is the best place to impress your date. The restaurant offers excellent seafood specialities, served from the kitchen run by the three-star Michelin chef, Paolo Lavezzini. The restaurant is designed with taste and has a cool and unfussy style, with an added advantage of stunning views of the ocean.
Location: Av. Vieira Souto 80 Ipanema Rio de Janeiro, RJ.

3) Dinner: Irajá Gastrô
The Irajá Gastrô restaurant serves traditional Brazilian cuisines, with the most genuine ingredients. The ever-changing menu ensures that you will get to try something new always, while the signature dishes like hot brigadeiro chocolate cake, is as dependable as ever.
Location: Rua Conde de Irajá, 109 - Botafogo, Rio de Janeiro - RJ, 22271-020, Brazil

4) Do: Attend the Ginga Tropical Samba Show
Attending a Samba Show can be a perfect way to end a romantic day. The intense and passionate moves will enthral you, and at the same time help you to bond better with each other.