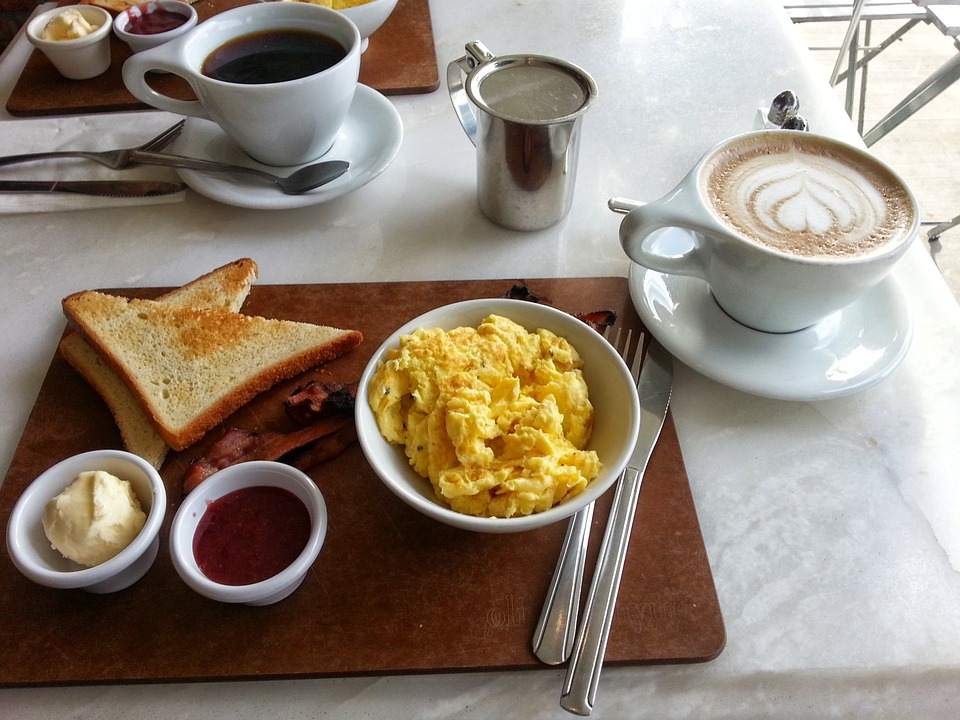 Are you planning on heading outside to enjoy the fresh air and get a few steps in Rio's beautiful outdoors? Local restaurants in any city are always the best option to try out the local cuisine. But if you are looking at breaking your diet, then head over to some decadent brunch spots that will keep you full, offer several varieties of food and fill you with your favourite hot beverage as well!
Confeitaria Colombo
With stained glass windows, marbled floors, and mirrored walls, the Confeitaria Colombo in Rio de Janeiro is a world away from the busy hustle of downtown. It is popular among locals and visitors, not only because of the ambience but also because of the European-style food. Order up the Camarão Recheado to munch on some hot fried shrimp!
Da Casa da Táta
Are you missing out on some home-cooked meals? Da Casa da Táta is a place visitors go to when they need a quiet homely atmosphere filled with only the delicious aroma of simple dishes like jelly, juice, fresh coffee, cake, bread and cheese. A must-visit to enjoy the solitude or catch up with friends!
New Natural
New Natural is situated close to the Ipanema beach and is home to some wholesome, nutritious dishes that will keep you on track to a healthy lifestyle. There are options for vegetarians, as well as meat and fish varieties. Besides indoor seating, one can safely order an outdoor arrangement and enjoy munching on food on the sidewalk while maintaining a safe (social) distance from fellow eaters.
Cafe 18 do Forte
Cafe 18 do Forte is a refreshing spot for all sea lovers due to its proximity to the Copacabana beach. Affordable prices with friendly service, this breakfast spot is best suited if you are looking at exploring the beach with their delicious corn cake and coffee cheese, featured in 'farmhouse breakfast'.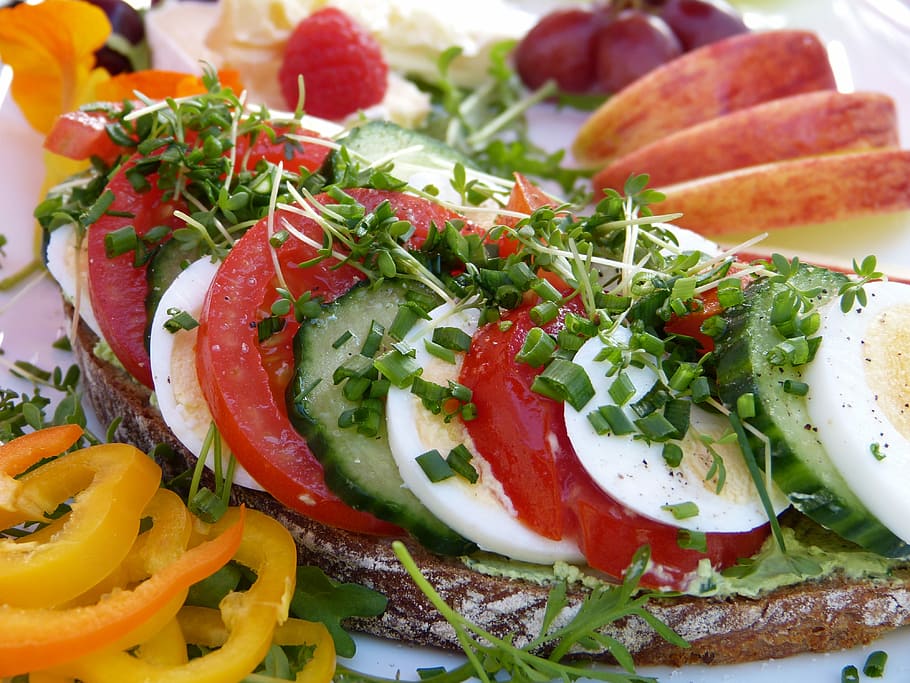 Talho Capixaba
Talho Capixaba is a more luxurious breakfast spot because of its location in Rio's wealthiest neighbourhood, Leblon. Imported French products grace the menu along with healthy, freshly made cakes of natural ingredients. The dishes are mouthwatering, but they do cost a little more than average!