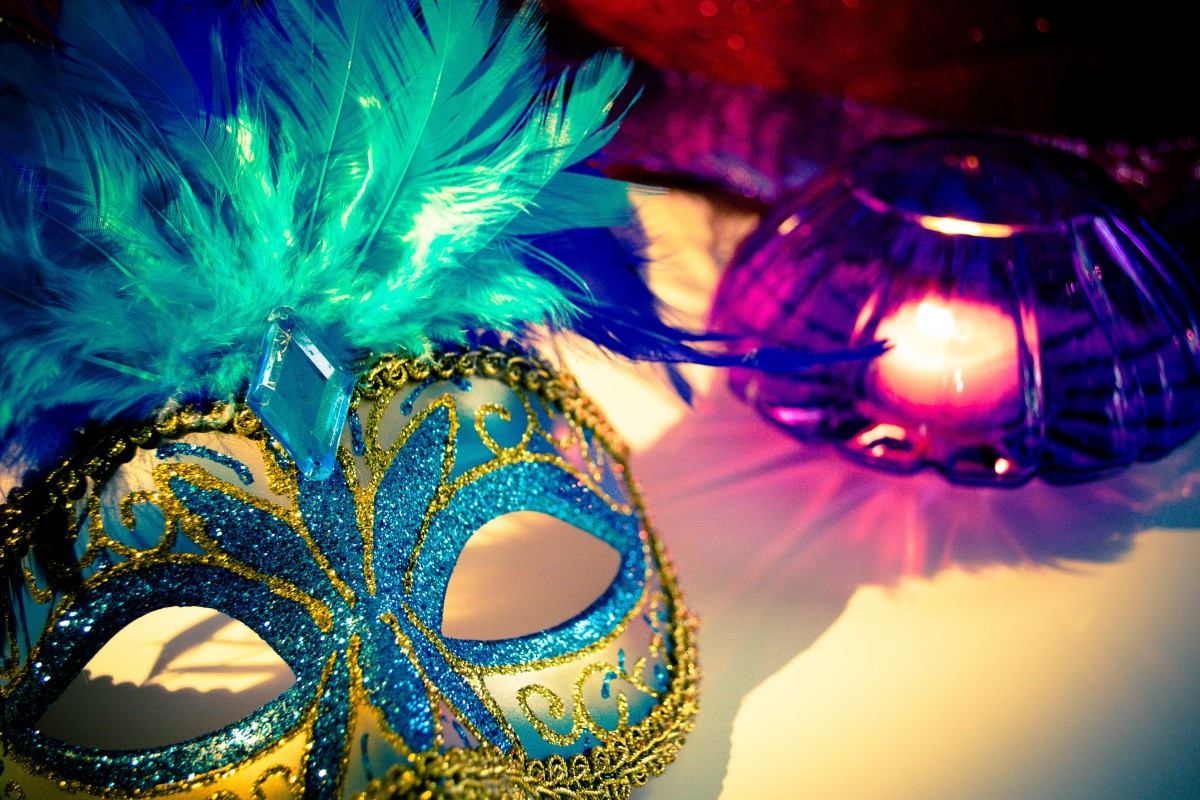 Rio carnival is getting closer day by day. Read on to know about the various parades that take place during the carnival.
The Rio Carnival is one of the most renowned festivals around the world. Thousands of tourists from different countries gather in the city to witness this splendid fest and amazing parades. As it is getting closer, we have gathered some interesting facts which you need to know about the four carnival parades.
Samba Schools in the First League
This is the most eminent of all the parades and the highlight of Rio Carnival. You must witness this show which makes Rio the carnival capital of the world.  The samba schools in this group are especially superb and extravagant, as 6 of the best 12 samba schools participate in this parade.
Champions' Parade
This is the second parade wherein the 6 best samba schools from the previous First League parade participate with all their splendour and are accompanied by the fireworks. You surely cannot miss this beautiful parade in the carnival.
Preliminary Parades of the Second League Schools
14 samba schools are a part of this group and enter after the best 12 schools in the First League. The school which is the winner of this parade is promoted to the First League of the carnival of the following year.
Children's Samba Schools
Take a look at the Children's Samba Schools which are the branches of the big samba schools, which consist of children of each community as they present a charming display of samba throughout the way. This parade is followed by the big schools. This is indeed an amazing one to watch.
These are the four different parades which are a major attraction of the carnival and are accompanied by other events and various street parties. So, make a neat plan for visiting the city in this carnival season so that you do not miss any of these extravagant parades of the Rio Carnival.