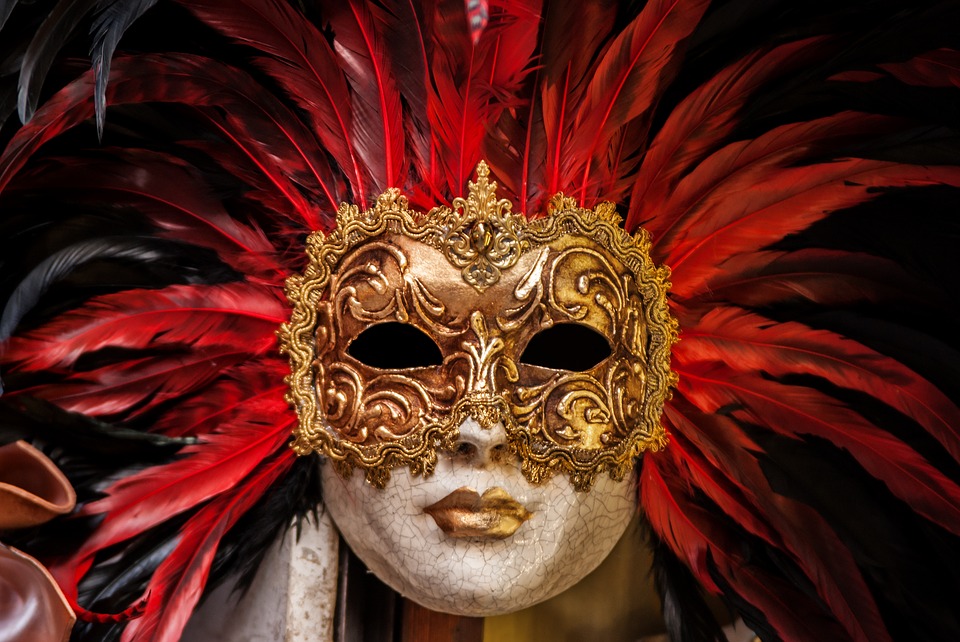 When we hear about Rio, the first thing that comes in mind is the Carnival of Rio. It's not only the biggest Carnival in Brazil but also in the world. A magnificent show with samba parades, costume balls, street parties, and lots of other euphoric and crazy events celebrated every year with the participation of a million people across the world. As the Rio Carnival 2019 approaches, excitement builds up and everyone is eagerly waiting to join this yearly party and celebrate it in real Brazilian style. So, if you're in Brazil or planning to come in just to attend the carnival then read out this ultimate guide and book your flight this very moment!
What to do
Well, Rio carnival 2019 is going to start at 6:30 am from 1st of March and will end on 9th March, during this one week, you have plenty of things to do and see in Rio. Don't worry we'll guide you out exactly on which events to attend to maximize your time.
Rio Samba Parade
This parade is an impeccably organized and highly orchestrated show — the people of Rio dress in decorated colourful costumes and dance in groups with their samba schools. All schools show a unique presentation filled with enthusiastic dancers, decorated floats and an abundance of glitter and body paint.
When is the parade?
Preliminary Parades – Friday, 3/1 & Saturday, 3/2
The Main Parades – Sunday, 3/3 & Monday, 3/4
Champions' Parade – Saturday, 3/9
Where is the parade?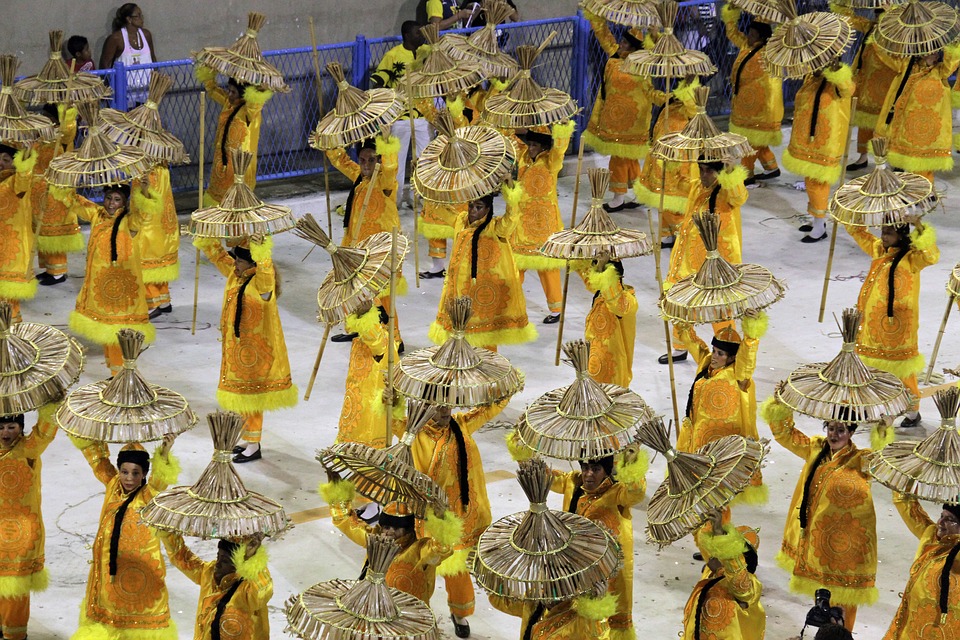 The Samba Parade is held in the Sambodrome, which can host up to 72,000 attendees. Ticket prices vary and can be checked online.
Carnival Balls
You will get a remarkable opportunity to attend some of the most exciting city carnival balls. The themed events take place at numerous venues throughout the city where everyone can be seen in some fancy dress. The Magic Ball at the Copacabana Palace Hotel is the most extravagant and hottest ball in Rio which is usually attended by upscale crowds like businessmen and celebrities whereas Cordão da Bola Preta Carnival Ball is yet another famous but affordable ball to check out.
Blocos
Get ready to enjoy the street parties that are organized by local communities or the carnival association in Rio. Each Bloco consists of big crowds of carnival-goers walking behind a float with music. The best part is that entry is free for the public. The best Blocos in Rio are Cordao da Bola Preta and Banda de Ipanema. In case you miss to attend any of them, you can still have them at the final four days of Carnival consists of several Blocos 24/7.
Where to Stay for Carnival?
Southern Rio is the best place to stay during the carnival. It is the safest and beautiful area in the city with the best infrastructure and is also very convenient to enter the festival.