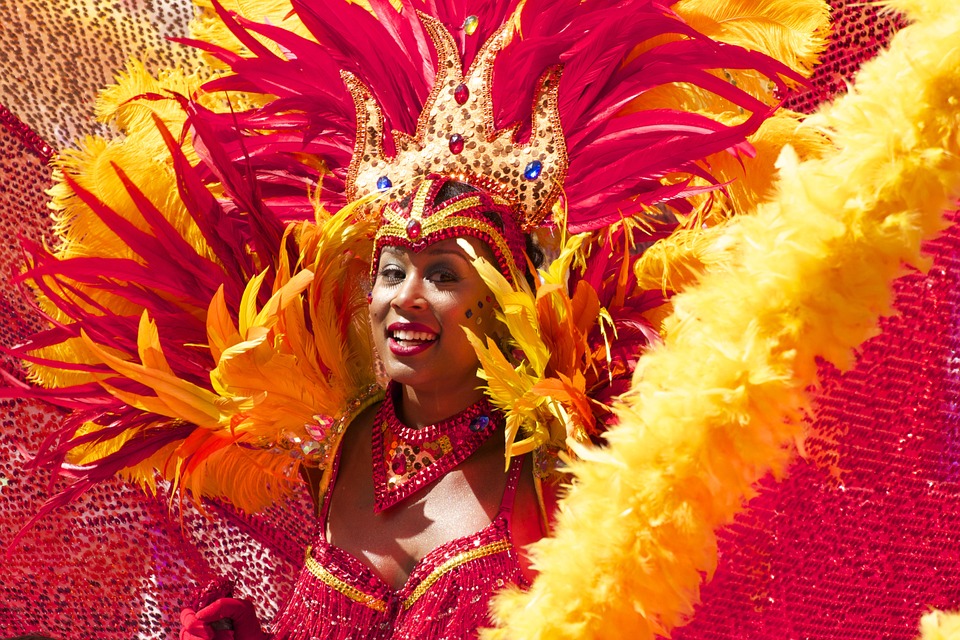 Rio de Janeiro is a lively city with a vibrant culture. The city has several
attractions
for the travellers, however, one thing which has been the city's identity and a quintessential Brazilian icon is the Rio carnival which takes place every year in the month of February.
Travellers from all parts of the world visit Rio de Janeiro for witnessing the splendid carnival and take back an amazing experience of the festive season. If you are also the one who wants to be a part of the grand carnival, then here is all that you need to know about it.

Rio Carnival is held in February and is well known as the biggest event in the world. It is a celebration when around two million people gather on the streets during the carnival. It is a tradition carried out in Rio from the year 1723 and still continues to be a Brazilian identity, and a grand celebration of Dance, especially the Samba dance which the most famous dance form in brazil.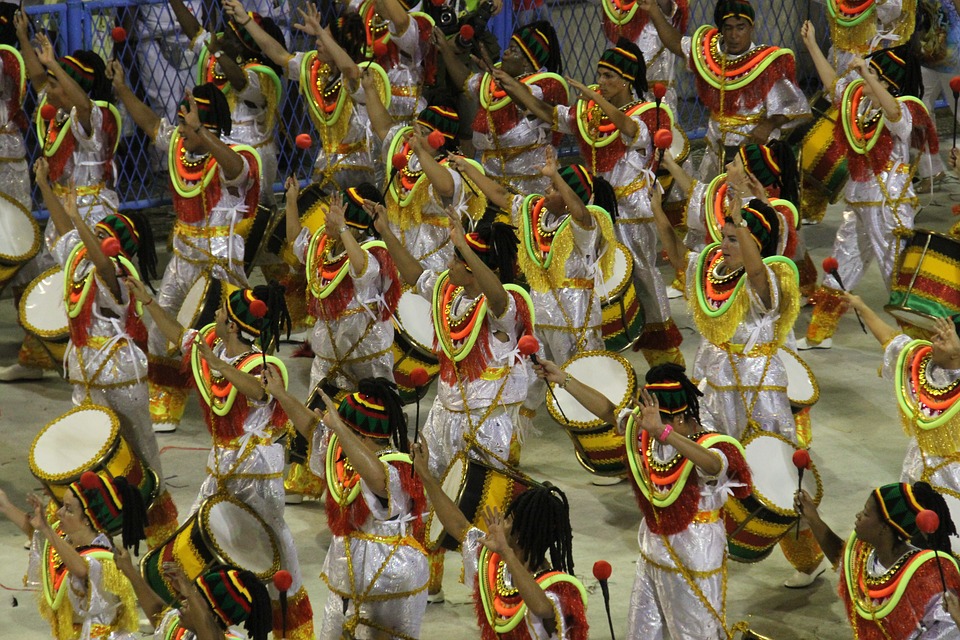 The classic Rio carnival parade is crammed with revellers, floats, and presentations from the various samba schools in Rio. The Samba schools have a special order to follow in the parade entries. Each school commences with the "comissão de frente" which means the Front Commission". It is that cluster of people from the school that emerge first. This group pioneers the performances and introduces the school while setting the mood of their presentation. In the beginning, the performers dressed in fancy costumes tell a short story through their dance. After this, the first group enters the carnival and is called "abre-alas" which means the Opening Wing, thereafter there are groups known as the Mestre-sala and Porta-Bandeira which mean Room Master and Flag Carriers who emerge on the carnival scenes. The Parades of every school are carried out in the same way.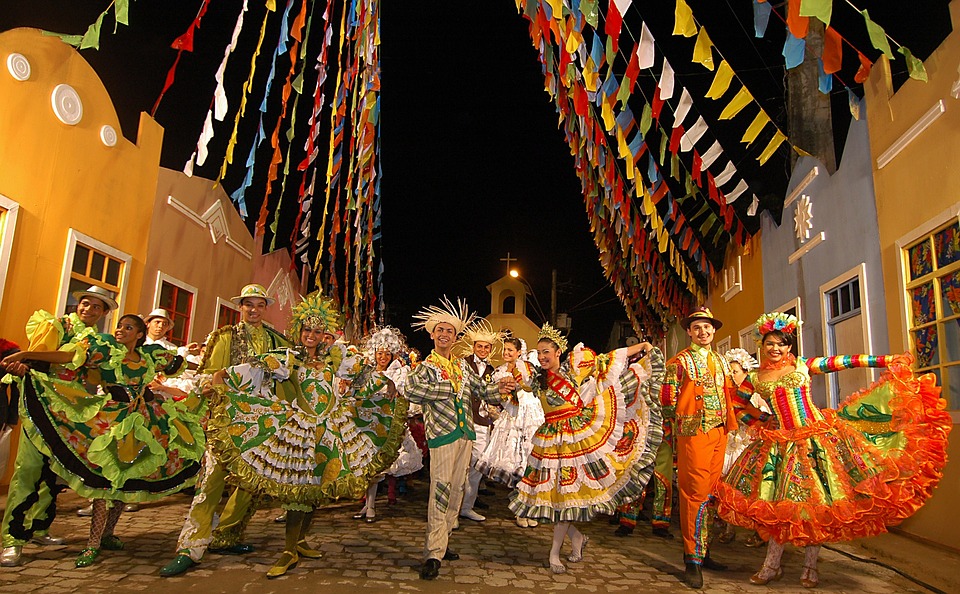 The second major highlight of the carnival is the street carnivals which are well known for their extravagance. Everybody is allowed to take a part in the carnival and celebrate with dance and music. Along with the dance and music, you can also savour upon some authentic Brazilian dishes during the carnival.

If you are the one who loves to explore the versatility of culture through Art, then do not miss this travel to Rio de Janeiro during the fabulous carnival celebrating Dance and Music.