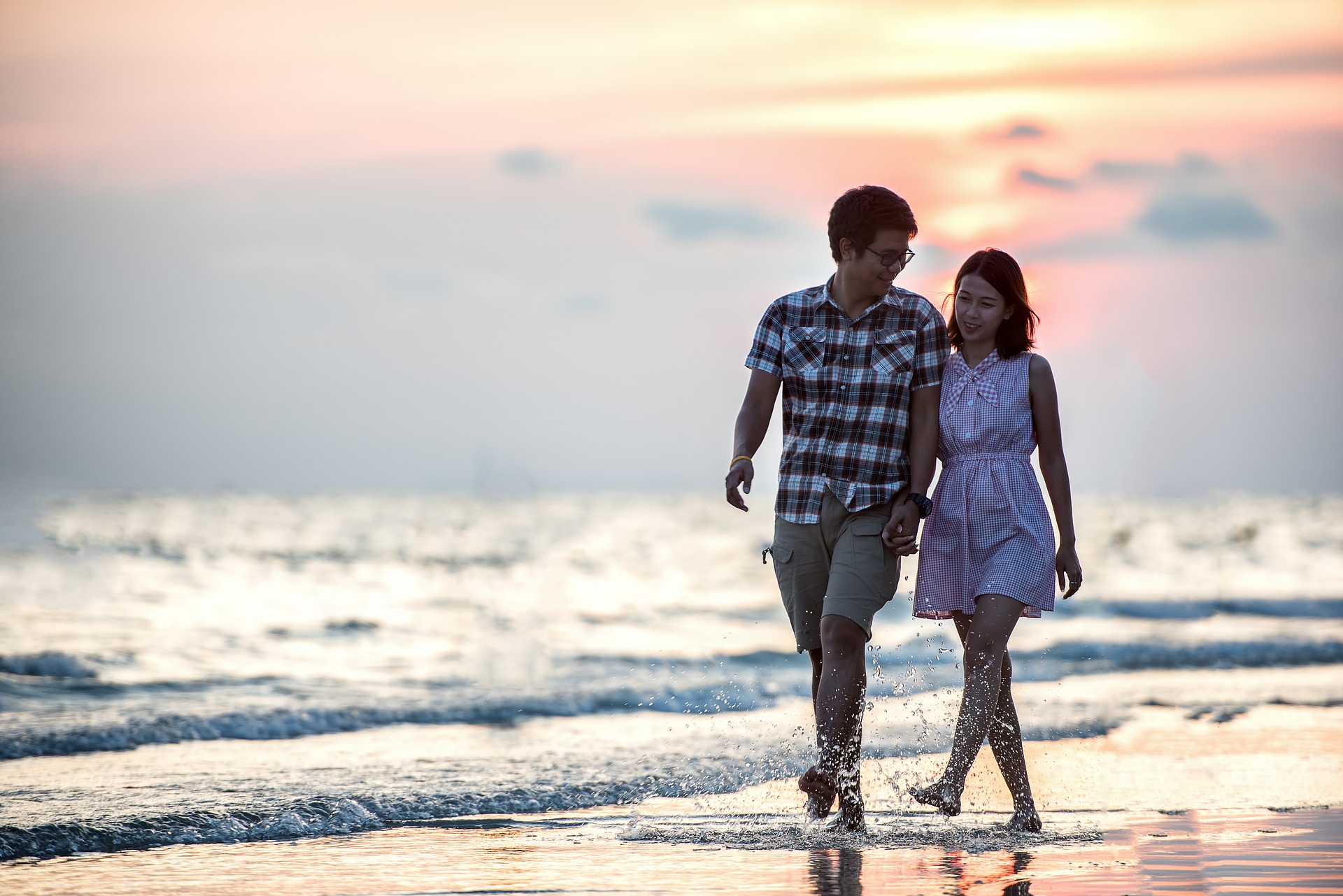 Rio de Janeiro is a modern, mischievous, and reckless city. Its name is translated as "The River of January" although there are no rivers at all. Rio de Janeiro is the city of carnival, free love, joy, and beautiful bodies (see more here https://romancecompass.com/). However, it is not surprising because there are warm days almost a whole year. So it is natural for local residents to take care of their bodies.
It's hard to find a place more suitable for a romantic trip than Rio. The golden beaches of Ipanema and Copacabana, the gentle waves of the azure ocean, the famous statue of Jesus Christ on Mount Corcovado is just a tiny bit of all the joys that wait on you and your loved one.
Brazilian love burns with passion and fire: it is spontaneous, sincere, and all-consuming. Love happens wherever you are, but love stories in Rio de Janeiro are woven into a colorful and very original story.
Where to spend romantic weekends
The symbol of Rio de Janeiro is the personification of new love in the world that comes to life in every house, in every lane, in the sounds and movements of a grand carnival, on the expanses of beaches with the charming aroma of an ocean breeze. The abundance of exquisite places of extraordinary nature, beautiful embankments along the Atlantic Ocean and much more makes you return to these places again and again. This city will not leave anyone indifferent. Rio de Janeiro is truly one of the most beautiful cities on our great planet.
Nightclubs

The South American capital of beauty is loved by Brazilians. Also, it is hospitable for tourists and has special surprises for lovers. Clubs, dance floors, and other places wait on you in Rio de Janeiro.  
 
The statue of Christ the Redeemer

It is impossible not to fall in love with a city where the statue of Christ the Redeemer gives love to everyone who stands at his foot on the top of the Corcovado hill at an altitude of 700 meters above the sea level.
 
Carnival

Burning Latin American dances are an integral part of Rio de Janeiro. There are several dance groups in each district and this gives the impression that the whole city consists of professional dancers. And even the famous capoeira is also almost a dance art! As you can understand, there are many clubs and just places where young people go dancing in the evenings. Join them and the dance of passion will be a continuation of your love! And if you manage to get to the carnival (such events are often held on holidays), then plunge into the atmosphere of mystery, brightness, cheerful flirtation and sonorous laughter!
 
Unique attractions

Rio de Janeiro is a unique and frivolous city. Sometimes it combines completely incompatible things. Even the temporary borders seem illusory when you see the metropolitan cathedral of Saint Sebastian in the form of a truncated cone of 80 meters high (that was built in the 19th century) and the Santa Teresa tram that has been rolling its tracks for more than a hundred years.
Where else you can lose your head from love and plunge into the ocean of passions? Travel to this magical city will be a kind of discovery for you: you will take a drop of hot Brazilian sun from this trip. It will boil in your blood and won't allow you to plunge into sadness and routine of life. Let your life become brighter!