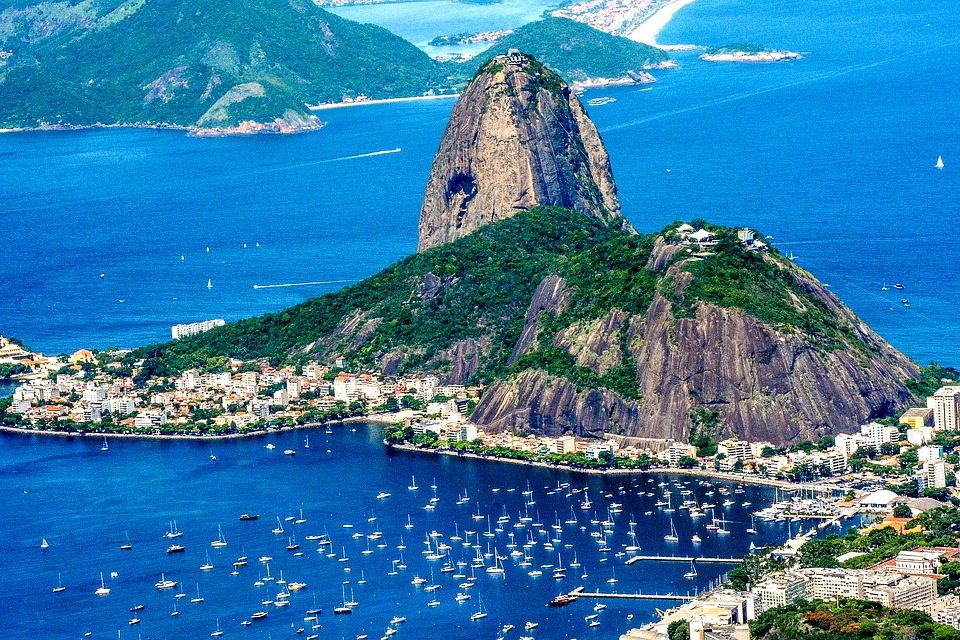 Stretches of pristine beaches, vibrant culture and the iconic Cristo Redentor (Christ the Redeemer) is a treat that awaits you, on your vacation to Rio de Janeiro. Each moment would be packed with spectacular things to do, the sights and the aroma is an experience of a lifetime.
1. Enjoy a Free Walking Tour
The best way to learn about the history of a city is to explore the city on a free walking tour. Vacationers can look out for tour guides wearing yellow shirts waiting near the Municipal Theatre or Cinelandia metro. The free walking tour takes you through the Imperial Palace, Lapa steps, Metropolitan Cathedral, and much more.
2. Tour the Fascinating Petrópolis
One cannot miss touring Petrópolis (city of Peter), which is an extremely popular winter destination and is situated 65km north of Rio. Tourists must visit the Cathedral of St. Peter, Quitandinha palace and the Imperial Museum, and the Bohemia Brewing Company (the first beer factory ever established in Brazil.)
3. Snack Your Heart Out
Are you a Foodie? Then you will love the Brazilian snacks Churrascarias and Feijoada (Portuguese stew dish made of black beans). Also, try Coxinhas (fried mac-n-cheese balls), Brigadeiro (chocolate truffles), Farofa, Feijão Tropeiro, and Açaí.
4. Have Fun Beach-Bumming
Rio is blessed with serene beaches like the Copacabana, Ipanema, and Leblon beach. Spend a luxurious afternoon at the beach, and choose to lounge on a chair (for R$5), indulge in scrumptious foods like churros or grilled cheese, and go beach-bumming or paragliding.
5. Uruguaiana - A Must-Visit Shopping-Haven
Rio is a shoppers-delight, and one can find street markets, shopping malls, and exciting flea markets. Visit Uruguaiana, where one can shop for souvenirs to clothing at reasonable prices.
To make the most of your dream vacation at Rio de Janeiro, book your flights now. Have the time-of-your-life in Rio and enjoy the vacation.