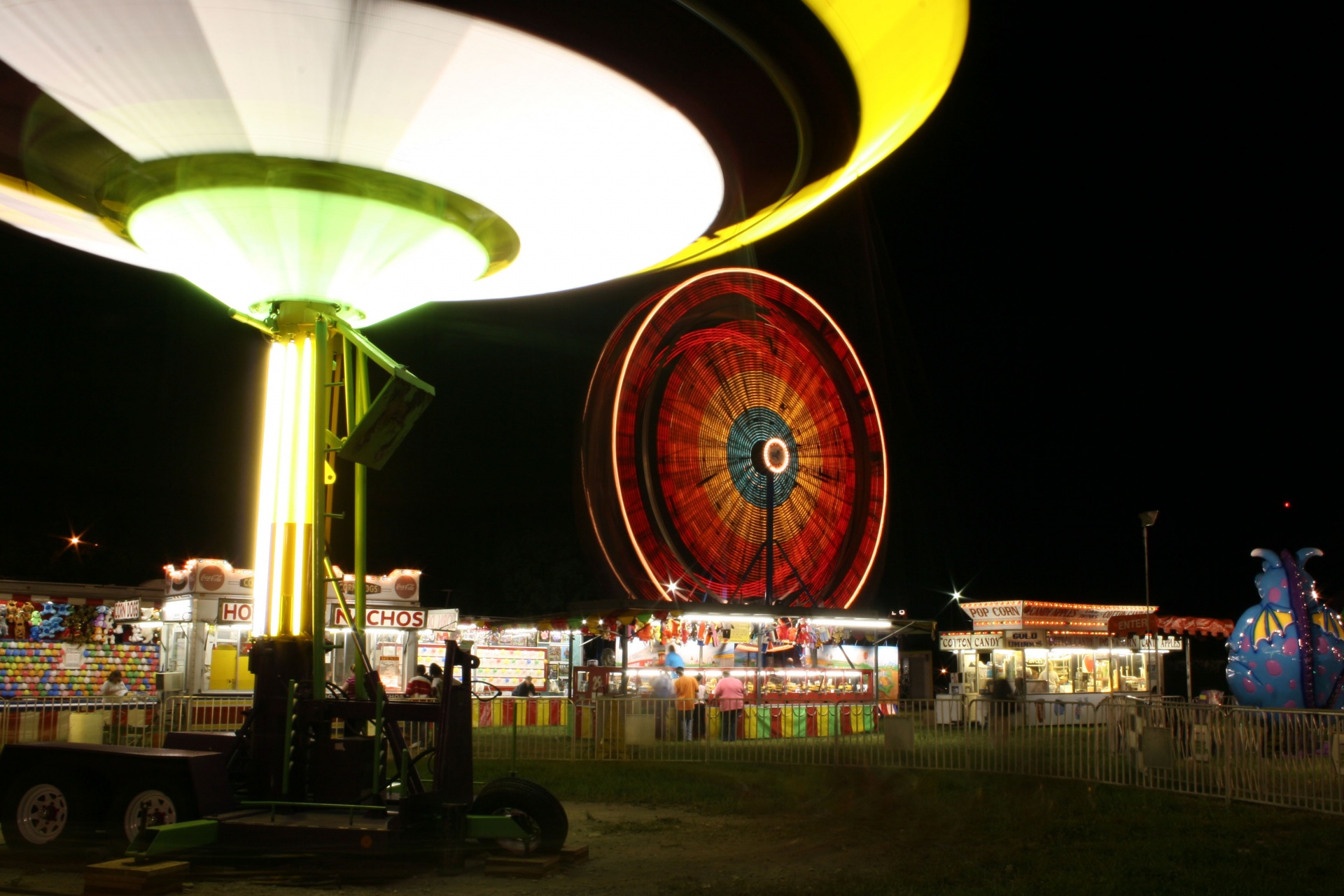 With the beginning of Carnival season in Rio, you are sure to find the streets filled with people all dressed brightly and extravagantly. Enjoy the party season in March by checking the events and parties that you simply must not miss. Get your party clothes ready and grooving!
Begin the party month
With the beginning of the Carnival, get a chance to also check out the first street party or bloco (Carnival block) of the month. Taking place on March 3, get a chance to discover the R io night scene with these theme parties.
Enjoy the 'second' New Year
Enjoy the festive celebrations on March 4 by checking out the hottest nightclubs in the city of Rio. You can also get dancing to the popular beats of the music played by some of the famous DJs.
Enjoy the festivities with coloured powder
Possibly the most colourful event on March 19, get a chance to paint the town; literally. During your visit, you will get a chance to throw bright powders in the full range of the colour spectrum as you drink and dance your way through the month.
Celebrate with the best hip-hop and electronic music
Party at the newly renovated city centre in Rio on March 25, Saturday and get a chance to groove to some of the best songs. This hottest spot in town will host the BASE Party at Armazém 3 warehouse at Pier Maua. Let loose from 11 PM to sunrise.
Party hard this month in Rio de Janeiro by booking your flight today!