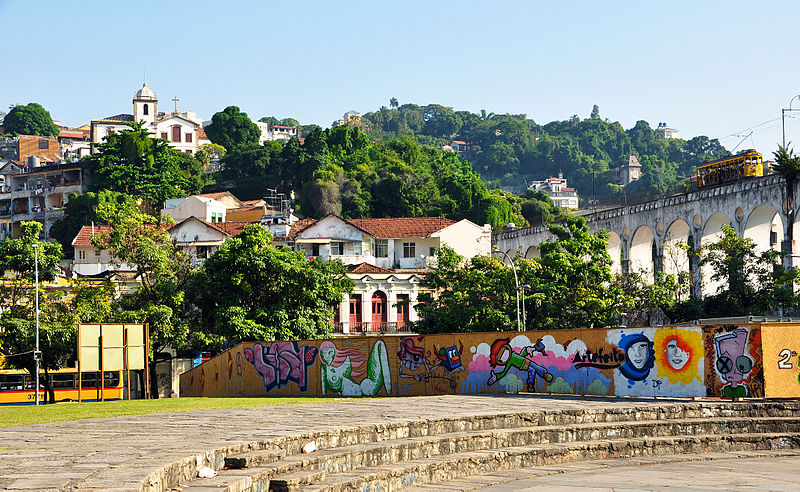 Whenever you're strolling around this historic town, there are a great number of fascinating architectural monuments and hidden gems that you could have missed. With Rio so rich in details, you should relive the city's intriguing past by exploring it on foot.
Visitors to Rio de Janeiro often overlook the superb baroque downtown for the glitz and glamour of the beaches and tourist hot spots such as the Christ the Redeemer Statue and Sugarloaf Mountain. Many are wary about stepping on to Rio's streets, but thanks to knowledgeable and entertaining guides, they don't miss any of its quirky charms.
Here are some itinerary routes offered by several companies, particularly Viator, Rio Free
Walking Tour
and Free Walker.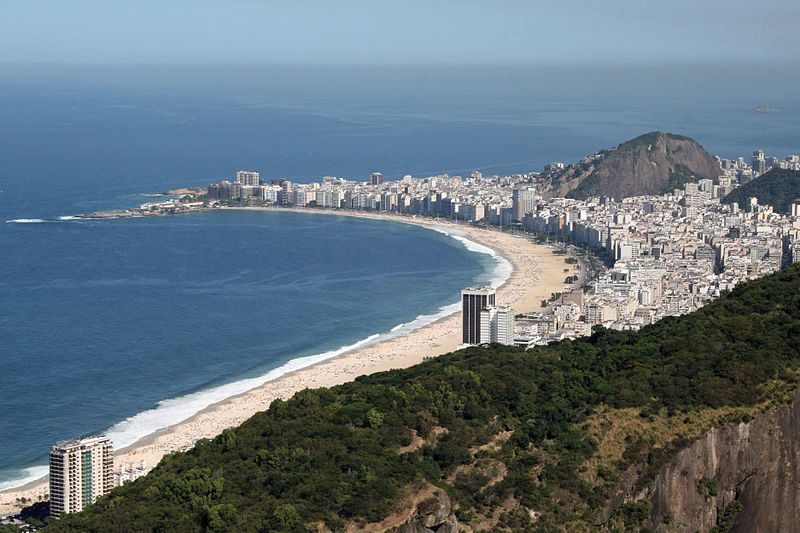 Lapa and Downtown Free Walking Tour: This original walking tour in Rio from Free Walker takes you to the city's important sights such as Selaron Steps, Rio's Cathedral, Municipal Theater and Lapa Arches, on the way entertaining you with interesting Brazilian history.

Copacabana and Ipanema Free Walking Tour: This tour from Free Walker cashes on the hidden secrets of the two most celebrated neighbourhoods in Brazil: Copacabana and Ipanema.

Rio de Janeiro Half-Day Walking Tour: Viator's 4-hour guided walking tour navigates the narrow streets of Old Rio, on the way discovering famous sites such as Sao Bento Monastery and the Imperial Palace.

Santa Teresa Walking Tour: The cobblestoned hilly neighbourhood of Santa Teresa is a mélange of cultures and ideas. You have the revitalized belle-epoque mansions sheltering the bohemian spirit of art studios, trendy bars and shops. Be in awe of the stunning city views from Ruins Park and walk down the famous ceramic-covered steps of Selarón Staircase.