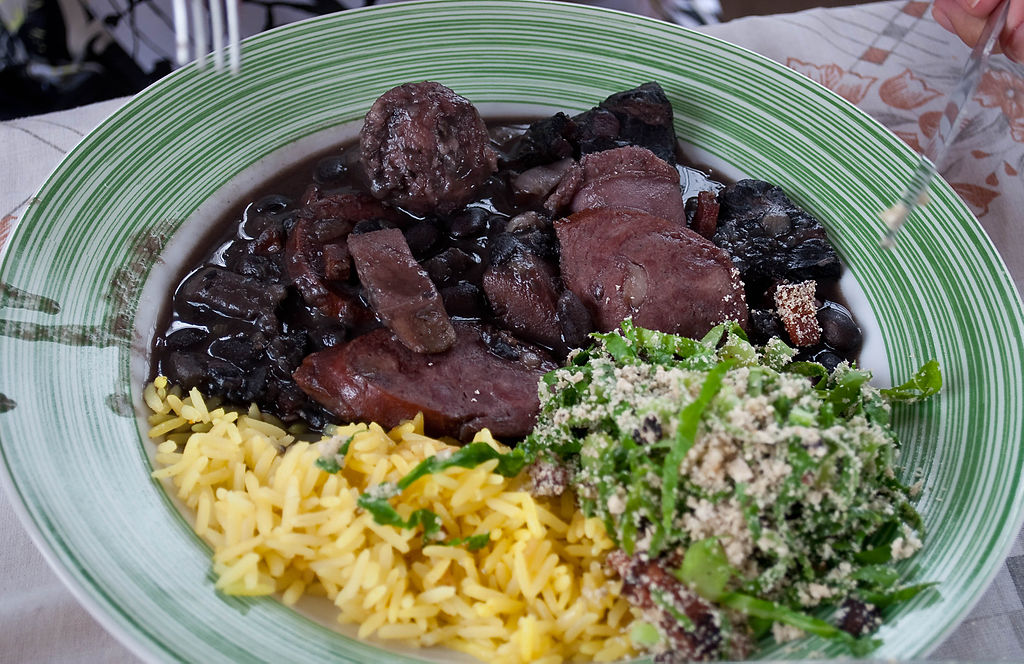 Credit: Andre Rebeiro / CC BY 2.0
Rio prides itself on being a colourful city full of deep historical roots and world-renowned tourist attractions. Brazilian cuisine is famous across the world. Check out the best buffet restaurants one must-visit for a fulfilling eating experience, and pack up the food and pay the price according to the kilo.
Kilograma
This moderately priced restaurant is perfect for a foodie with a big appetite. The homely appeal of the place invites people while the wide variety of food dishes like the Brazilian feijoada keep the people wanting more. The enormous buffet options will definitely satisfy your hunger.
Frontera
For a beautiful night out with friends and family, you can visit the Frontera restaurant which gives off a warm and homey feeling with its wooden interiors. The sophisticated interiors also match the wide variety and excellent quality of food with a mix of local and international cuisine including sushi and Brazilian barbeque. Dig in with some desserts as well!
Restaurante Mania do Kilo
With excellent service and great tasting food, Restaurante Mania do Kilo is definitely one of the top picks while going for a buffet meal. The modern, yet casual joint includes a variety of food options, including vegetarian and non-vegetarian meals, salads and even hot entrees at affordable prices.
Fellini
This particular restaurant is definitely on the high-end scale and is located in one of Rio's wealthy neighbourhood of Leblon. The Mediterranean food choice complements the beautiful floral decorations in the Fellini restaurant. You can indulge in the best international cuisine and mouth-watering desserts as well. Enjoy!