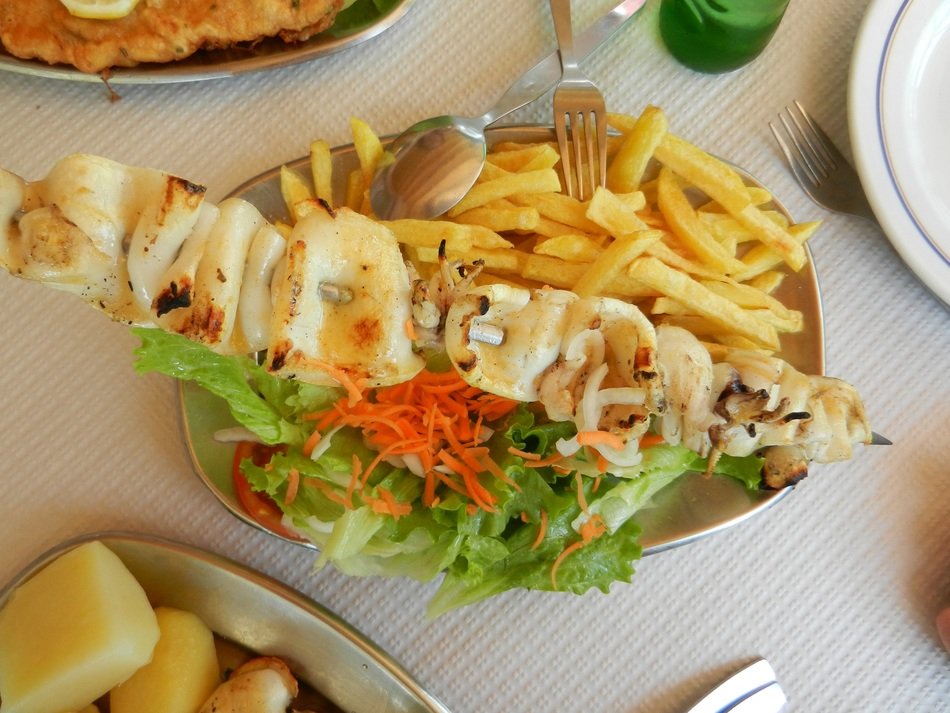 Rio de Janeiro is Brazil's stunning coastal city that is popular among locals as well as international visitors for the colourful festivities, the Christ the Redeemer and of course all of the historic attractions the city has. Another added bonus for travellers visiting Rio is the abundance of seafood available and the different ways in which it is prepared. Do not miss out on the best seafood restaurants in the city during your holiday.
Restaurante Lagostinne
For a more relaxed setting and an out of town experience, head over to the Restaurante Lagostinne. It is a little out of the way for tourists, located in Ilha Governador. The menu has a lot of seafood options, right from squid, to fish and even prawns.
Giuseppe Grill Mar
Visit Giuseppe Grill Mar for excellent seafood located near Lagoa lake. The elegant interiors provide the perfect dining atmosphere as you soak in the stunning lake views and chow down on some shrimp and other on-the-grill dishes.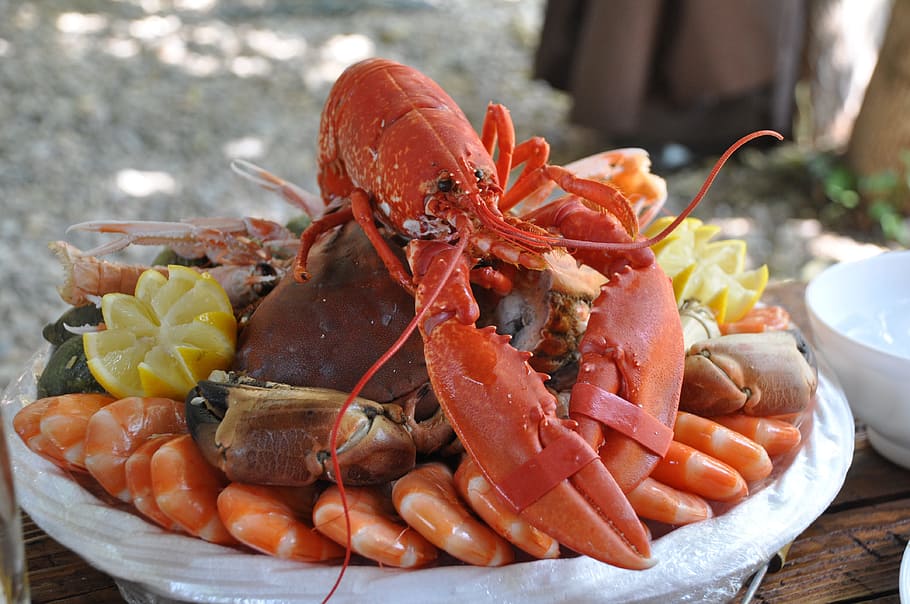 Satyricon
On the more expensive side, Satyricon is an upscale restaurant in Rio de Janeiro located in the trendy Ipanema neighbourhood. Plump oysters and fresh large lobsters are their specialities enticing diners for a bite. The indoor garden and attentive service also make it an attractive hotspot.
Ancoramar Restaurant
Ancoramar Restaurant offers stunning views of the Guanabara Bay as you dine on some of the best seafood dishes and enjoy the sleek modern decor. Their crab and shrimp dishes along with ceviche are a must-try. You will be craving for more!
Nomangue Caicara
Nomangue Caicara is located pretty close to the beach and gives you the perfect chance to grab a chilled beer and munch on some deliciously home-cooked seafood meals. Definitely try out the Brazilian crab dish moqueca on your visit.
Rent a car and get exploring Rio de Janeiro to have a completely amazing experience tasting all of their local delicacies.