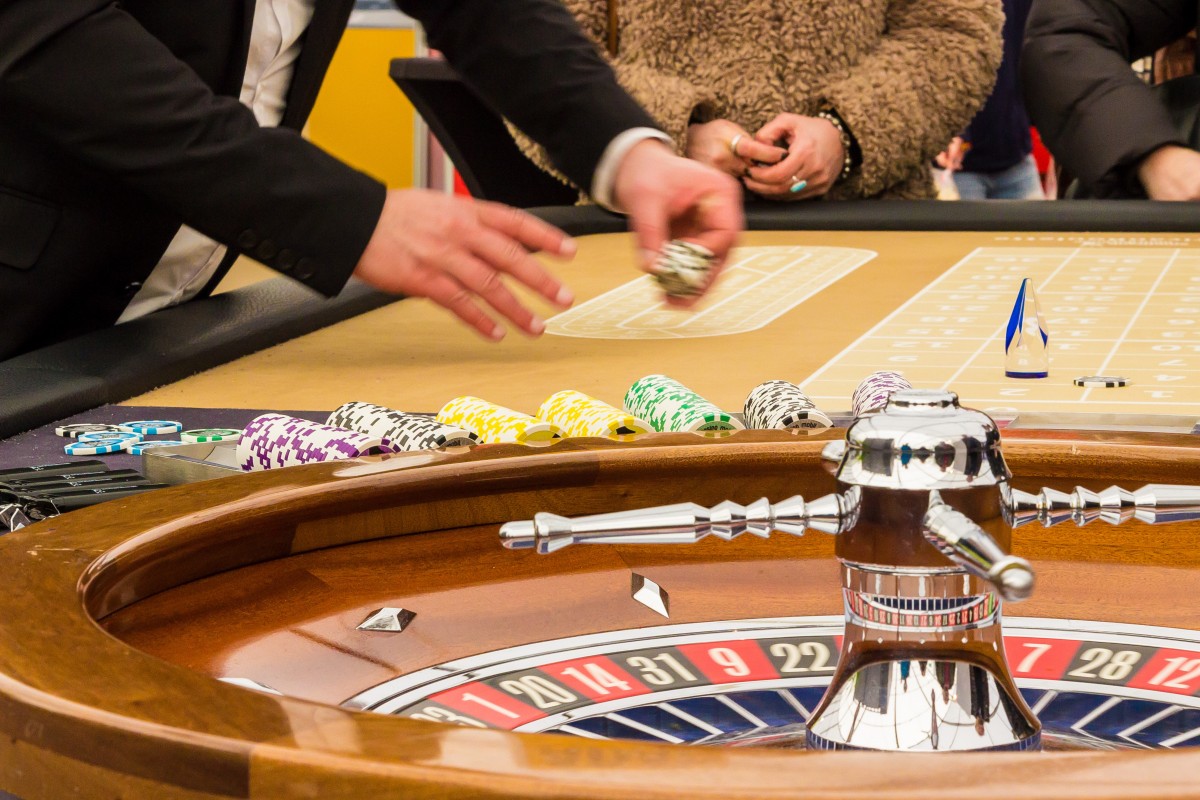 Roulette is a classic casino game where players must bet on numbers or sections of numbers before a ball is spun around a wheel with corresponding numbers around it. If you guess correctly, you can win big. But now there is even a Brazilian version you can play. 
A Brief History of Roulette
Roulette was invented somewhat accidentally by a French scientist and mathematician. As the scientist was trying to create a machine, he stumbled across the idea. The game made its way throughout Paris and slowly throughout Europe and became popular in gambling venues. The French migrants heading to the USA made it famous across the Atlantic. Ever since the wheel has been a staple of the gambling world and is often enjoyed at online casinos. Many of these sites now offer live dealer games where players can enjoy the game from anywhere with a live-streamed dealer.
How Many Variations Are There?
There are so many types of different online roulette games you can play at the casino or on gambling sites. Most people who are familiar with the game don't even realise the variation on offer. For example, have you heard of double ball roulette and speed roulette?
The most well-known variations are without doubt European and American versions. The latter has a 00 as well, making it give the house a more significant edge which people don't always like. Interestingly, American roulette once had a 0, 00 and an American Eagle making the game favour the house considerably, but they removed the eagle after losing business.
Is There a Brazilian Roulette Variation?
Yes, there is now a Brazilian version of the game playable on online casinos and made by Evolution Gaming. The game doesn't differ from the popular European version much, but it does include a Brazilian dealer and scenery reminiscent of Rio and other famous landmarks. There have been different nation-specific variations made recently, including Greek, Turkish and German roulette.
A Brazilian player made the news in 2017 after scooping a whopping £3.5 million from a single spin. But to make it even better, the incident was caught live on camera as a casino floor onlooker (there were many in attendance) recorded the event. The bet was placed by Brazilian businessman, Pedro Grendene Bartelle, who tabled £35,000 of chips to win the spin. Pedro was already a rich man, and Forbes predicted he was worth close to $2 billion.
More recently, a Brazilian turned a $4 bet into over $1 million after he and his wife recently lost their jobs. Do Brazilians have all the luck?
But, Is Roulette Popular in Brazil?
Yes, roulette is very much popular in Brazil and one of the classic games at the casino and online casinos, just like in Europe and the USA. Along with blackjack and poker, roulette is one of the most played casino games in Brazil and the South Americas.