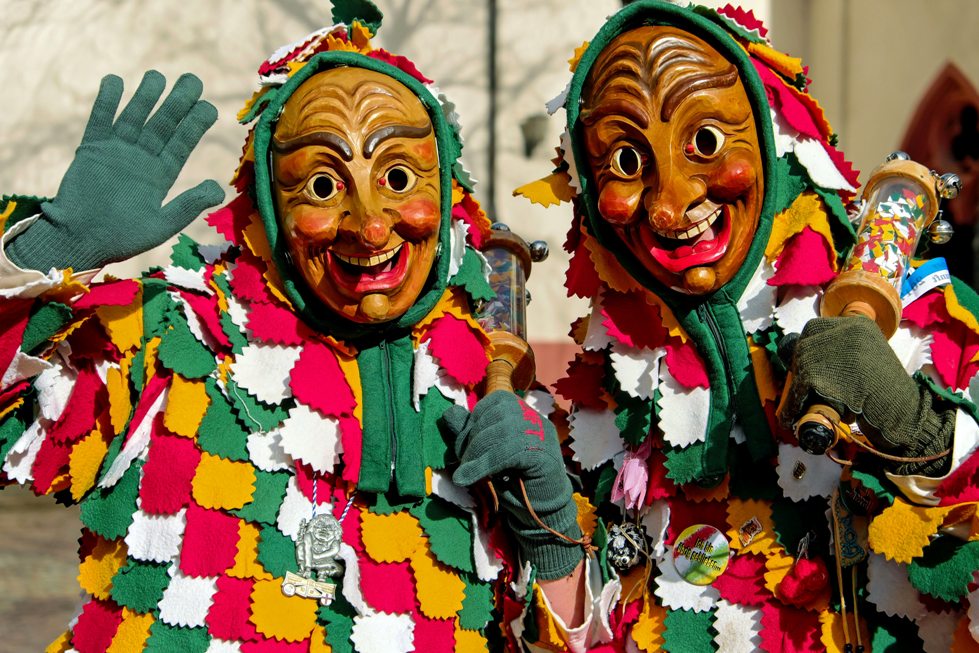 Rio de Janeiro is a hugely vibrant city in Brazil, famous for its annual carnival which boasts the title of the world's largest street party. During carnival season, millions flock to Rio de Janeiro to experience the colourful event, enjoying dancing in the street, exotic fancy dress costumes and a wide variety of street food and drink vendors.
There are many other reasons to visit Rio de Janeiro at any time of year, including ancient monument and historical sites, scenic landscapes, impressive architecture, and bustling nightlife.
Gambling Laws in Brazil
Gambling legislation in Brazil is relatively prohibitive when compared to countries such as the UK. For more than 70 years the law has banned gambling for real money on anything that is classed as a game of chance. As the laws have not changed in such as a long time, there is no legal definition between online and land-based gambling.
One area that falls outside of the prohibition is poker. As poker players who rely solely on luck will always lose over the long-term, poker games are classed as games of strategy and it is therefore legal to play poker for money in Brazil.
Playing Poker in Brazil
There are currently around 45 dedicated poker rooms in Brazil, including several in Rio de Janeiro. Another loophole in the legislation means that citizens of Brazil can gamble online provided they only access sites run by offshore operators. This leaves plenty of scope for poker players in Brazil to access games both online and in real life.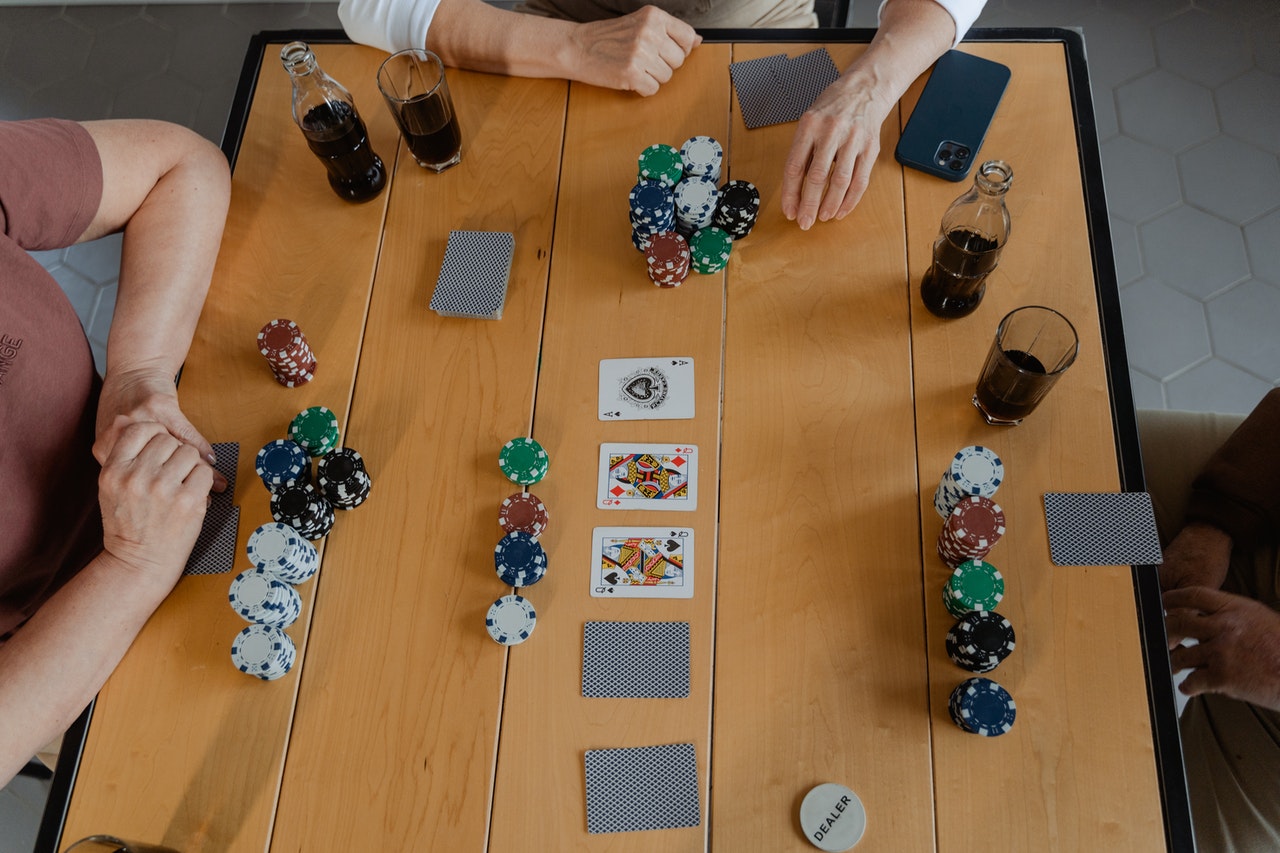 Perhaps as a direct result of being one of the few legal opportunities to gamble in the country, poker has enjoyed a huge surge in popularity over the past couple of decades, with online sites drawing in huge numbers of players. The total number of poker players in Brazil has increased enormously, from approximately 100,000 in 2006 to around 4 million by 2018. These figures are based solely on online players, meaning the actual number of poker players could be much higher.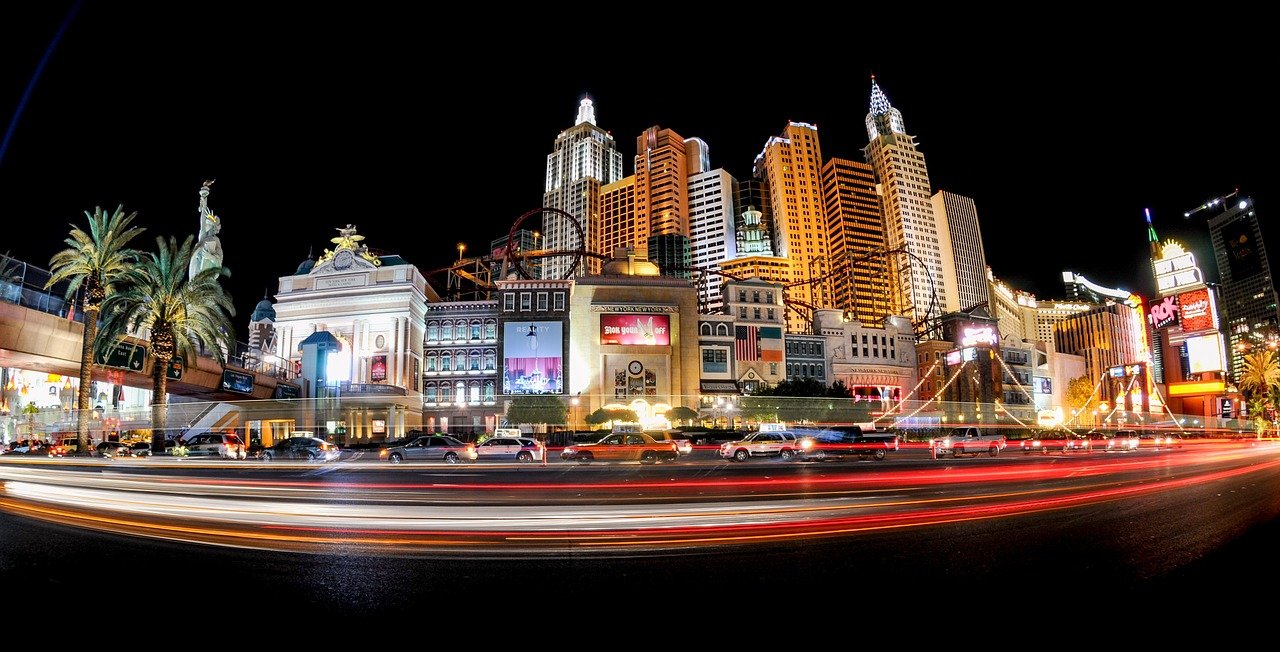 Tournaments and Famous Players
Brazil has played host to several of the world's largest poker tournaments over the years, including the Latin American Poker Tour and the World Series of Poker. Famous Brazilian poker players include WSOP gold bracelet winners Alexandre Gomes and Andre Akkari, both of whom can boast career winnings in excess of $3 million. Poker tournament events in Brazil are most often held in luxury hotel venues. However, for the regular player, there are more affordable poker rooms dotted in and around Rio.
Poker Rooms in Brazil
River Texas in Rio de Janeiro is open seven days a week from mid-afternoon until 6am the following morning, featuring tableside food service and cocktails
The Open Poker Club in Sao Paulo has 11 tables running from 3pm daily until all games are finished
Iguassu Poker Club in Cascavel operates 12 poker tables six days a week, running from 6pm to midnight every day except Saturday
The Rio Poker Club in Rio de Janeiro hosts regular events with relatively affordable buy-ins of around BRL100 on average, or less than $25. The club also hosts super-low stakes events for as little as BRL10, which is less than $2.5
The Hijack Poker Club in Sao Paulo caters to higher stakes players and offers a mixture of Texas Hold 'Em and Omaha events
Online Poker in Brazil
Brazil is one of the world's largest poker markets. There is nothing in the law to prevent citizens from playing poker online and none of the major online providers restrict Brazilian players. Players from anywhere in the world logging into an online poker site will likely find themselves up against several players from Brazil at any time of day or night.
Top Casinos in Rio de Janeiro
The Grand Casino Iguaza and Resort Spa is one of Rio's top licensed casino, offering 220 slots games and 34 table games including a dedicated poker room, bingo room and blackjack tables
The Rio Hotel, Casino and Convention Resort have slots machines available 24/7 and a choice of 12 table games open for around half of each day. High-rollers can access the Salon Prive and there are various loyalty rewards available through the Winners Circle
The Amambay Hotel and Casino was the first legal casino in the whole of Latin America and Paraguay. For over 40 years this venue has been offering a huge variety of legal gambling options including poker, bingo, slots, roulette, pachinko, and blackjack
Tournament Play Vs. Cash Games
In terms of playing online, provided citizens only access offshore operators there are no restrictions to playing poker in Brazil. However, in terms of live events, the current law defines poker tournaments as a game of skill and cash games as a game of luck. This means playing live cash games is still prohibited and anywhere offering these is breaking the law. Rio de Janeiro's national casinos are licensed and therefore playing poker there is completely legal. Any other venues offering live poker could be liable for prosecution if caught.
Casino Games and Sports Betting
The law in Brazil does not mention any other casino games specifically. However, it would be hard to argue that games such as roulette or slot machines had enough of a skill element to be exempt from the law. Licensed resort casinos are allowed to offer these types of games but no other venues are permitted to offer these for real money.
The law in Brazil has recently changed regarding sports wagering. Fixed-odds sports betting is now regulated as it is classed as a form of lottery. Visitors should be careful to ensure any gambling activity they engage in is not prohibited and tick to visiting licensed casinos to avoid accidentally falling foul of prohibited activities.