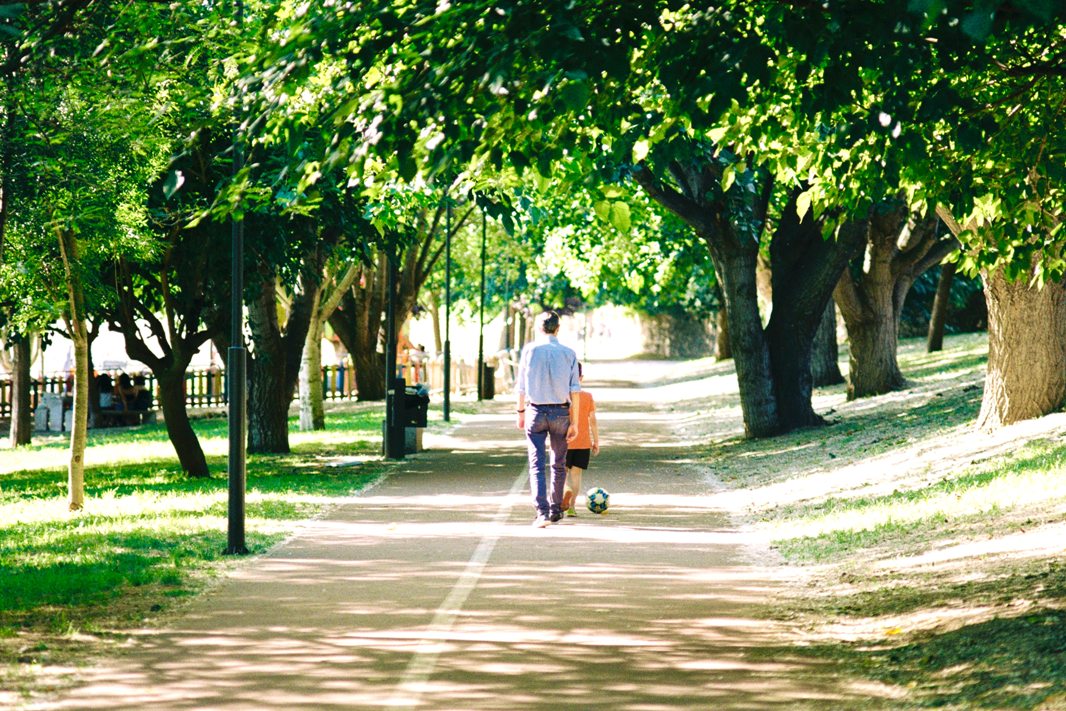 Rio de Janeiro is one of the most impressive cities in the world thanks to the coastal beaches and the picturesque landmarks. While the city is slowly opening up, it is still battling the pandemic and it is important to stay alert and follow the social distance rules wherever possible. Read more and find out some cool things to try out to have fun in Rio de Janeiro's COVID-19 crisis. Follow the rules and we can get through it all!
Private Walks among Rio's Natural Parks
If there is one way to get privacy and enjoy nature in Rio de Janeiro, it is to take time and enjoy a hike in nature. The capital of Brazil has several natural parks within and close to the city for you to explore. Plan a day trip or just walk around during the day to stretch your legs and burn off some calories.
Online Dinner Dates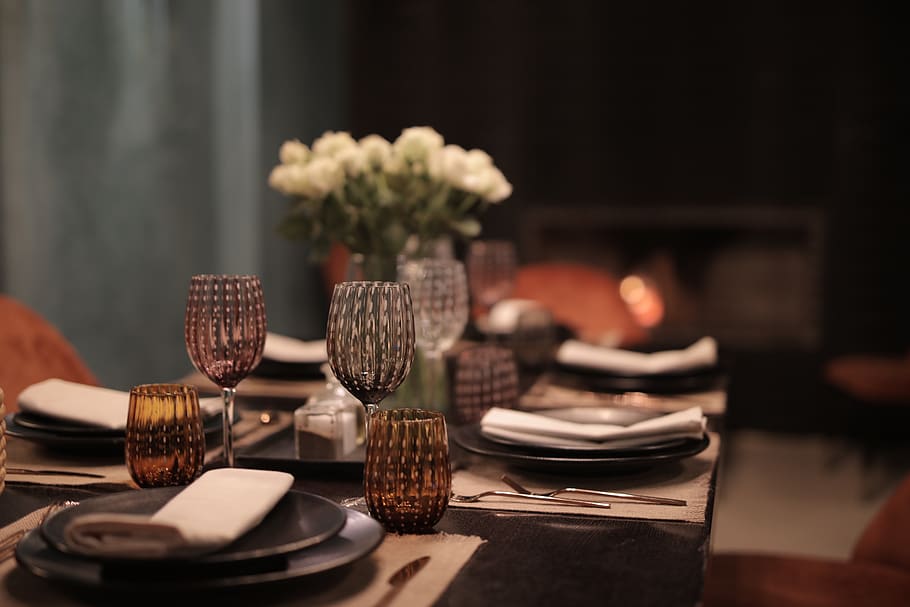 Plan out virtual dates and order up some fantastic food from Rio's popular restaurants. You can catch up or enjoy a movie and organise dance parties and fun games all while staying in your home. Virtual hangout sessions can be super fun and entertaining, especially when done right!
Online Gaming & Gambling with Friends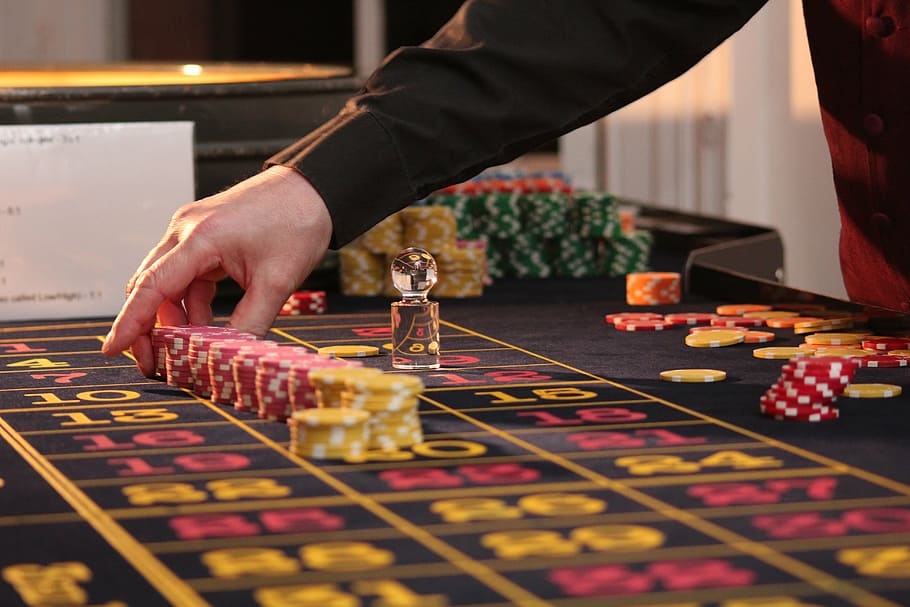 Have you tried your luck at gambling? Now you can enjoy virtual betting without the hassle of large crowds. Enjoy casino games of your preference or try earning some money with the online betting site and prepare for an experience to remember. Invite your friends and see who plays the best and who has more luck in this interactive and entertaining gaming experience. You can even bet real money and play with strangers from around the world during sporting events. Stay alert and enjoy!
Clean the Clutter from your Home
Blast on some music and open up the windows of your home as you clean, declutter and organise your home and set intentions for the New Year. Take the help of your little ones and enjoy scrubbing down dusty shelves and finding hidden treasures. Feel fresh and clean to welcome in a better New Year!
Visit the Beaches during Unexpected Hours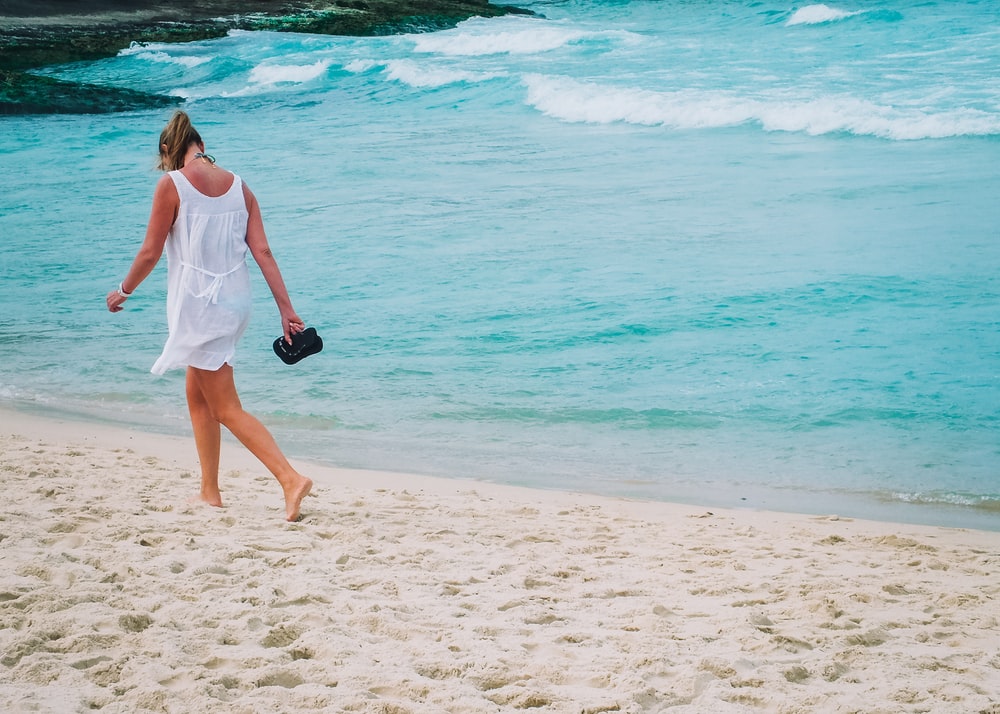 Beaches can be super safe to visit, especially during the lockdown, but they can also be crowded depending on the time and day. Plan out your trip to the beach in advance, and take advantage of the smaller crowds. Keep a mask and sanitiser in hand at all times to carry out the normal precaution!