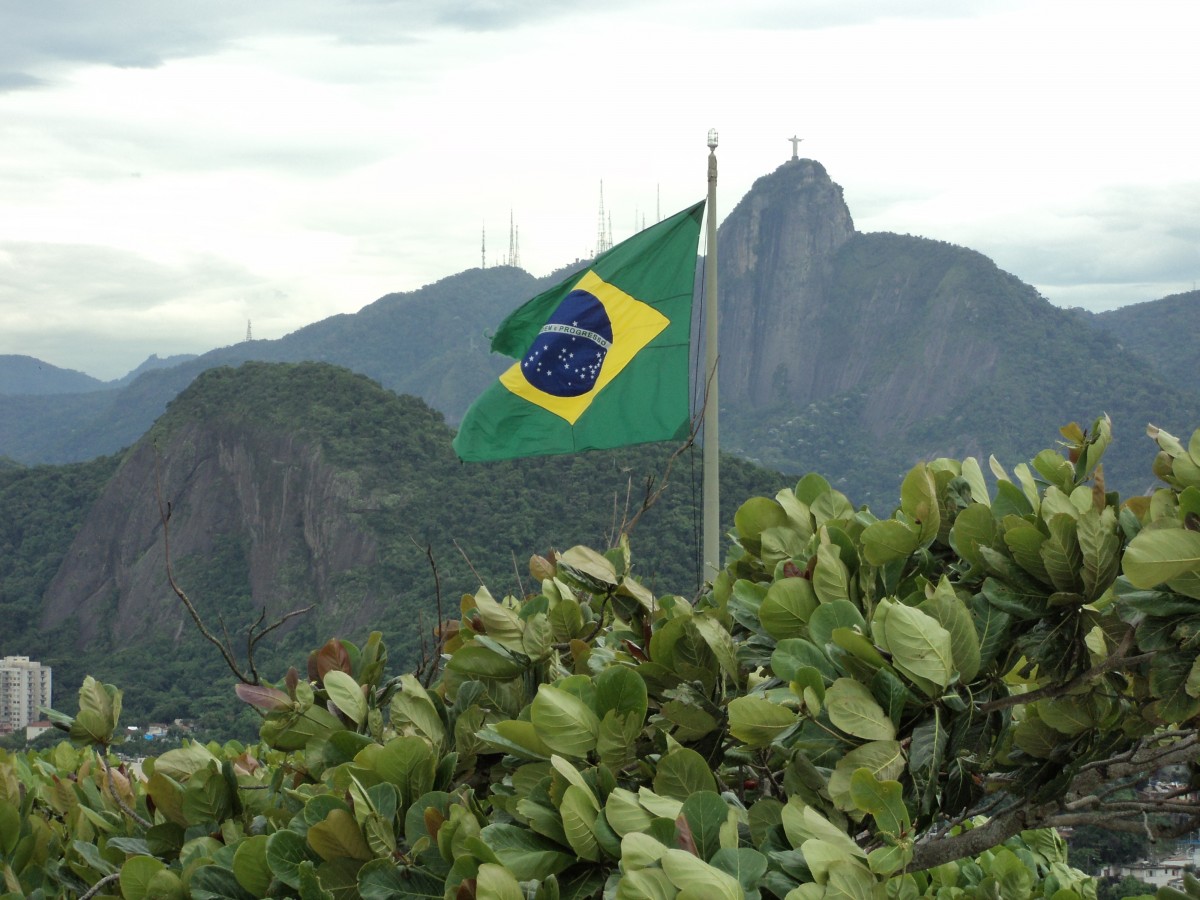 Rio de Janeiro is more than just a vibrant city culture or cool coastal beaches. This city has a lot more to show than just being home to Christ the Redeemer.
If you plan on learning more about the city while you are staying there, or hoping to visit someday, then definitely read up on some interesting information that you may not have already known. There is more than meets the eye when it comes to this hidden gem!
The name, Rio de Janeiro means 'January River'. The Portuguese explorer, Gaspar de Lemos, first arrived in Rio through the Guanabara Bay, thinking it was a river; hence the name stuck.

The 98 feet tall Christ statue was once included to be one of the seven wonders of the world in 2007. The statue had also been struck by lightning several times in a year and is still standing!

Rio de Janeiro once used to be the capital of Brazil and then it was replaced with Brasilia.

The 1950 football match held in Rio de Janeiro holds the highest attendance in the world, with over 200,000 people following the game between Brazil and Uruguay.
 

Maracanã Stadium in 1950. Credit: Public domain / Arquivo Nacional Collection

 

Unlike most city places which may not support local art, Rio de Janeiro prides in the graffiti work making street art legal for use in decorating street buildings.  

Rio de Janeiro has hosted the largest concert in the world, garnering an attendance for over 3.5 million people for Rod Stewart's 1994 show. 

The local street delicacy in Rio called haggis, uses the intestines, heart and lung of a goat, cooked in its stomach.

While many have strong opinions on this subject, prostitution is considered legal in Rio de Janeiro, and often takes place in motels.

Public transportation is cheap and efficient, having one of the oldest functioning tramways, the Santa Teresa Tram in Rio; open since 1877.

Many mosaic sidewalks near the beach or in many areas of the Rio de Janeiro include QR codes installed in the black and white pavement; making it an interesting and interactive activity for residents and tourists to know about the city.