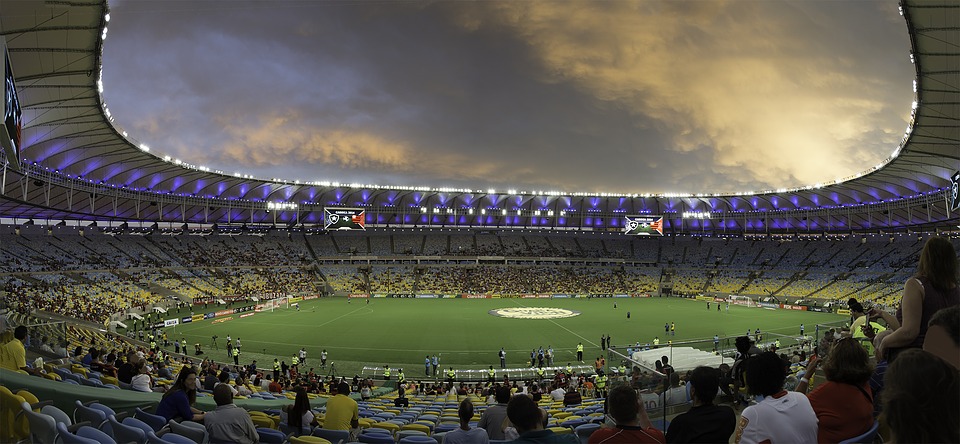 The Estádio do Maracanã in Rio de Janeiro is a historic stadium, fundamentally designed for football. With its majestic architecture and huge seating capacity, the stadium stands tall by almost any measure. It was built for a particular purpose - to host the FIFA World Cup in 1950 and create some of the most profound moments in football history. Having graced many matches between major football clubs, the Estadio do Maracana is now readying itself for the 2014 World Cup, the 2016 Summer Olympics, and the 2016 Summer Paralympics.
When Brazil was fortunate enough to have received the honour to host the 1950 FIFA World Cup, the government realized the need for a new stadium. Mário Filho, after whom the stadium is officially named, strongly supported the construction of Maracana. The stadium's popular name is derived after the Rio Maracanã, a now canalized river in Rio de Janeiro
The Maracanã stadium has a traditional seating space of 82,238. As of today, it is the largest stadium in Brazil and South America.
The stadium regularly hosts matches between its four 'big' teams - Botafogo, Flamengo, Fluminense and Vasco. Tours and tickets to matches are available on
RiodeJaneiro Activities.
Other than football, Maracanã stadium is also the venue for international sports competitions and music concerts.