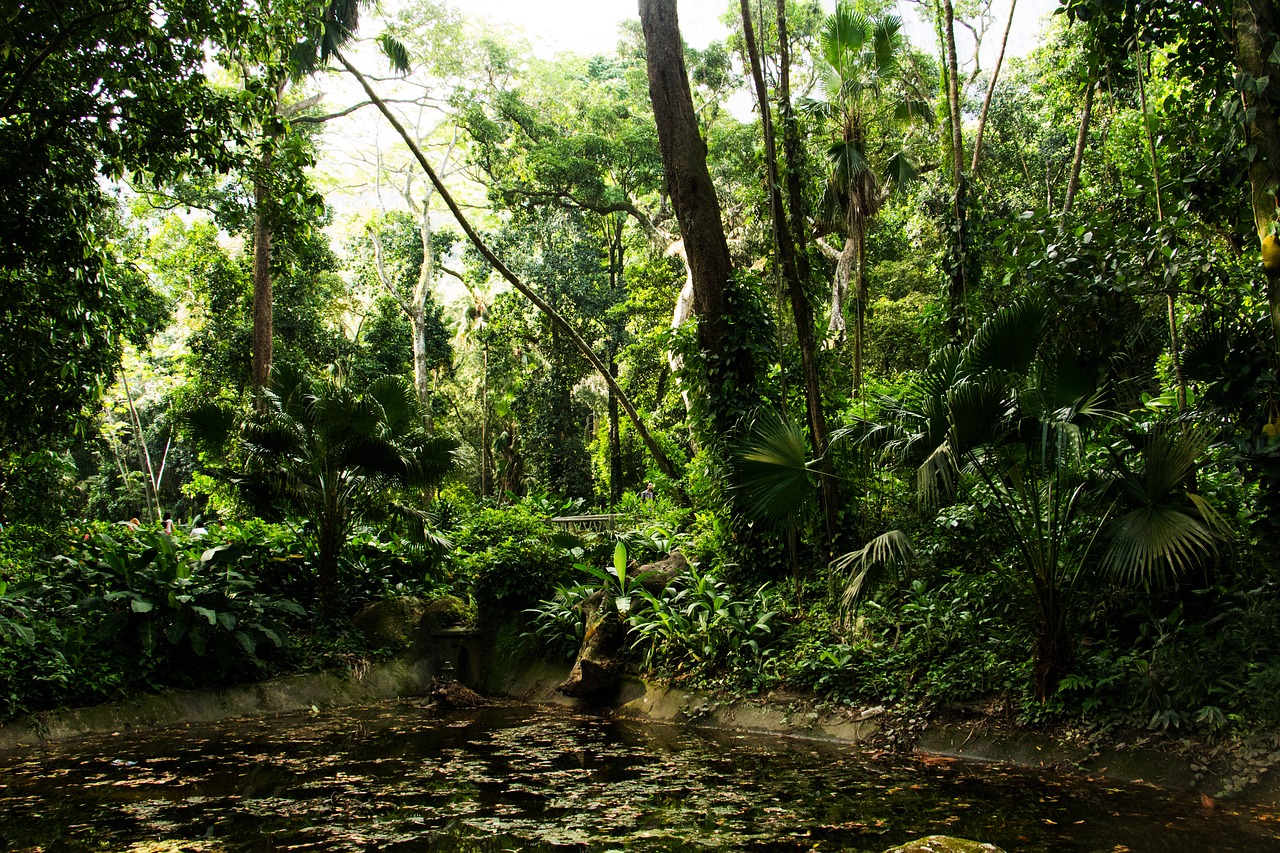 If there is one thing that is popular in Rio besides the city's numerous festivals and beautiful beaches is the love of nature among the locals. With mandatory social distancing, exploring the city can be challenging, but that is where you can get creative! Plan a trip with your family and go exploring the clear fresh air at some of Rio de Janeiro's most beautiful parks. Carry a mask just to be safe, and more importantly, enjoy the peaceful nature!
Parque Enrique Lage
Parque Enrique Lage is at the foot of the Corcovado mountain and is an architectural marvel all on its own. Nestled in the forest with stunning mountain views, the park has a mansion that is converted into a cafe and a visual arts school, while the grounds are open to the public to wander and explore. Don't miss it!
Itatiaia National Park
Itatiaia National Park was established in 1937 and is one of the oldest parks in Rio de Janeiro. Slightly farther than the city centre, this park is located on the border of two states; Rio and Minas Gerais. Filled with waterfalls, natural pools and vegetation, this park is a nature lover's paradise. 
Flamengo Park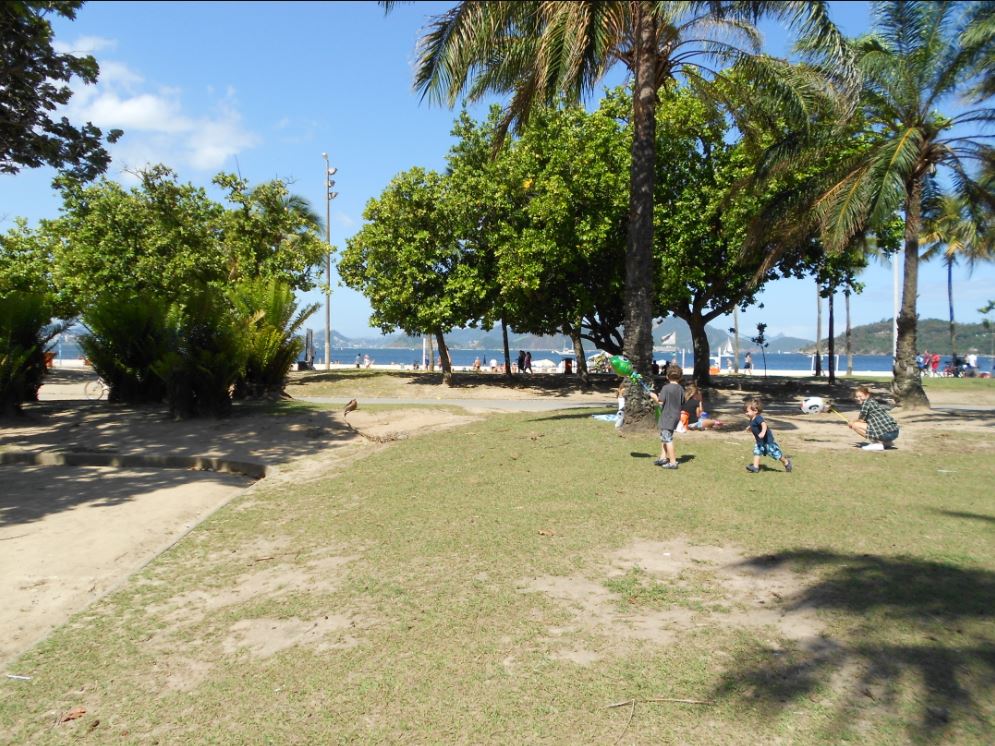 Flamengo Park is also known as Eduardo Gomes Park, Aterro do Flamengo, and even Aterro do Brigadeiro Eduardo Gomes. It is the largest public recreational park in the eastern area and offers views of the Guanabara Bay. Visit the park with your children and enjoy the breathtaking views.
Tijuca National Park
Tijuca National Park is a tropical rainforest that covers over 8300 acres of vast vegetation and wildlife. Here you can wander through the lush greenery and study different species of birds, reptiles and mammals, making it an excellent way to spend the outdoors!
Know more about Tujuca Rain Forest Jeep Tour
Quinta da Boa Vista
Quinta da Boa Vista in Rio de Janeiro, is a public park located in the North zone of the city, in the São Cristóvão neighbourhood. The beautiful park has historical significance and is popular among residents and tourists. Within the park, you will also find the National Museum and Zoological Garden of Rio de Janeiro.