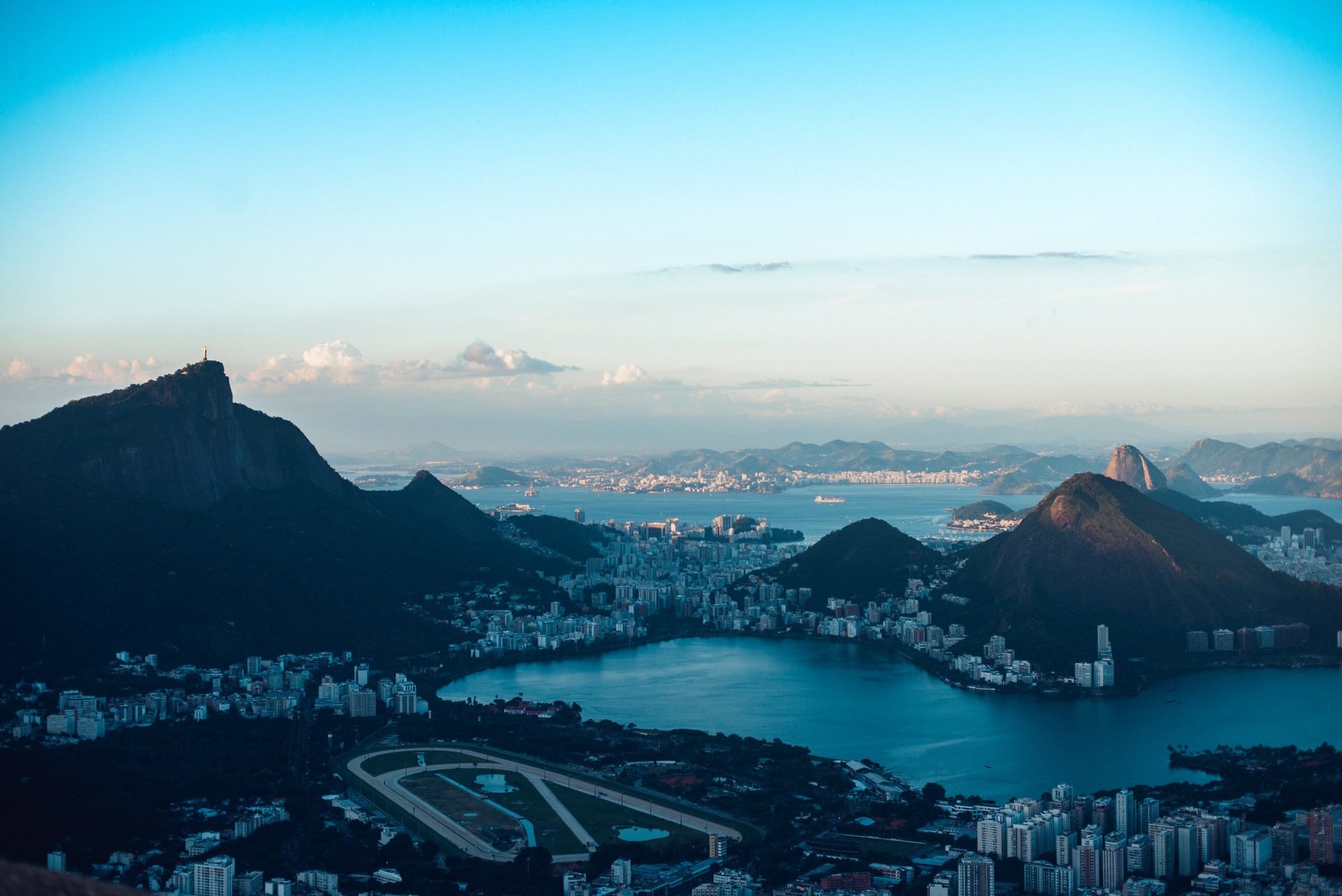 If you've booked to go on an adventure to Rio De Janeiro, you'll want to make sure you get the most out of your time there. You might think the best way to do this is to research all of the best attractions online and plan an itinerary before you go. Whilst booking tables and buying tickets to attractions could save you a lot of time once you get there, there is another vital job that many people forget until the very last minute. As well as planning what you'll do when you get there, it's also important to plan exactly what you'll take on your big journey. If you're looking to travel around the country and stay in lots of different places, you'll want to plan your packing carefully so everything you need will fit into a comfortably sized rucksack. With this in mind, here are some of the things you should consider packing for your Rio adventure.
Get enough currency for you to really go on an adventure
One of the most important things that you can take on your trip to Rio is money. Unfortunately, a lot of the experiences this incredible place has to offer will cost you. Whether that's trying some of the local food, taking part in some of the local past-times or even simply paying for a taxi from one destination to another, you could find you eat through any spending money you've brought very quickly. If you're worried that you won't have enough money to take with you on your trip away, why not take out a quick loan before you leave. Lenders like CashLady can lend you money quickly, and they also created a great travel pack so that you know the best stuff to bring on holiday. Once you're back from your holiday, you can then simply spread the cost of the repayments over several months.
Take some technology to record those memories
As you will have paid so much money for your trip and it's likely that you might not be able to afford a trip like this again anytime soon, it's important that you take some gadgets to record some memories whilst you're away. You might think that a camcorder would take up too much room in your bag, but cameras like a GoPro take up less room than a pair of socks in your bag.
Stay safe
No matter what you do on your trip away, it's important that you stay safe whilst doing it. Temperatures in the summer can get very hot and cause heavy rain showers, so it's important not only to pack sun cream but also to pack a raincoat. It's also important to pack a water bottle, so you don't get too dehydrated. Find one that can be reduced down into a smaller size when you're not using it, so it doesn't take up too much room in your bag. Then you can simply fill it up whenever and wherever you need to.