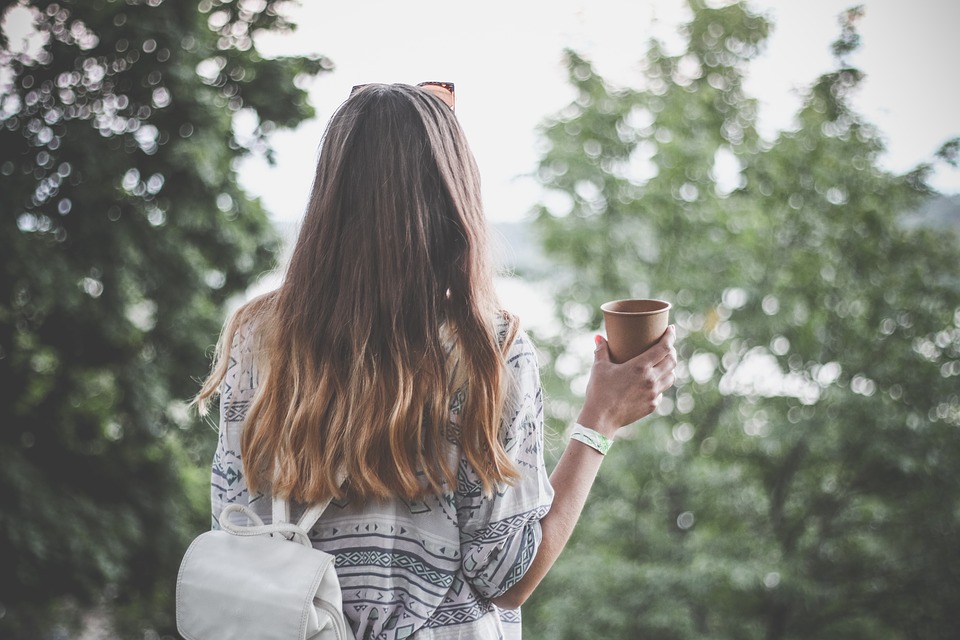 White-sand beaches, rich culture and heritage, that's what one can experience when travelling to Rio de Janeiro. As a solo female traveller, it is thrilling as you start planning an unforgettable trip. There is plenty to discover in the city, and here are some tips for women solo travellers.
Where to stay?
Accommodation is one of the first things to plan for when travelling solo. After all, the hotel, hostel, motel, or Airbnb option needs to be a safe haven to retreat. Hotels in Rio de Janeiro are well-equipped with the best amenities to offer their guests a comfortable stay. There are many options so guests can select luxurious stay options to budgeted ones. Rio is a city filled with contrasts, so look out for a neighbourhood such as Copacabana, Centro, or Ipanema.
Getting around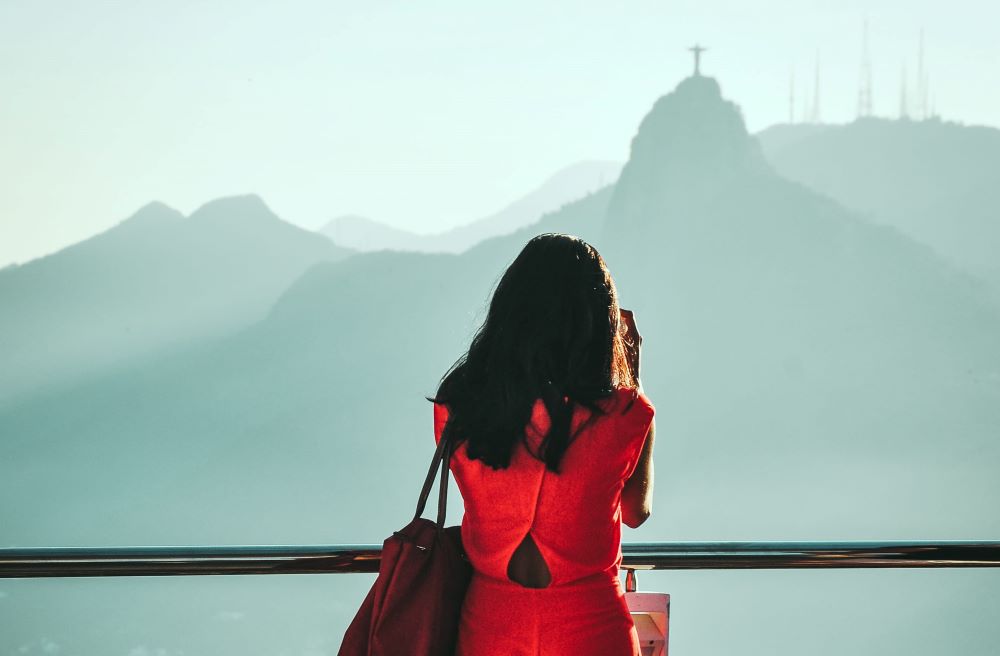 One can take the metro to visit the tourist hotspots in Rio. The bus routes can get a little confusing, so plan your journey using Google maps, especially when heading to a neighbourhood you're unsure about. The taxi options are available, and the pre-paid taxi is a safe option to consider. Plus, guests have the regular taxi option to ply around.
Food tips
The food options in Rio are scrumptious. One may, however, need to be aware of the portion sizes as they can get a tad massive. Guests can look out for some delicious meals at great prices at the restaurants in Rio. The city is a great place to sample some mouth-watering food options.
Health and safety
Due to the ever-changing COVID-19 scenario, it is best to check out the travel and other requirements. In terms of safety, robberies and muggings occur in Rio, so it is best to be alert. It is also prudent to avoid walking alone at night, especially for women.
Solo travelling can be fun and adventurous in Rio, a fantastic and vibrant city. So get ready to explore and have a great vacation.