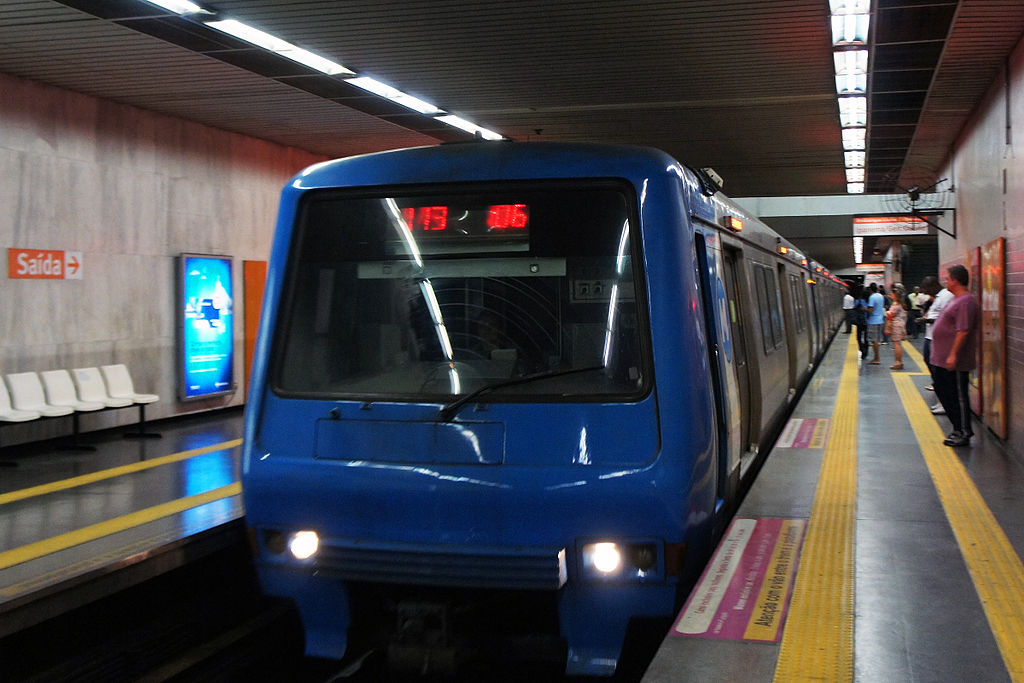 Credit: Mariordo (Mario Roberto Duran Ortiz) / CC BY-SA 3.0
The city of Rio de Janeiro offers endless fun and entertainment along with numerous attractions around the city. To explore them all, the best way is on foot or by hiring a taxi. Let us know more about the modes of transport that are available in the city.
Subway and urban trains

Rio de Janeiro has three subway lines (Metro Rio) with 58 kilometres and 41 stations plus several commuter rail lines. The Metro is Rio's safest and cleanest form of public transport. The subways are comparatively cheaper and very efficient. If you are planning to visit many places in a day then combination ticket options are also offered for the convenience of the travellers.
By Bus

Rio de Janeiro has about 831 public bus routes that connect all the places in and around the city with each other. The buses are inexpensive and most of the buses have a number associated with them. However, they are mostly closed down during the night and are often infected by pick-pocketers.

 Taxis

The taxis can be a great help to reach those out-of-the-way places. Their rates are reasonable but the tariffs during the day are different from the tariff at nights. The taxi service in Rio is also a safe option to choose at night.

Cars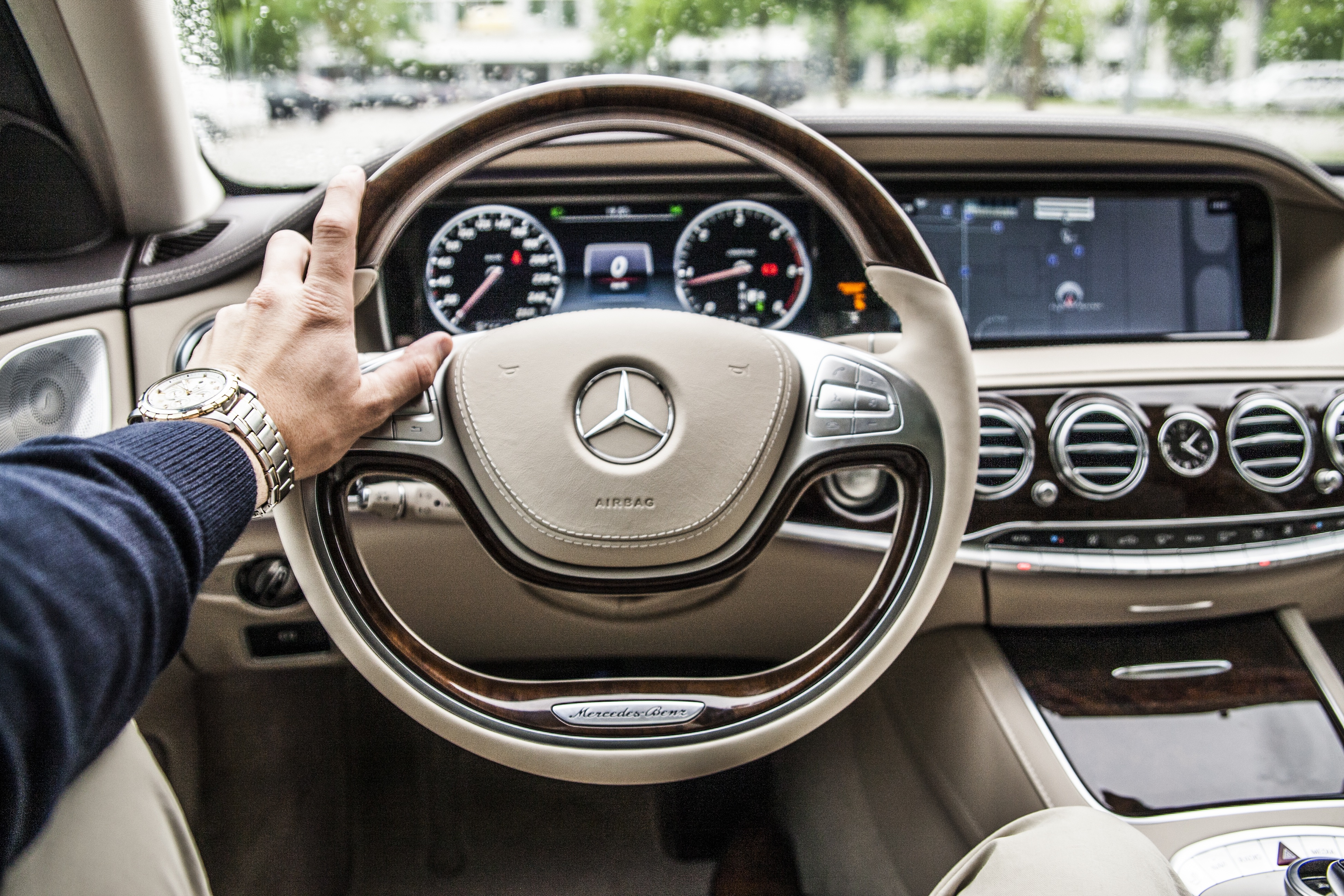 The cars rental services are abundant in Rio, but generally, they are not advised as the roads can be quite confusing, and the traffic is also very hectic.
Walking
Rio can be best explored on foot and the places like Lapa, Santa Teresa, Centro and Zona are especially pleasant for a walk. The people are helpful and can guide you along the way. So get your sneakers on and get going.