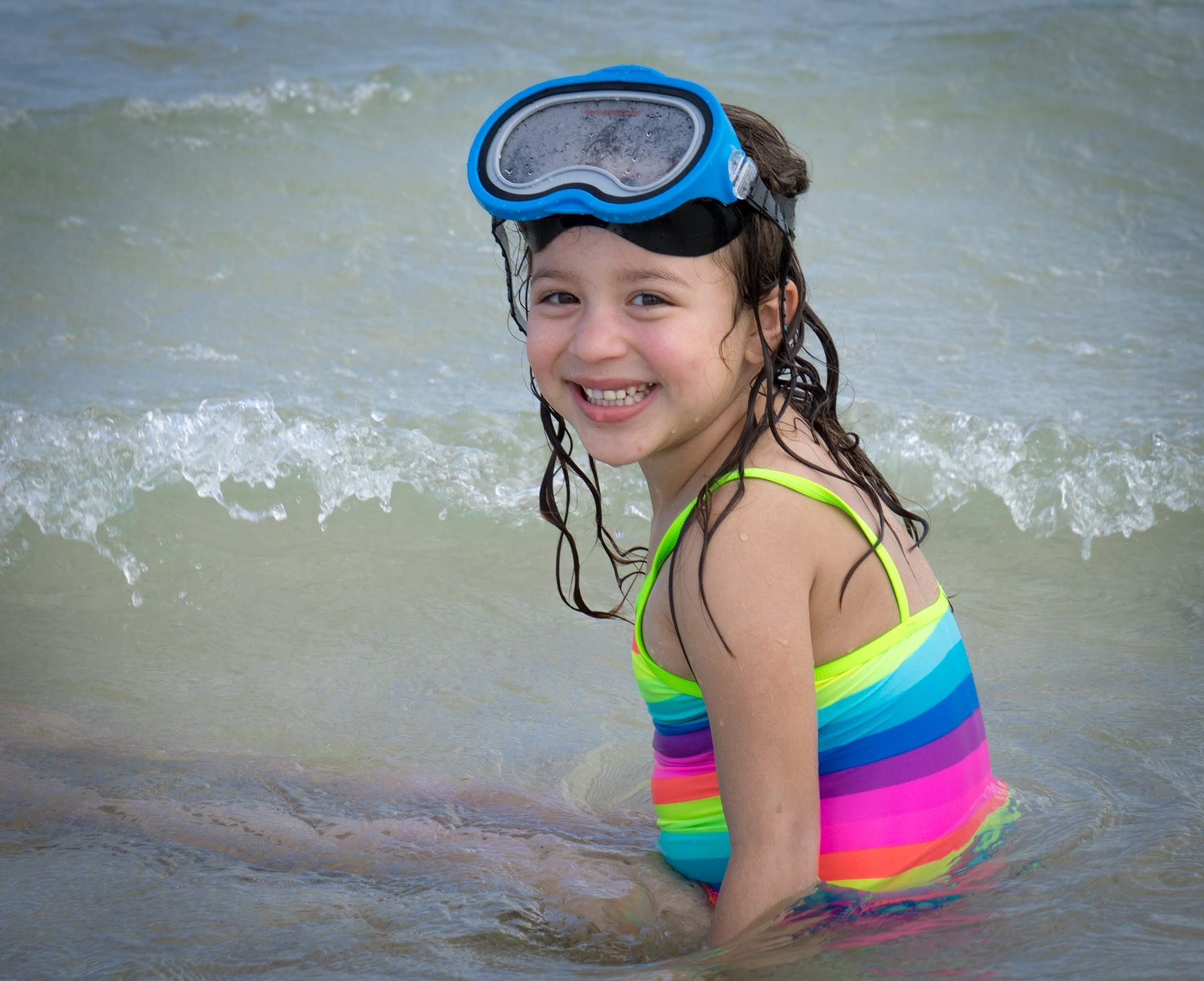 Travelling with kids can be fun or a complete nightmare, it all depends on your planning and management. Kids can get bored very easily so to keep them entertained you must take them to places that may interest them.
However, when you are in Rio you can rest assured that the kids will thoroughly enjoy themselves as there are so many things to keep them hooked onto. First thing is to book a
kids-friendly hotel
in Rio. Continue reading further to learn all about keeping your kids entertained in Rio and also have a great time yourselves.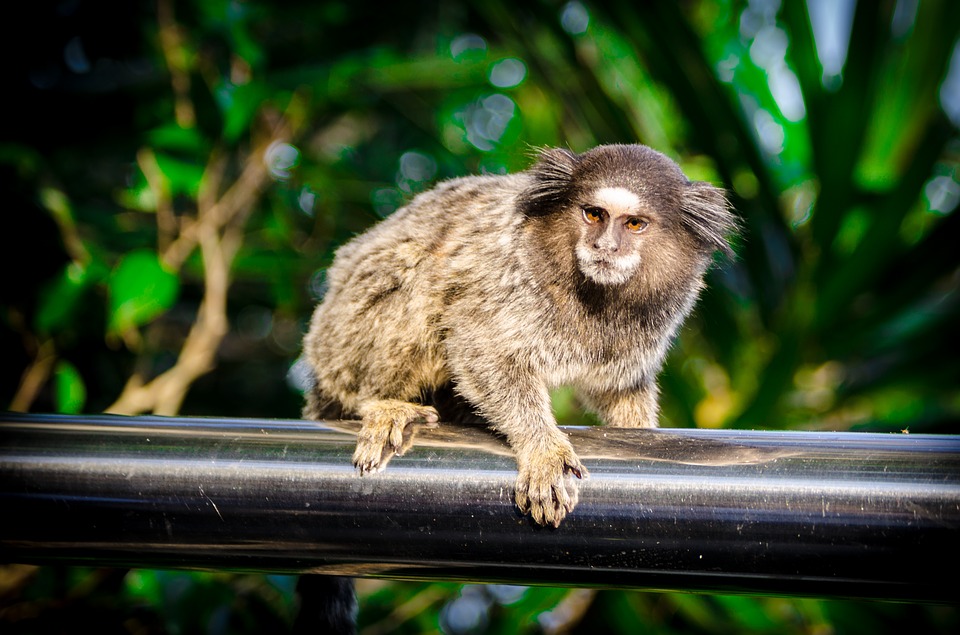 If your kid is a sports lover, watching a live match at the world-famous Maracana Stadium will be a memorable time for him/her. The country is filled with football fanatics and it will be an altogether different experience for them.
Apart from sports, you can also keep them engaged by taking them to parks, theme-parks. 
Parks
like the Itatiaia National Park and Tijuca National Park are excellent places for the kids to learn and develop an interest in nature. You can also take your kids to hike and camping trips at places like the Tijuca Rainforest, Parque Lage, etc.
The kids will also enjoy other Rio de Janeiro attractions like the beaches, Sugarloaf Mountain, a trip to the Christ the Redeemer statue, Jardim Botanico, etc. Many
hotels
in Rio also offer attractive and child-friendly packages to make your stay convenient and enjoyable.