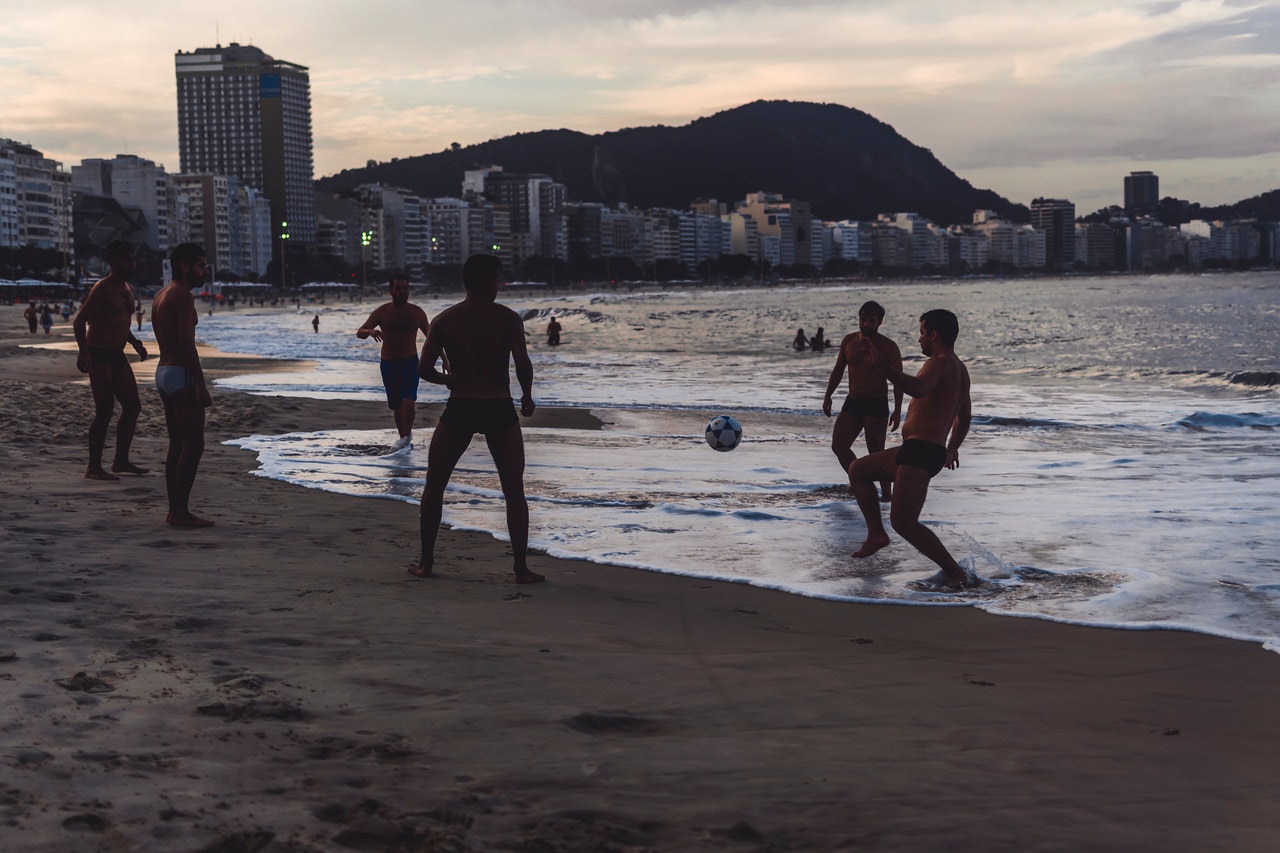 Rio de Janeiro is a large, international city, and it can be a little intimidating if you're visiting for the first time. The rich and the poor live virtually side by side, so crime is a factor you need to take into account.
You shouldn't flaunt expensive jewelry, phones or cameras. Walking around at night is not advisable, and you shouldn't leave your possessions unattended on the beach either. As long as you are careful, you can have a wonderful stay in Rio.
Where to stay
Copacabana and Ipanema are two of the most famous neighborhoods in Rio. Ipanema is probably the best choice as it has a clean beach and is close to many bars and restaurants. It is safe to stay in Ipanema, and there are many accommodation options available. A weekly Hippie Fair happens every Sunday at General Osorio Square, where you can buy some great souvenirs.
If you want a more off-the-beaten-path experience, Santa Teresa is a lovely hilltop district with a bohemian vibe. It has many art studios, galleries, bars and restaurants. If you're a student traveling abroad to study in Brazil, you may have difficulty coping with all your responsibilities, including your essay writing. It can help a great deal to have access to essay examples. You can find good essays at https://edubirdie.com/examples/ from experts by Edubirdie. A request for someone to "write my essay' will give you access to professional writers who will write top-quality, plagiarism-free essays for you.
Transport: Use the metro or an Uber
If it's your first time in Rio, the buses and taxis can be challenging, especially if you don't speak Portuguese. It is better to use the metro and VLT. There are three metro lines, and line 4 is basically an extension of line 1. It's one long track with Uruguai station at one end and Jardin Oceanica at the other. You can buy a RioCard covering both the metro and VLT (a light rail service) in the machines at any station.
Uber is also very popular in Rio and is much cheaper than a taxi. Various spots such as Santos Dumont airport and Sugarloaf have Uber lounges with free Wi-Fi access so you can set up your ride and the pick-up area is easy to access.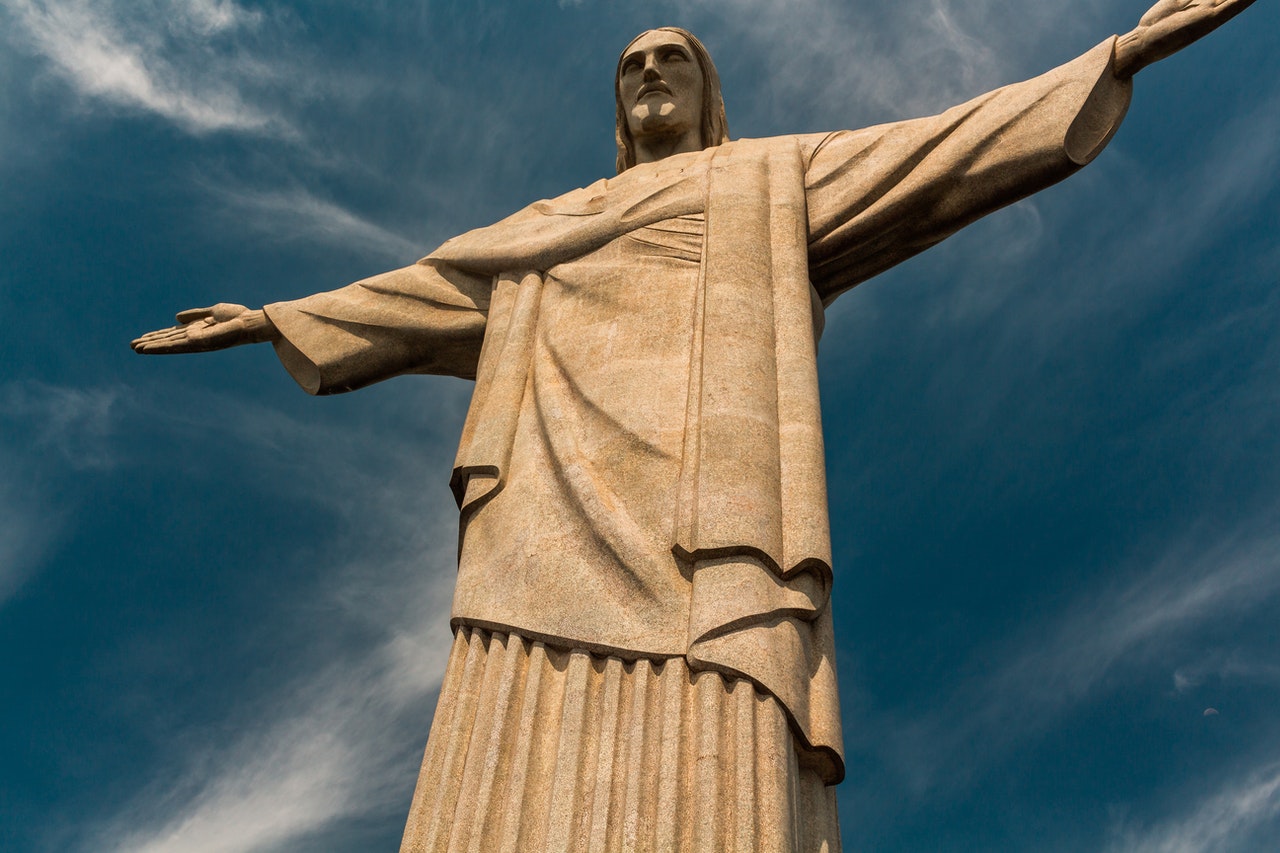 Eat delicious food
You can try out some delicious street food if you want to eat cheaply. A smoky sausage with aioli on a bread roll or meat kebabs are some of the options. There are also restaurants with buffets that charge "per kilo" of food. The best tasting foods are Brazilian specialties made with fish or meat.
One of Brazil's favorite light snacks is Biscoito Globo, made of cassava. It is ultra crunchy and pairs well with an icy, sour caipirinha, a drink you must try on the beach in Rio. You should also try out a Brazilian boteca which serves small plates of food throughout the day.
Visit Christ the Redeemer and other popular sites
You can't visit Rio without visiting the statue of Christ the Redeemer. It is listed as one of the new wonders of the world. You can pre-buy tickets on the Trem do Corcovado and pick up your tickets from the ticket booth directly in front of the tram. The tram ride takes about 20 minutes, and you will climb more than 2,300 feet (7 meters).
The statue is almost 100 years old and stands tall on a huge pedestal. Try to choose a day when it isn't rainy or overcast so you can see this impressive sight at its best. Other popular sites to visit are the Selaron Steps, Parque Lage, the Botanical Gardens, and Sugarloaf.
Enjoy the beaches
Rio de Janeiro is a unique setting that combines rocky outcrops with a series of beautiful beaches. There are metro stops where you can get off at various beaches. On summer weekends, these beaches are so packed it may shock you. They are a little better on weekdays. Some of the smaller beaches are less well-known, and the small Vermelha beach near Sugarloaf can be a good place for taking a dip and walking along the Cláudio Coutinho trail before visiting Sugarloaf.
Conclusion
Rio de Janeiro is a large city with some beautiful natural scenery and friendly locals. It is a real experience to visit, and you will soon get the hang of the transport options and the way the city functions. Enjoy great food, good music, lovely beaches and much more when you visit this popular destination.
Author's Bio
Nate Joseland writes college books and novels for a publishing house. He is an expert in handling academic subjects, and this makes him really good in his job for the company and also as a freelance essay writer. He spends his free time listening to podcasts, writing travel blogs and watching horror shows on tv.