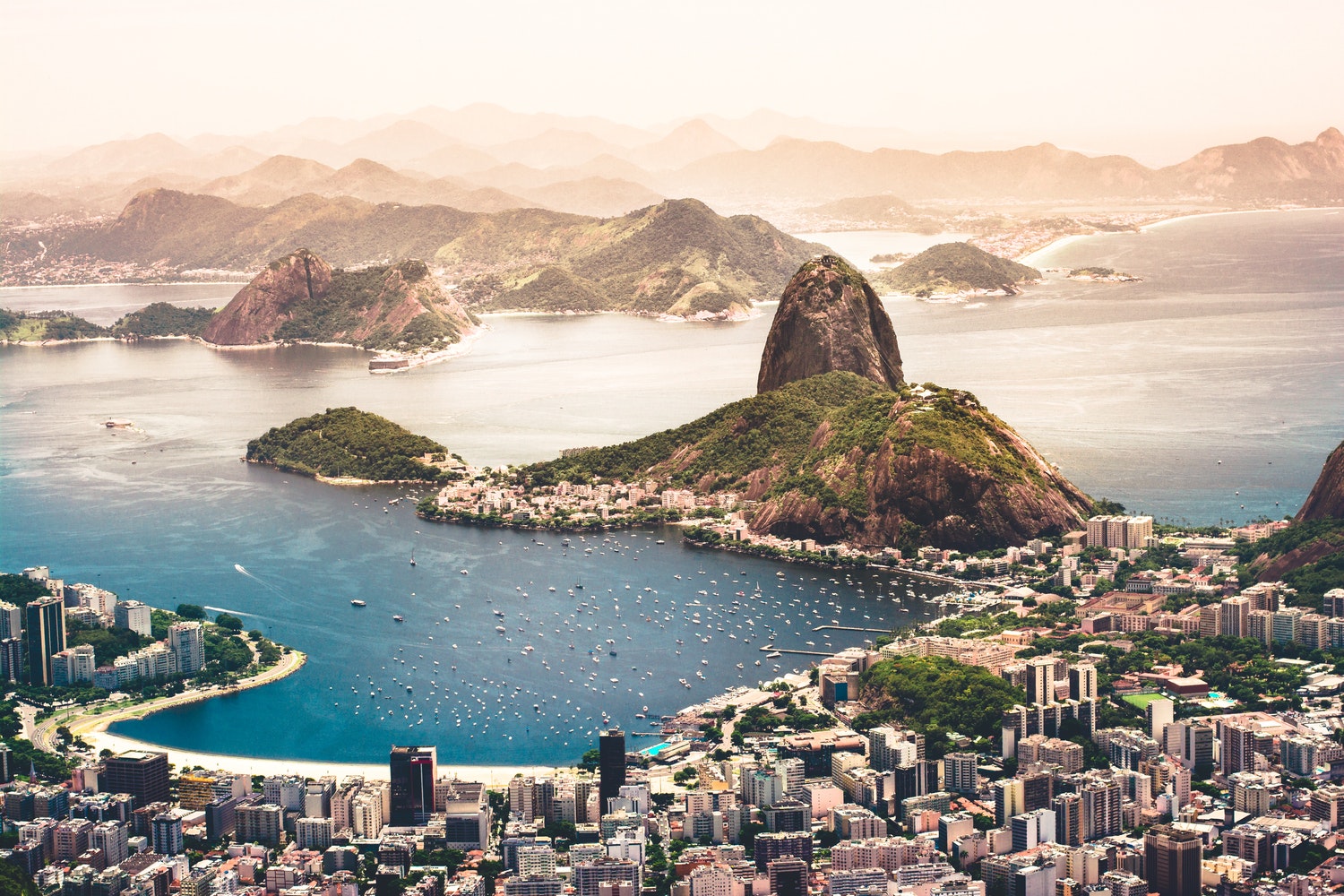 Rio de Janeiro is a world-famous city and a tourist paradise. On sunny days you can visit the beautiful Copacabana and Ipanema beaches (the latter being the subject of the famous Bossa Nova song written by Antônio Carlos Jobim). At other times you may try dancing the samba, strolling uphill to see the statue of Christ the Redeemer, visiting one of the dozens of islands in Guanabara Bay or exploring Floresta da Tijuca, one of the biggest urban forests in the world.
But did you know that Rio, which hosts over six million inhabitants, also contains some of the most expensive properties in the world? And that's not a surprise. Latin America has the world's fourth-largest concentration of billionaires in the world, and many of them took Rio as their residence. In fact, Brazil is number eight across the globe when it comes to the number of billionaires. Currently, there are 43 of them living in the country, with Jorge Paulo Lemann leading the way with an estimated net worth of $29.7 billion in 2018. That's still modest compared to the 585 billionaires in the USA and the $132.8 billion fortune of Jeff Bezos. But the Brazilian entrepreneurs and investors can't complain. They invest their fortunes in amazing estates worth millions of dollars.
Despite a slowdown in 2016 and 2017, the real estate market in Rio (as well as in Sao Paulo, located 222 miles away) is bound to recover at the end of 2018 and the beginning of 2019. The average price per square foot in Rio ranges from around 8.000 R$ ($2140) to 16.000 R$ ($4300) depending on location. These prices rival Paris and make for the priciest real estate market in Latin America.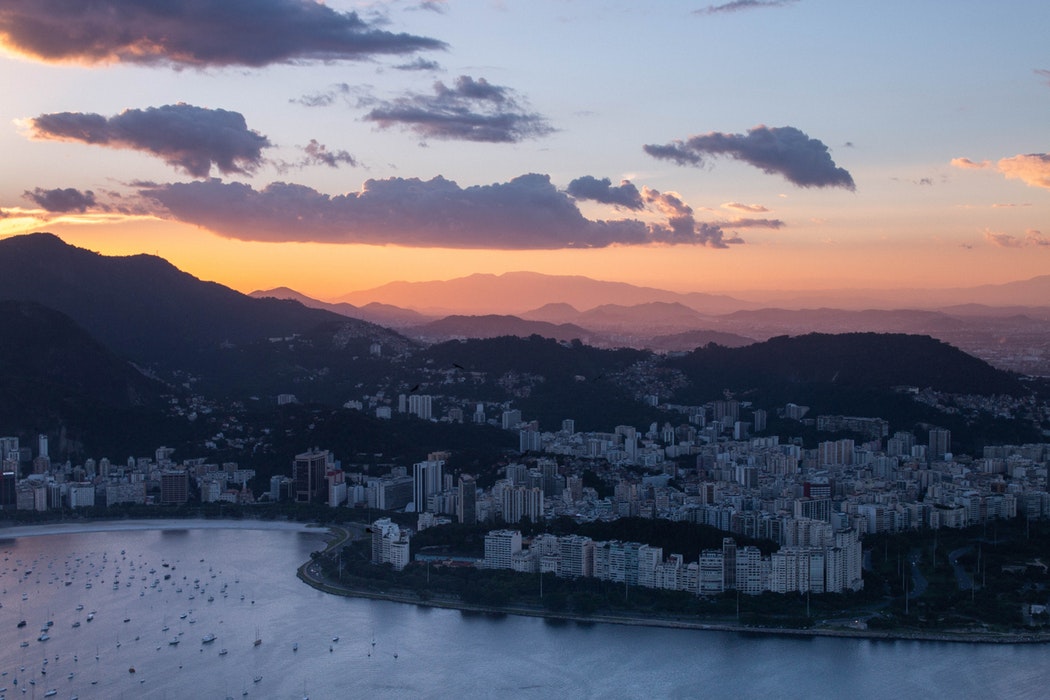 Here are some of the mind-blowingly expensive neighbourhoods you may want to visit:  
Leblon – the priciest area in Rio de Janeiro
The average price per square foot in this neighbourhood is R$ 20.000 ($5350). Leblon has a reputation for being a quiet, serene and safe location in the western part of Rio. Until just a few years ago, it didn't have a metro connection, but now it's well-connected to the Copacabana and Ipanema beaches with two metro stations close by. This beach-side paradise is known for its haute cuisine restaurants and Venga, Bar de Tapas - one of the most beautiful Spanish spots in Rio.
Ipanema – the famous beach neighbourhood
To get an apartment in Ipanema, you'll need to pay on average R$ 17.000 ($4500) per square foot. This iconic beach area attracts thousands of visitors every year and is probably the best place to socialize in the whole city. Given the high real estate prices, it's home to Rio's rich and famous, as well as some of the best, high-end luxury hotels and restaurants. But even if you're on a budget, you can still walk around and meet some people at the beach.
Lagoa – a place surrounded by a lagoon
The average price per square foot here is R$ 15.000 ($4000). Lagoa is the perfect area for sports and relaxation as it is situated around a charming lagoon. There are always many things to do around the beach – including eating out in exclusive bars, listening to live music at the beachfront, and hanging out in nightclubs at night.
Gávea – the centre of nightlife, culture, and architecture
To live here, you'd need to pay around R$ 14.000 ($3700) per square foot. Gávea is mostly a residential area and it's one of the most prestigious spots in Rio. It's green, calm, and boasts some of Rio's most impressive villas. There are many beautiful places to explore here. For example, Instituto Moreira Salles, the PUC university campus and some great bars and restaurants.
Jardim Botânico – the green area of Rio de Janeiro
Here things get a bit more affordable with properties averaging about R$ 13.000 ($3500) per square foot. Jardim Botânico neighbourhood contains the green lungs of the city. With a large botanical garden, another beautiful park and parts of Tijuca forest, this is a perfect spot for nature lovers.
As you can see, living in the top spots in Rio is far from cheap. But this shouldn't stop you from exploring them as a tourist. Just add them to your list of attractions and plan for a beautiful, sunny day ahead.