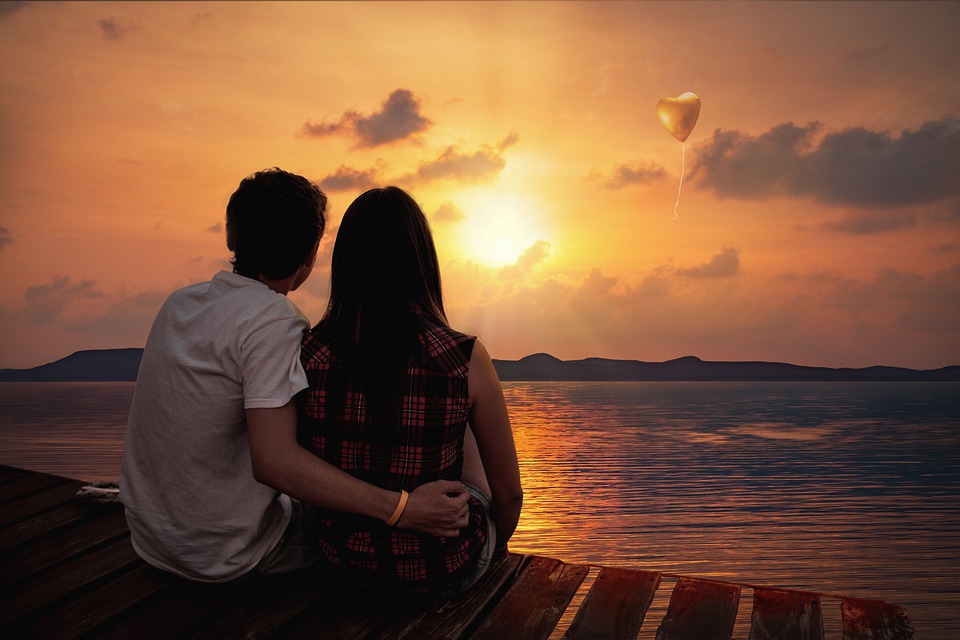 Couples looking to escape into a peaceful holiday destination set with stunning beaches and incredible natural landscapes, Rio de Janeiro is the picture-perfect destination for them. The city is one of the world's great romantic cities, filled with loveable things to do. Couples, get ready to have a fun time in Rio.
Watch a Sunset Together
An unforgettable date idea is to watch a mesmerising sunset with your better half. It is indescribable to spend some quiet moments together and watch the scattering shades of pinks and oranges in the sky touching the sea. Rio is blessed with some rewarding sunset spots and couples can think of heading to Ipanema beach. There are plenty of other exciting beaches in Rio to watch the sunset and other activities to do. Yet another great spot is to see the sunset from the top of Sugarloaf Mountain.
Go Hiking on Pedra Bonita
Hiking on Pedra Bonita (aka Pretty Rock) makes a great romantic trip for two. The hiking trail is a treat offering spectacular views of Tijuca Forest, Pedra da Gávea Mountain, and the surrounding ocean. The destination is also a popular base point for paragliding and hand-gliding for couples seeking a spot of adventure.
Enjoy Swimming at a Tranquil Waterfall
Yet another popular hotspot is Cachoeira do Horto, a natural waterfall within Tijuca National Park. The waterfall has three rock pools surrounded by tall trees and exotic vegetation, making it an excellent escape. Guests should remember to pack sunscreen and a bathing suit for the trip.
Enjoy Surfing and Bodyboarding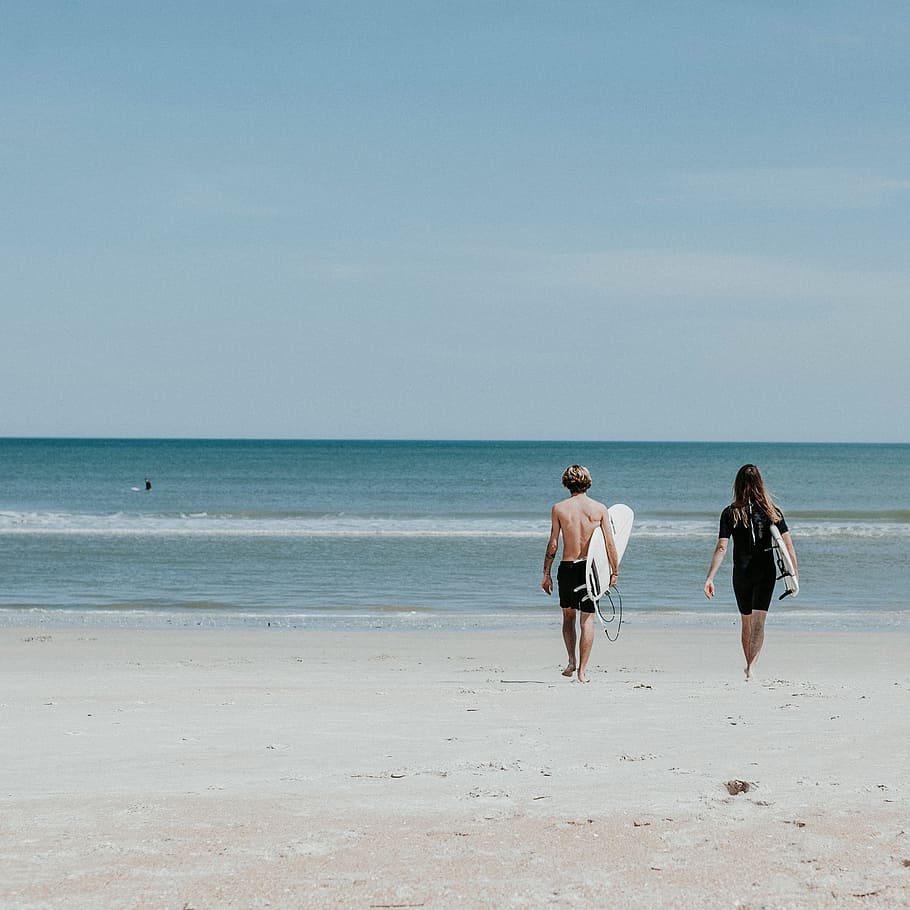 For couples who enjoy that adrenaline rush, Joatinga must be on the bucket list. It is a secluded beach, in the Joa district set amidst luxurious villas, resorts, and vacation homes. The beach is ideal for surfing and bodyboarding, and couples will love to rent sun chairs and umbrellas and soak in some sun together.