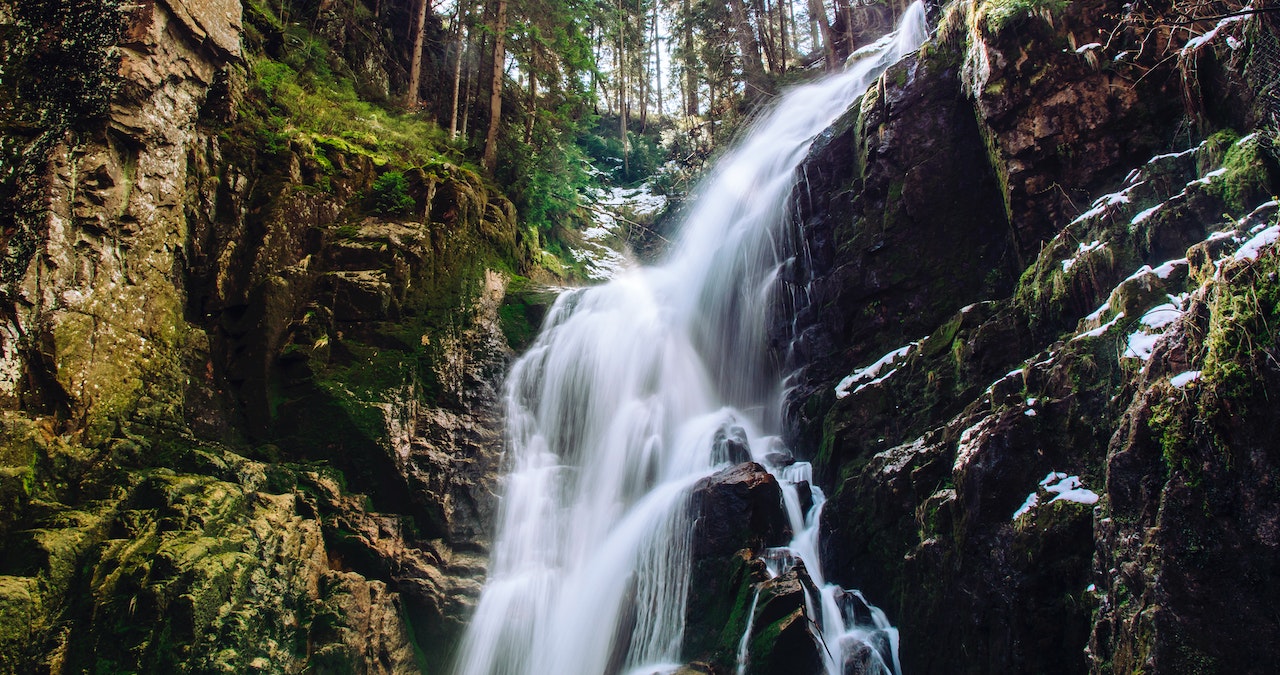 Rio de Janeiro is not just a party destination for beach lovers! Besides the expansive coastal line, this iconic Brazilian city also boasts incredible natural beauty. From beachside walks to hiking trails hidden deep inside the city of Rio, there is a lot available to do. If you love scenic beauty, be sure to check out some interesting facts about the Tijuca National Park & don't forget to visit! It's a beauty to behold!
1. History
Tijuca National Park, also known among the locals as Tijuca Forest, was once known as agricultural land. Primarily native settlers & farmers created coffee and sugar plantations which environmentally degraded the land, endangering the city's water supply. Emperor Dom Pedro II decided to step in, take action and began reforestation to create the ecological goldmine that is the pride of Rio de Janeiro today!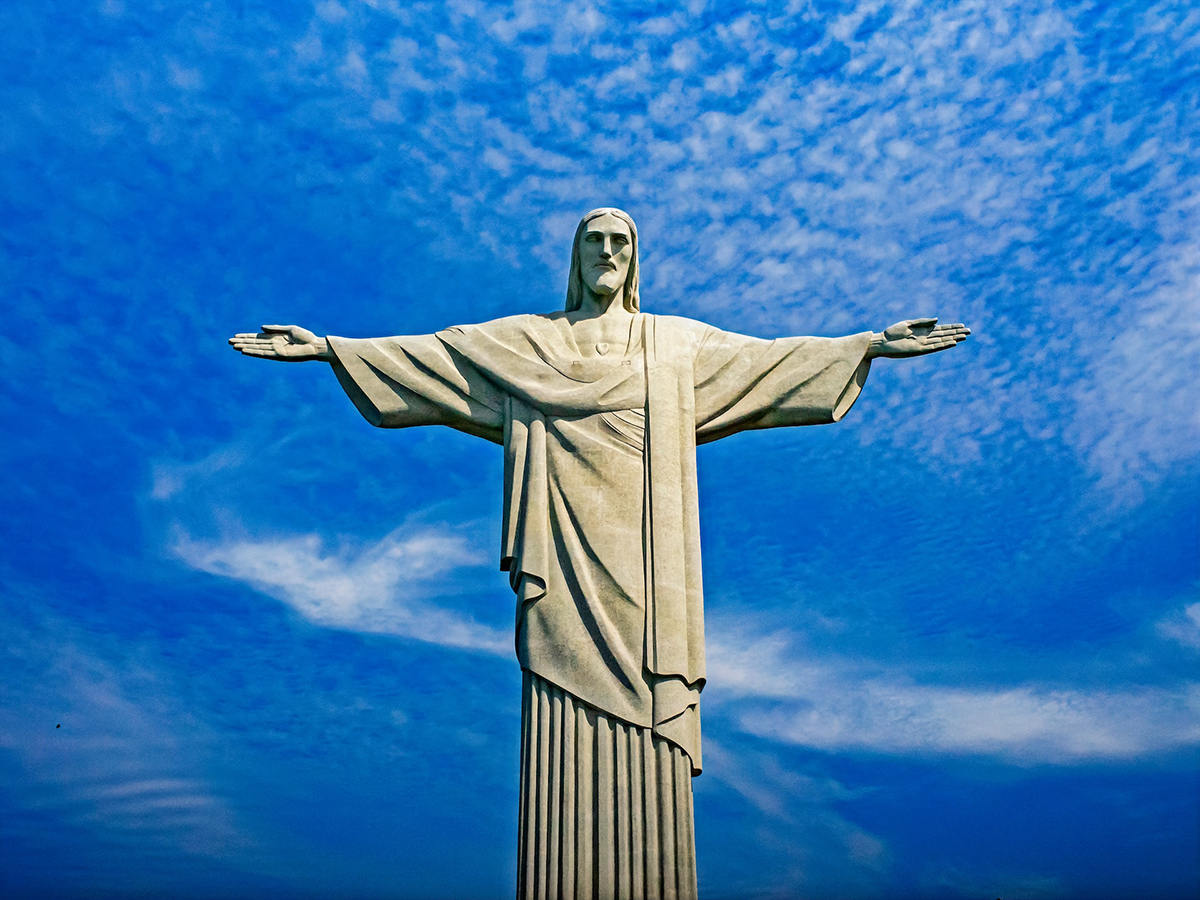 2. Attractions
Did you know that there is a beautiful public park inside the Tijuca Forest? From walking paths to an aquarium and even a mansion that belonged to Gabriella Besanzoni, the Opera singer, there's a lot you shouldn't miss out on! The Forest houses three of Rio' iconic natural peaks, Pedra Bonita, Pedra da Gavea, and Pico da Tijuca.
Besides this, there are small hiking & biking trails you can explore, along with access to Christ the Redeemer.
Join the crowd, or go solo to enjoy the serene experience nature can provide! Enjoy!
3. Biodiversity
The incredible honour of the Tijuca National Park is the mere presence of some amazing species which you will not find anywhere in the world. The forest has 1619 plant species, out of which an astounding 433 are in extinction. The wildlife in this Park is also among the most vibrant & beautiful, with 226 species of birds calling Tijuca Forest their home. From mammals and reptiles to birds & pollinators, you'll love spending time grabbing pictures to document your trip!