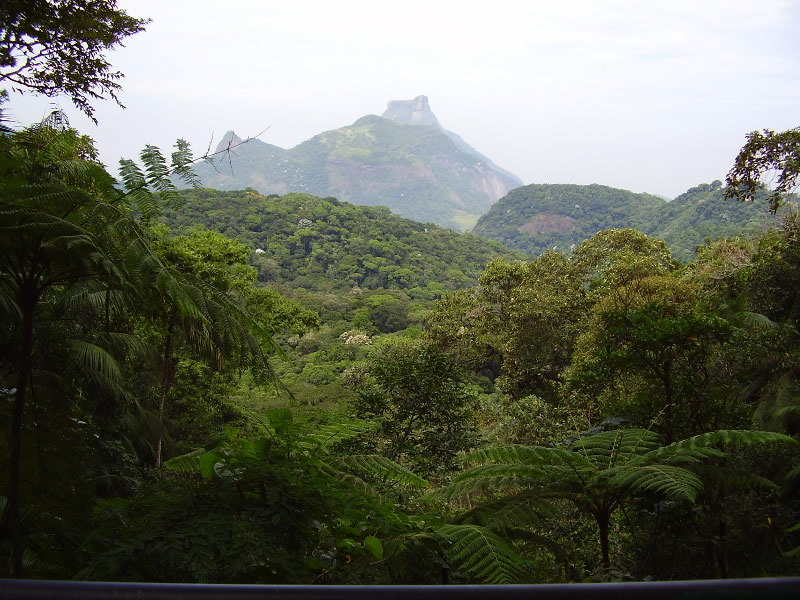 The glamorous city of Rio de Janeiro is the second largest city in Brazil.
This beautiful place is swarmed by tourists every year, but people mostly visit its beaches or the effervescent nightclubs. Very few people take pains to explore the rich ecological heritage of the city of Rio de Janeiro. Read on to discover the magic of the Tijuca National Park.
The lush Tijuca national park is the last remains of the Atlantic rainforest by which Rio de Janeiro was surrounded. The forest bears some of the vital landmarks in Rio, such as the Sugar Loaf mountain, the Corcovado mountain and also the Pico da Tijuca. The forest is an enchanting wonderland of small creeks, trees, flowers, waterfalls and soaring peaks. Some of the best parts of this national park are the several caves like Gruta Luís Fernandes and Gruta Paulo e Virgínia, the Mayrink chapel, numerous picnic spots and also the stylish restaurants.
This park is also the place where birds and animals of different species reside, notable of which are the iguanas and the monkeys along with some exotic insects. The Tijuca national park is an ideal place for a day trip or for a small hiking tour. The park remains open from the morning till sunset and can be visited by a car.

Visit the place to enjoy a serene atmosphere and clean air along with activities like biking, waterfall swimming, picnicking, etc