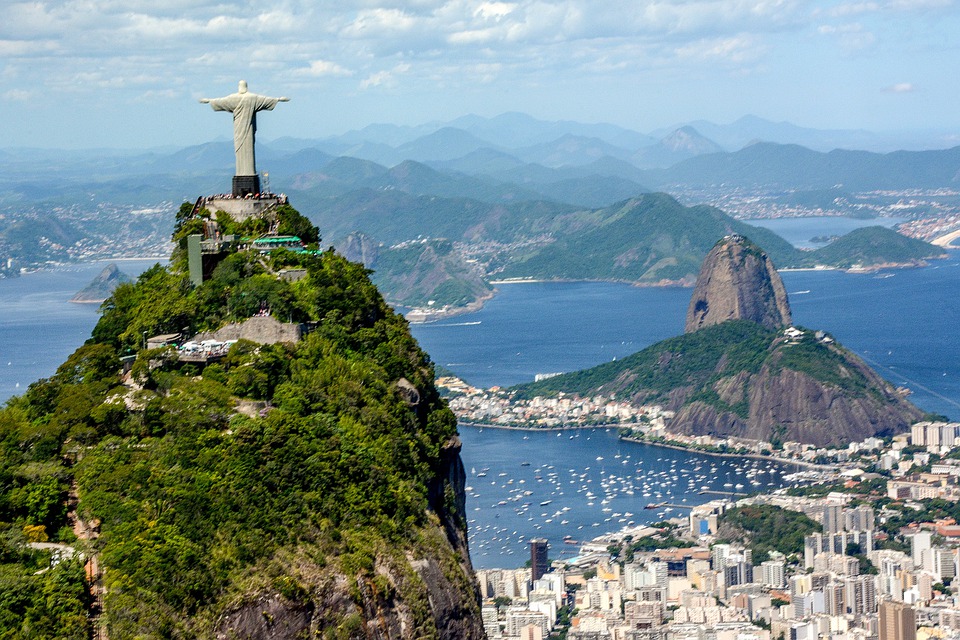 Whether you love the outdoors or simply want to get in a workout, Rio de Janeiro offers plenty of options. The natural scenic landscape provides you with plenty of beaches to visit. There are several mountain trails as well, where you can enjoy a more private walking workout. Whatever is your choice, follow through for a healthier start to the New Year!
Corcovado
Corcovado is another highlight of the hiking trails in Rio de Janeiro. With unbeatable views, this trip is moderately difficult for a beginner. Plan with your partner and make the most of this trip. Be careful as the entrance is small and often overlooked!
Pedra Bonita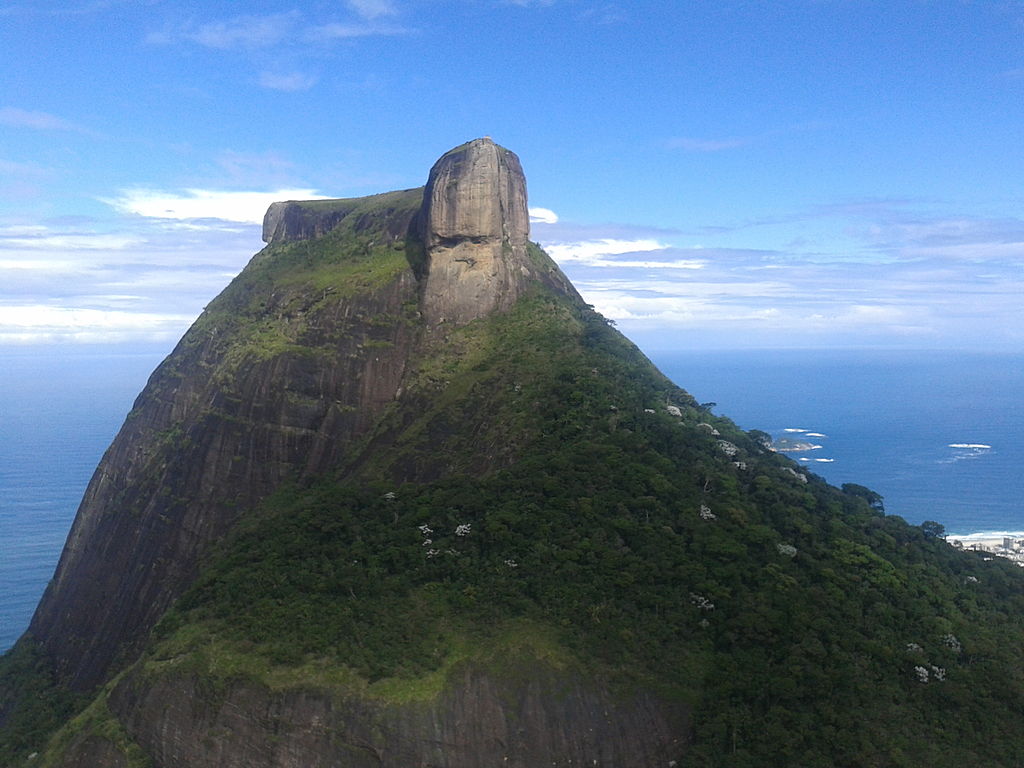 Pedra Bonita is among the more daring trails for adventurers in Rio de Janeiro. It is located in the Tijuca National Park and is extremely quiet, perfect for nature lovers! Make a trip for an early morning hike to get the best sunrise views. This hiking trail gives you the right amount of exercise to get your blood pumping in the morning! Enjoy!
Morro da Urca
Morro da Urca is a free hiking trail that offers a mixture of flat easy stretches of walking while also leading to more steep walkways. This hiking trail is perfect because of the closeness to Sugarloaf Mountain. This is also a popular trail and often frequented by tourists for the scenic views!
Vista Chinesa
Because of the easy accessibility and the simple nature of the trail, Vista Chinesa is among the most frequented hiking trail by visitors and locals. Enjoy a walk on a sunny day, dine in at the local bars during the night, or use this as training for some more challenging hikes around Rio!
Pedra da Gávea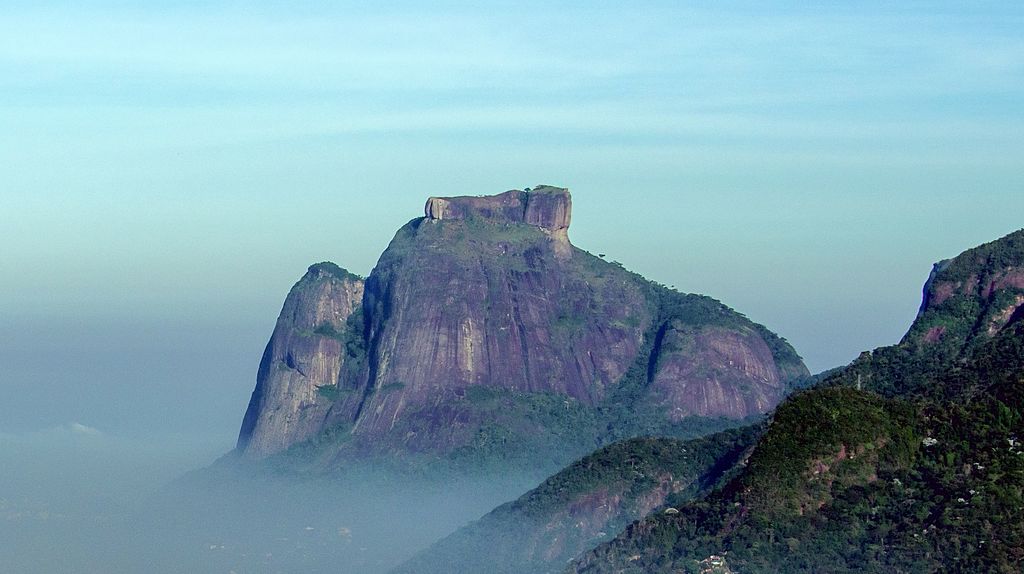 A hiking trip from Pedra da Gávea is not for the faint-hearted and requires a fair bit of courage. The West and South zones of the city provide stunning views, although you have to make a steep climb on the rocks and cliffs. Try out the easier ones before heading here!
Dois Irmãos
Dois Irmãos is also known locally as the 'two brothers' trail. Despite being one of the best for enjoying a view, this hike is also the safest! The trail begins in the popular Vidigal community and takes about an hour or a little more to complete. This hike is light and steep and provides 360-degree views of the city. Visit for the pictures!