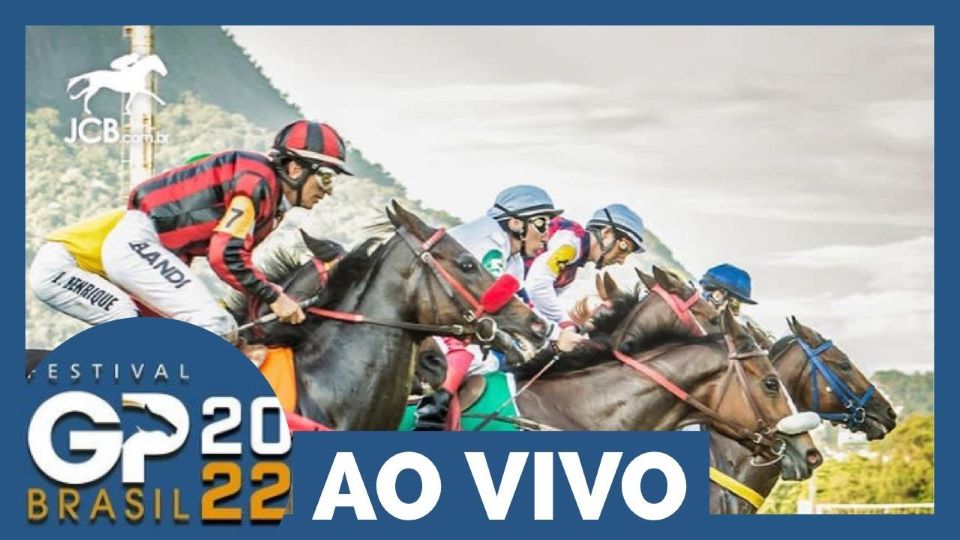 Being one of the oldest sports in the world, horse racing obviously has a lot of history. The sport that is known today originated in the UK quickly stormed the world, and many different cultures started accepting it due to its trills, excitement, and a way to make money.
Now when it comes to horse racing, the first thing that comes to mind is the UK, US, or even events in Australia and Hong Kong, but certainly not Brazil.
However, most people are surprised to find out that Brazil has a rich history of horse racing that dates back more than 200 years.
Despite being better known for its beautiful beaches, samba music, and soccer prowess, Brazil has a strong horse racing culture that has captured the attention of both locals and tourists alike.
In today's article, we will take a closer look at Brazil's horse racing scene and find out how popular is the sport there.
History of Horse Racing in Brazil
To get a true sense of the popularity of horse racing in Brazil, it is very important to see horse racing not just as a sport, but as a way of life. Brazil has a long history of horse racing that dates back to the early 1800s.
Horse racing delivers a unique experience that has enthralled Brazilians for years, from high-stakes betting to elegant dress. Unfortunately, you can't bet on popular races like Preakness Stakes on websites like TwinSpires, you must bet on nationally licensed racebooks.
The Portuguese brought the sport to the nation in the early nineteenth century, and it immediately acquired favor among the rich elite. Horse racing did not take off in Brazil until the founding of the Jockey Club in Rio de Janeiro in 1869.
More tracks have been developed in locations like Sao Paulo, Belo Horizonte, and Porto Alegre as the sport has progressed and expanded over the years.
Brazil now hosts some of South America's most prominent horse racing events, including the Grande Premio Brasil, the Derby Paulista, and the Grande Premio Sao Paulo.
Why Did Horse Racing Become Popular in Brazil?
Firstly, it is one of few sports that can spike such an adrenaline rush, which makes it entertaining for spectators. By carefully nurturing the horse racing tradition, Brazil managed to build some prestigious horse racing events that attract some of the best horses from all around the world.
This not only adds to the hype but also makes the sport even more exciting for the spectators.
Horse Racing Scene in Brazil Today
Brazil's horse racing scene is still quite popular, but it has a long way to go in order to overtake some of the more locally popular sports like soccer or MMA, which might be impossible.
This isn't a rich horse racing scene like in the US, but it is quite decent for that part of the world where horse racing isn't the most popular sport.
One of the most popular races is the Grande Prêmio Brasil, which takes place in São Paulo and offers a purse of around $150.000 Brazilian Real which is around $30,000. Compared to other sporting events from different parts of the world, this is like pocket change, but still good enough to grow the sport.
Challenges for Horse Racing in Brazil
Horse racing in Brazil may be facing some hurdles, but it's not ready to throw in the towel just yet. The sport may be considered a niche activity, but its passionate following cannot be denied.
Despite facing stiff competition from soccer and volleyball, the horse racing scene in Brazil is still galloping forward.
While the number of spectators may not yet rival that of a World Cup match or horse racing event like the Preakness Stakes, the crowds that do attend these races are just as enthusiastic and lively.
With the right investments and marketing strategies, the future of horse racing in Brazil is looking bright, and it may just be a matter of time before it gains mainstream popularity.