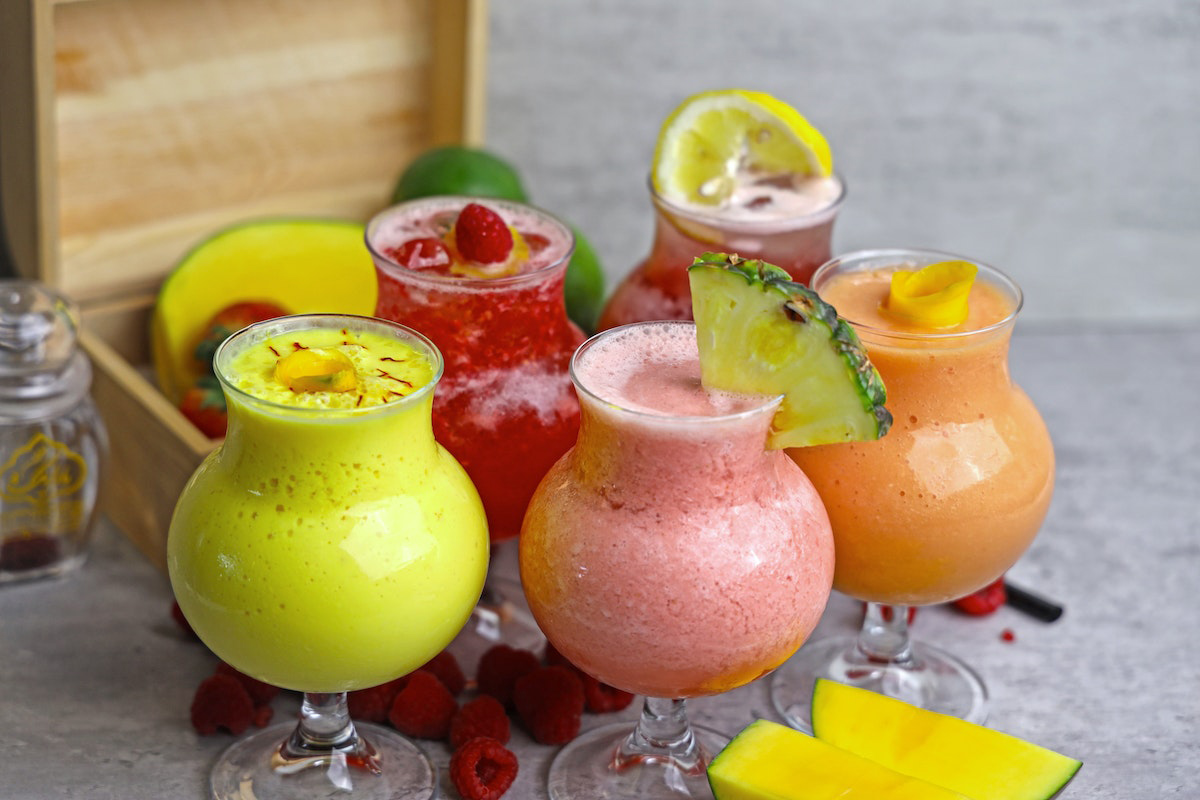 It can be tempting to ditch the diet and go crazy whenever you travel, especially to an exotic city like Rio de Janeiro. But if you're serious about sticking to your health routine, we have some famous places to save the day! From fruit smoothies for the calorie conscious to delicious fibre-rich drinks, there's a choice for everyone at Rio's well-known juice bars (also known as 'sucos' bars) and restaurants, don't miss visiting one or all of them. Cheers!
Bibi Sucos
Bibi Sucos is a well-known juice bar with chains around Rio de Janeiro's popular neighbourhoods. Whether it's early morning or during dinner time, they are always packed with locals & tourists looking to get their fix of acai bowls, salads and even the unique avocado juice. It's delicious!
Hortifruti
If you're looking for something simple, sweet and all within budget, then head to Hortifruti for the ultimate delight. This place offers simple drinks from the variety of fruits that are on display. Choose your pick and watch it turn to juice for you to devour!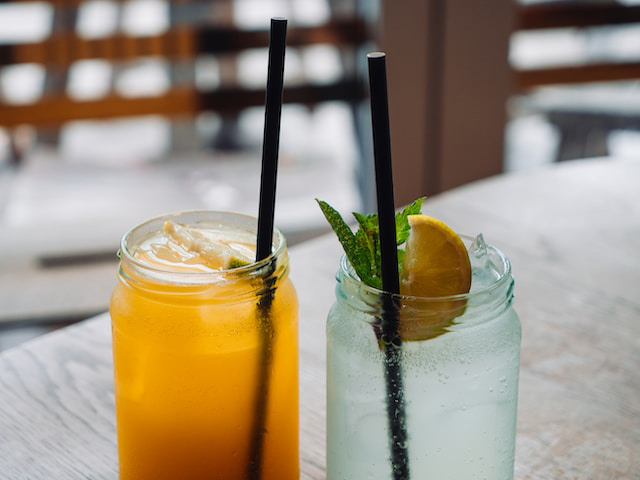 BB Lanches
Located near Leblon's sandy shores, BB Lanches is a popular snack and juice bar in Rio that has won much praise among locals and tourists for its delicious drinks. Even if the juices are a little pricier, they are made fresh daily, with locally sourced ingredients. Try out their watermelon and lime juice for a boost during the day!
Big Nectar
The Big Nectar is a small, quaint restaurant located close to Ipanema Beach. This small shop has been serving hearty meals to visitors for a while. You can try their refreshing caldo de cano, also called sugarcane juice, or enjoy pineapple juice with mint and indulge in fresh pizza. Balance is everything!
Polis Sucos
If you love your juices, then you will enjoy Polis Sucos. Their regional drink made with jackfruit and their one juice with apples and strawberries is a perfect delight! Made fresh, and with high-quality ingredients, this juice bar has stood the test of time. Most of their drinks are simple, sweet & mouthwatering. Try their thick mango juice for something different!