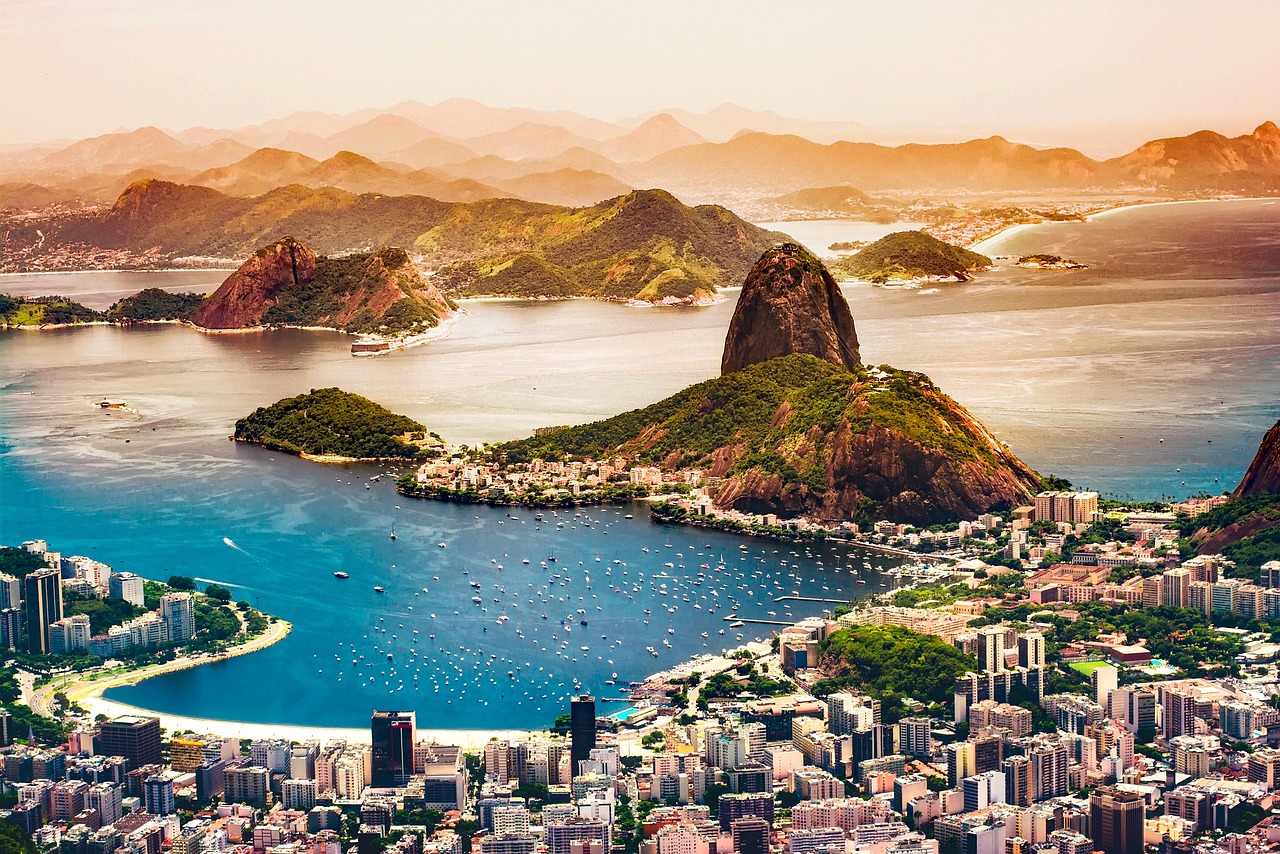 Rio de Janeiro is a bucket list destination for all manner of reasons. Not only is this vibrant metropolis ideally situated between azure waters and verdant hills, but Rio is also a captivating city that effortlessly blends vibrant Brazilian culture with electrifying nightlife. Offering a plethora of activities to suit every taste, there's so much to see, do and experience in Rio that one trip simply isn't enough.
In this guide, we'll walk you through Rio's most unmissable gems. From samba-infused streets to breathtaking landscapes and even a thrilling entertainment scene, Rio is a city that captivates the senses and creates memories to last a lifetime.
Natural Wonders
While Rio's vibrant cityscape has plenty to offer travellers, the city is home to a wealth of natural wonders that will leave you amazed. One such landmark is the iconic Sugarloaf Mountain, a majestic granite monolith that rises dramatically from the shores of Guanabara Bay. Travel to the top via cable car and be rewarded with panoramic views of Rio's stunning skyline, golden beaches, and the vast expanse of the Atlantic Ocean.
Another must-see destination is the Tijuca National Park, which happens to be the largest urban forest in the world. Head out on a hike via one of its lush trails to discover hidden waterfalls and encounter its diverse wildlife.
Rio is known the world over for its stunning coastline and beaches, and Ipanema Beach, with its golden sands and sapphire waters, is a sun worshipper's paradise. Join the Cariocas (Rio's locals) as they play beach volleyball or kick back and relax to embrace the spirit of "Alegria".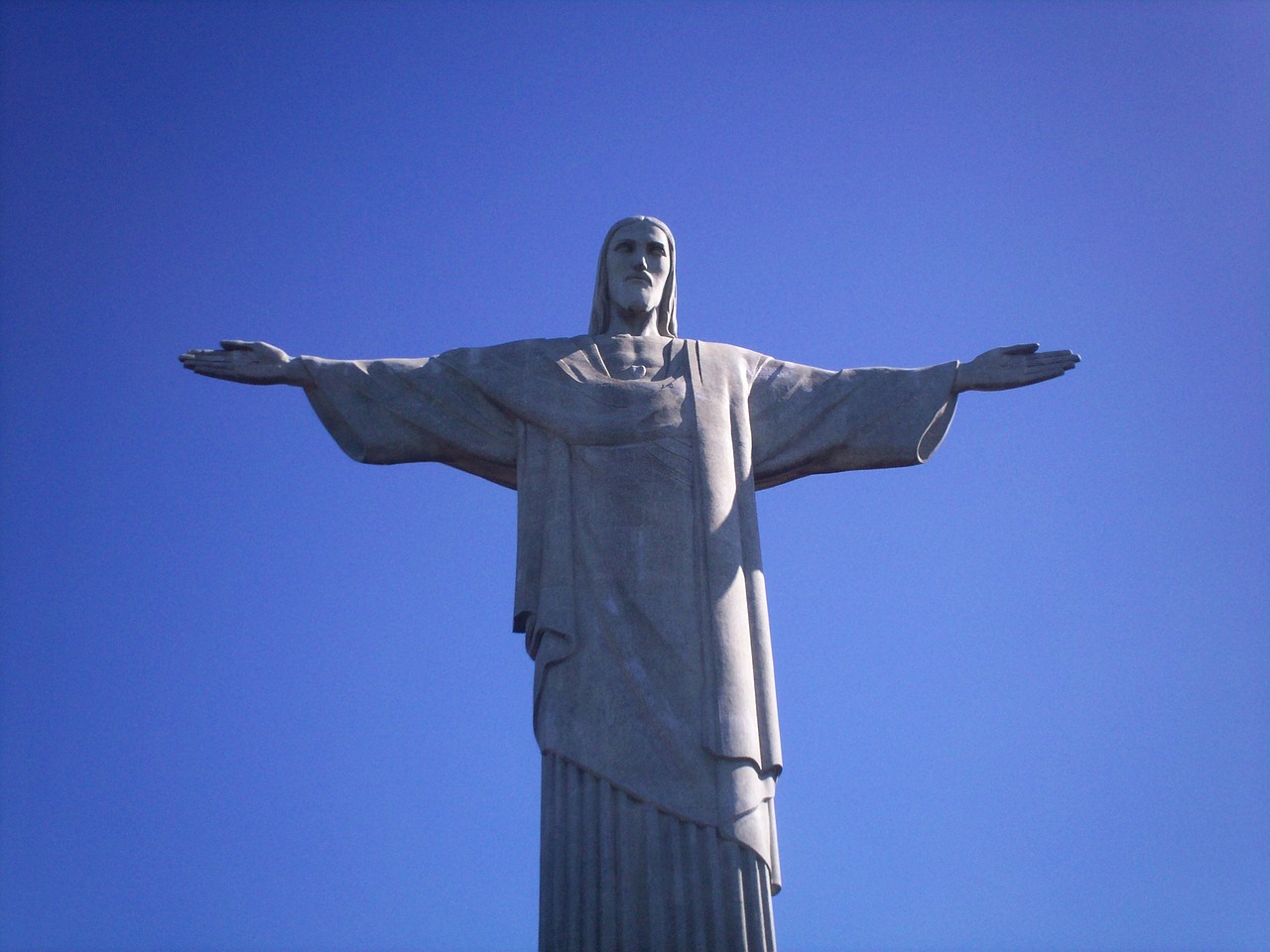 Of course, what trip to Rio would be complete without visiting the celebrated Christ the Redeemer statue? Standing tall at the top of Corcovado Mountain, this symbol of peace is as enchanting today as ever. Furthermore, the view from this vantage point is nothing short of breathtaking, providing an unobscured panorama of the bustling city below.
Rio's Culinary Excellence
Rio's vibrant culture is reflected in its diverse culinary scene, where you can embark on a gastronomic journey like no other. Indulge your palate with all the flavours of Brazil as you encounter succulent feijoada, a traditional black bean and pork stew, or taste the tantalising churrasco (Brazilian-style barbecue).
For the discerning foodie, Rio offers a selection of fine dining establishments that push the boundaries of culinary artistry. From Michelin-starred restaurants to intimate venues helmed by renowned chefs, these culinary venues provide a feast for the senses, combining exquisite flavours and impeccable service.
Rio is also home to an array of trendy fusion restaurants, where skilled chefs blend traditional ingredients with international methods, resulting in an explosion of flavour that will leave you craving more.
Vibrant Nightlife
When the sun sets over Rio, the city transforms into a high-octane wonderland, making it an unmissable destination for intrepid night owls.
Begin your evening with a visit to one of Rio's atmospheric bars, where expert mixologists concoct tantalising potions that fuse exotic flavours with local ingredients. Try a caipirinha, the national drink of Brazil, made with fresh lime, sugar, and cachaça.
If you're seeking a dash of excitement, Rio boasts a modest real money gaming scene that promises an unforgettable night of thrills and spills. Today, casino classics like blackjack are all part of the wider gaming industry due to being widely available on reputable platforms like PokerStars Casino. However, nothing compares to the rush of winning your favourite game in a dedicated casino.
Beyond the gaming tables, Rio's luxurious resorts and establishments also offer world-class entertainment, with live shows and performances by acclaimed artists from around the globe. Whatever your fancy, Rio's gaming resorts are a dazzling gateway to a world of entertainment and opulence.
After playing a round or two of blackjack or taking in a dazzling show, venture into the vibrant neighbourhoods of Lapa and Copacabana. You'll feel like you're in a movie as the streets come alive with the samba music spilling out from bars and clubs, beckoning you to join the revelry. Lose yourself in the rhythm, let your body sway to the beats and dance the night away with some newfound friends.