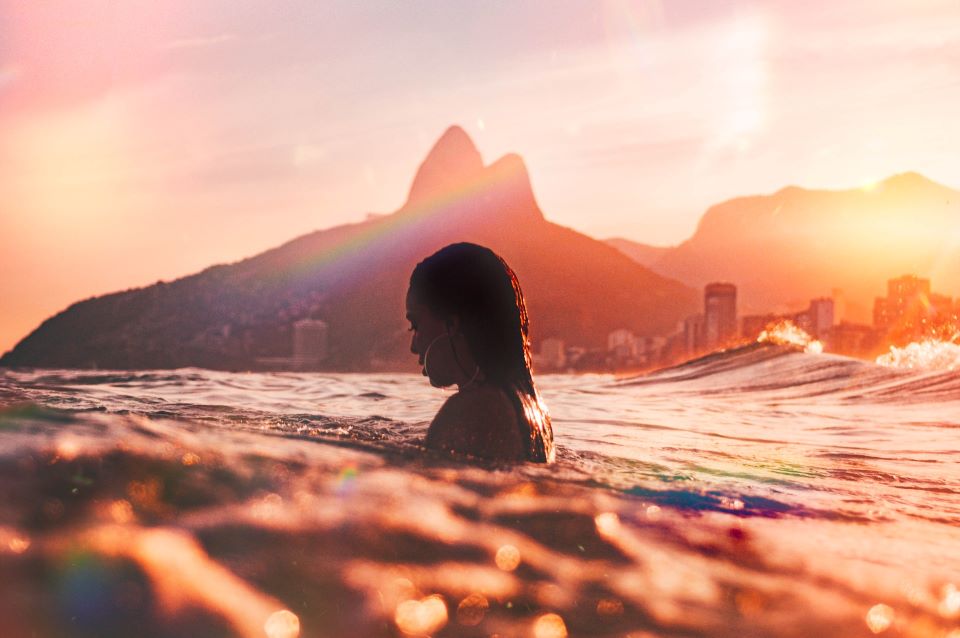 From the iconic Christ the Redeemer to the stunning scenic views, Rio de Janeiro is nothing short of a beautiful getaway! Whether you are planning to stay for a week, a month or even half a year, this gorgeous city offers you a wide range of outdoor activities to enjoy in pleasant weather. If you're looking to ditch the thrill and unwind a little, check out some relaxing ways to experience life in Rio de Janeiro!
Surf, Sand & Swim!
What's better than having a relaxing holiday by the beach? The sandy shores, the surf-worthy waves and the salty sea breeze are what make this city an attractive tourist destination for travellers. You can work on your tan, build sand castles, play water sports or cruise by on a boat; whatever catches your fancy. Enjoy!
Learn to Dance
Have you tried dancing as a way to relax? If you haven't, we recommend you join a samba dance class during your first few days in Rio de Janeiro. Not only will you learn a new skill, but you'll also get a chance to mingle with locals and soak in the music. It's a wonderful chance to make friends and have a good time!
Seafood Extravaganza!
The best part about living in this Brazilian city is the delicious local food you get, including seafood cuisine! You can try out a detox at Rio's famous juice bars or indulge in the fresh seafood and sweat it out after a swim in the sea. The options are endless, especially when it comes to food!
Enjoy a Spa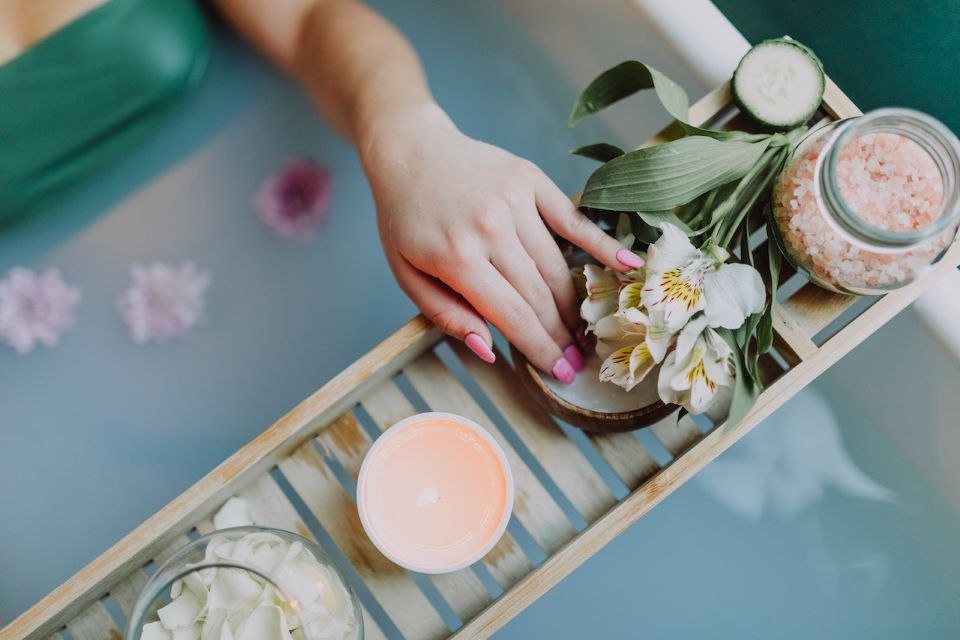 There is nothing more relaxing than enjoying yourself at a local spa. If you're not a massage person, try going for a facial or experiencing a mani-pedi while you're there. The best part about enjoying a relaxing holiday is pampering yourself with some well-deserved grooming treatment!
Solitude in Nature!
Who doesn't love nature? If you don't like hiking, you can agree that Rio has beautiful parks & gardens, scenic landscapes and some quiet nature trails where you can gather your thoughts and enjoy the solitude. It's the perfect time to decompress, look inward and appreciate being in the moment that is away from the hustle.
Tempted to visit Rio de Janeiro? then don't waste time book your flight today and head to the Brazilian capital for living life and enjoying every moment of it!