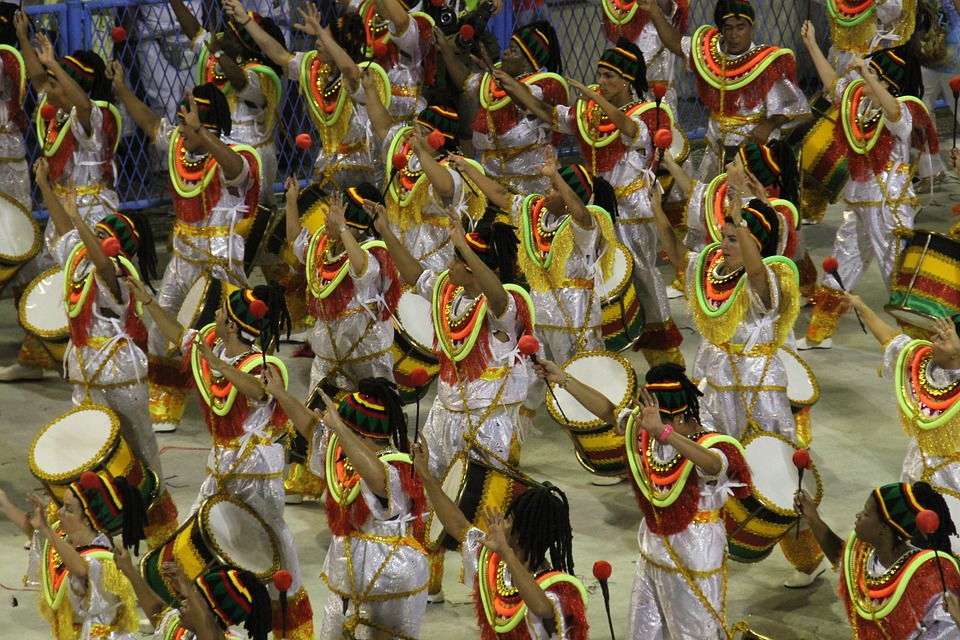 Rio de Janeiro, better known as 'Rio', is famous all over the world for its natural beauty and more importantly, the carnival. The first festivals of Rio date back to 1723.
Rio Carnival is celebrated for several reasons, competitions among samba schools being one of the most important. The competition is the climax of the whole carnival festival in this city.

Carnival in Rio de Janeiro - a festival of Samba is celebrated before Lent every year. It is considered the biggest carnival in the world. Millions of local people come on the streets of Rio to participate as well as enjoy the festival.

Music, parades, decorations, dance performances and the fleets of samba dancers attract billions of onlookers from all over the world to Rio de Janeiro and the city oozes energy in every possible way during carnival.