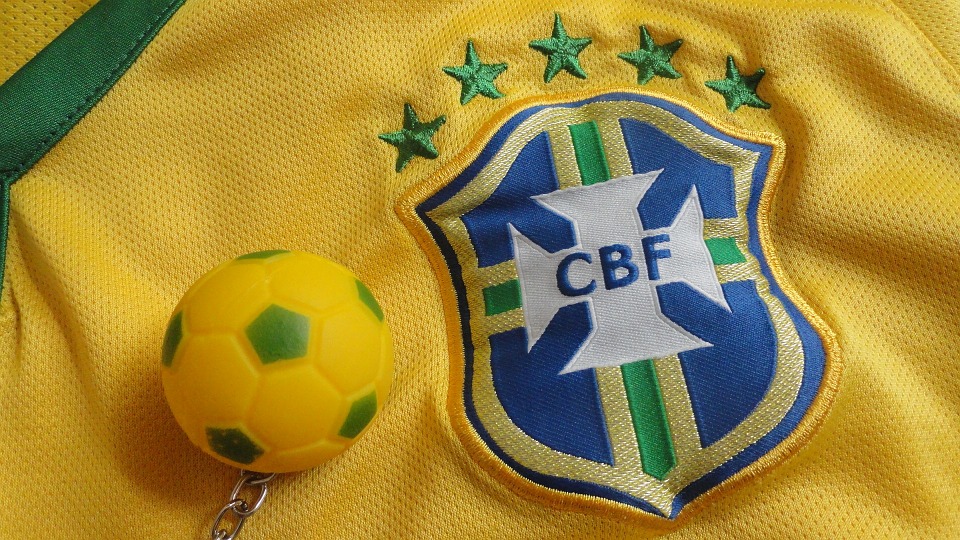 With endless stretch of sun-kissed sands and beautifully illustrated rainforests, Brazil always has more than its share of matchless beauty from nature. Now it is adding more and more jewels to its crown by snagging the chance to host the two most awaited sporting events in the world – 2014 World Cup and 2016 Summer Olympics.
As a major tourist destination in Brazil, Rio de Janeiro is contributing to making these events a success by offering top-notch services and a sense of security to all its visitors. Rio is definitely more than beaches, babes and bikinis and in fact, has a huge potential as a tourist destination. Its beaches like Copacabana, Ipanema and Leblon are undoubtedly a tourist draw but it is also home to some very captivating sights such as Christ the Redeemer, Sugarloaf Mountain and deep green Amazon rainforests.

Until recent times, its distance from Europe and Asia was a major hindrance but with the 2014 World Cup, and 2016 Summer Olympics in Rio, it is expected that the people visiting the country will double by 2020. While getting it ready for the upcoming events, Rio's infrastructure and security are having its fair share of hiccups. The city has increased its efforts to control the favelas thereby drive out the drug gangs. This has addressed the crime levels, which have fallen sharply.

Brazil, including Rio de Janeiro and 10 other cities are the top destinations to visit in 2014. Grab your holiday planner today and create a master travel itinerary from 12 June to 13 July when the world's largest football party hits the country.

Download Rio De Janeiro 2014 Match Schedule.