When visiting one of the largest cities in South America, you might face a dilemma; so much to see and so little time! From the quiet beauty of tropical rainforests to the legendary Rio Carnival and wild party culture of Copacabana.
Tijuca National Park (Parque Nacional da Tijuca)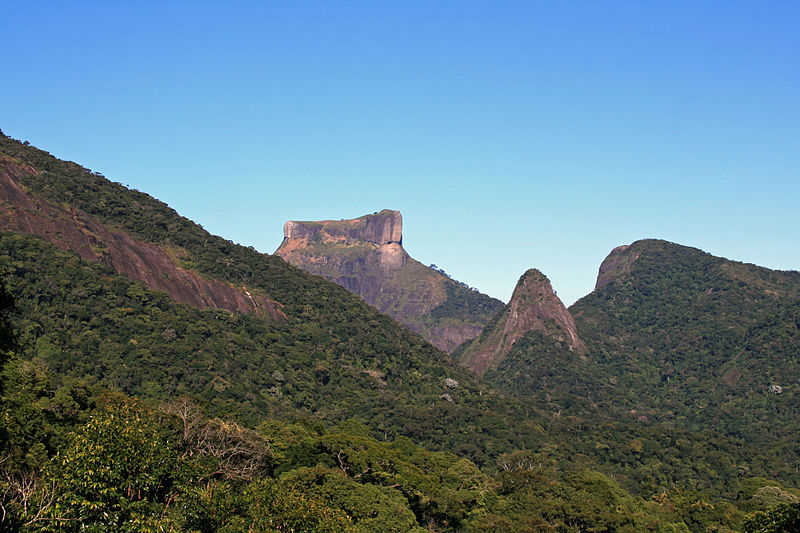 Credit: Halley Pacheco de Oliveira / CC BY-SA 3.0
The national park covers an area of 39 square kilometres and is the last of the remaining Atlantic rainforest that once engulfed present-day Rio de Janeiro. This beautiful tropical jungle preserve is still lush with evergreen trees, plenty of diverse fauna, meandering creeks and waterfalls punctuating its mountainous terrain. The park houses a 19th-century chapel (Capela Mayrink) and numerous caves (Gruta Luís Fernandes, Gruta Belmiro and Gruta Paulo e Virgínia). Over the years the park has become a hotspot for hiking with an excellent, well-marked trail system with trail maps available at the entrance of the park.  Hardcore hikers will definitely want to scale the 1012m to the summit of Pico da Tijuca. 
Copacabana Beach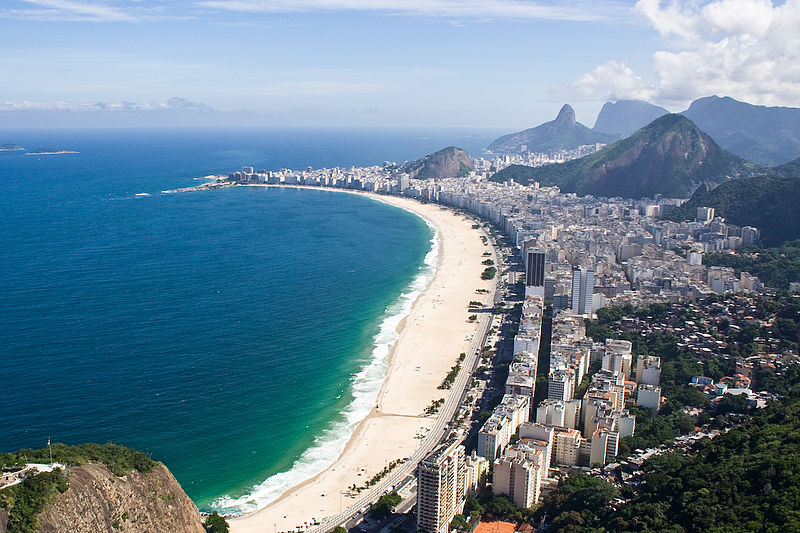 Credit: Flickr / Eric STEFFEN / CC BY 2.0
The scalloped beach of Copacabana extended a whopping 4 kilometres and bustles with activity all year round. Locals and tourists alike love to relax on the beach with their caipirinhas, while kids play soccer around them. The area between Rua Fernando Mendes and Copacabana Palace hotel (known as Stock Market) is iconic for its LGBTQIA+ party scene. The beach is lit at night and there are police in the area, but it's still wise to stay vigilant and hang out near the liveliest beach kiosks.  
Maracanã Football Stadium
The Maracanã stadium is considered a sacred ground for football lovers. This giant stadium has witnessed some of the most legendary victories and defeats. Hardcore fans will remember that the stadium was host to many of the major games played in the 2014 World Cup, including the unforgettable final between Germany and Argentina. The 2016 Summer Olympics opening and closing ceremonies both took place here, cementing its place as one of the most iconic symbols of Rio's passion for the sports.
Rio Art Museum (Museu de Arte do Rio)
The MAR, as it is locally known, is a huge museum hosting a variety of Rio themed exhibitions that focus on its people, landscapes, beauty, challenges and conflicts. Journey upwards through the floors, enjoying some marvellous mix of international and only-in-Rio exhibitions and end your trip with an incredible view of the bay. You can grab a quick bite at the restaurant here (which we highly recommend).
Boulevard Olímpico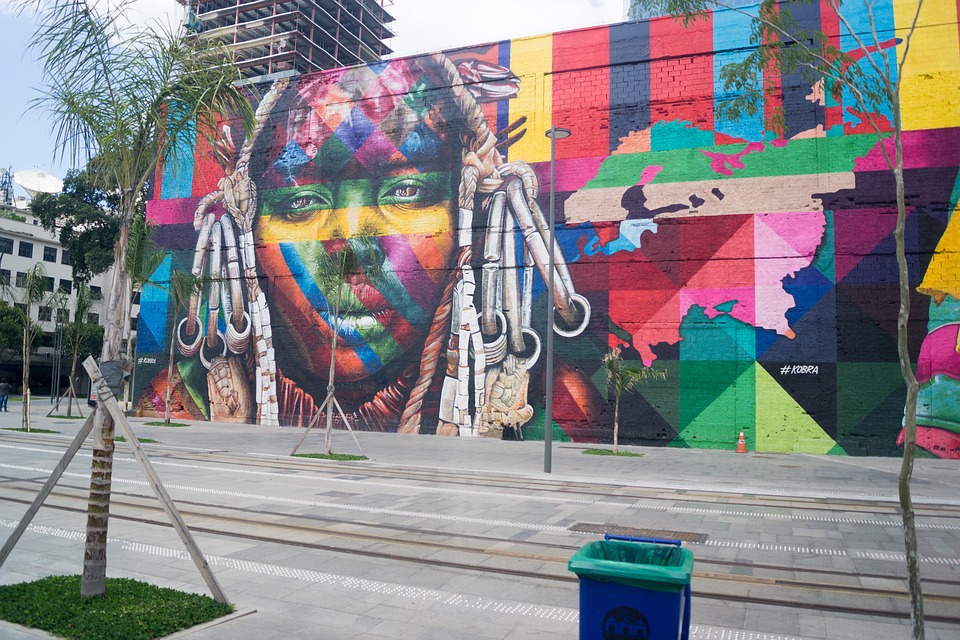 Rio's formerly neglected port district has seen a renaissance in the past few decades with several new developments putting it back in the spotlight. This promenade, in particular, is lined with a kaleidoscope of massive street art. A handful of renowned artists (including the likes of Banksy) have painted spectacular murals on the old warehouses, though Brazilian artist Eduardo Kobra deserves special mention for his jaw-dropping work entitled 'The Kiss'. The boulevard stretches from Praça Mauá to AquaRio. Towards the east, you'll find a few food trucks selling different kinds of snacks and beverages.