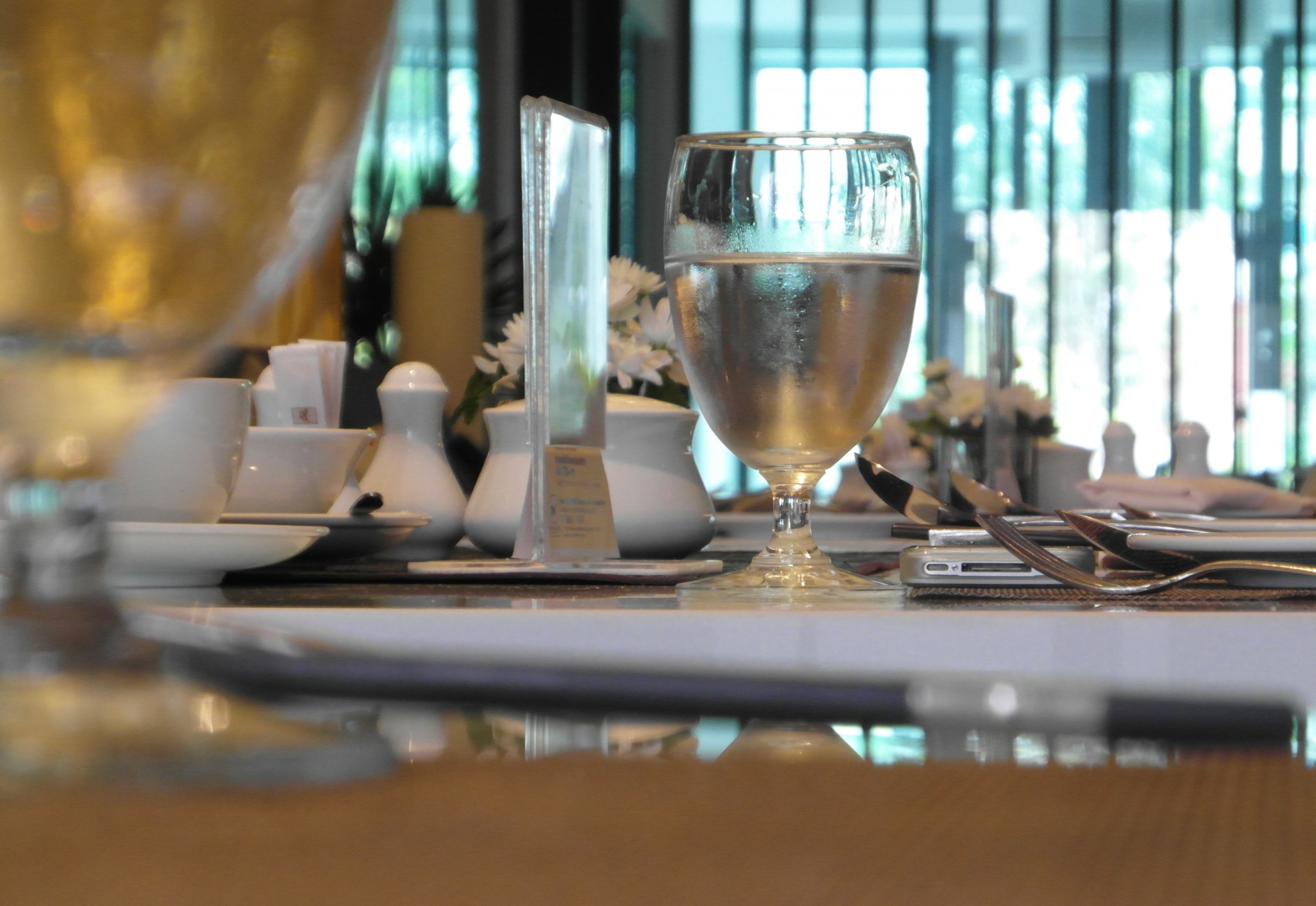 The diversity and variety in Rio's culture create an impeccable impression on the cuisine here. There is no single dominant cuisine, but instead, the dining scene offers a startling array of the world's great cuisines. From Spanish empanadillas to Chinese wontons, Italian pasta to Arabian kibbeh, the city's renowned restaurants offer favourite variations that are relished throughout the country. From friendly neighbourhood bars and five-star restaurants, check out what Rio has to offer.
North Zone
The North Zone is not known much for its food choices, although the area plays host to small eateries serving fast food and homely dining. If you crave for a pizza, traditional Churrascaria or Mexican food, there are a lot of restaurants spread across the North Zone. Try Mamma Jamma Pizzeria, Estrela do Sul or Rota 66 if you plan to visit this part of the city.
Mamma Jamma Pizzeria: Rua Saturnino de Brito, 50, Jardim Botanico. Tel: +55 21 38751223
Estrela do Sul:  Av Guinard, 50, Recreio dos Bandeirantes. Tel: +55 21 24378008 Rota 66, Rua Almirante Joao Candido Brasil 35, Tijuca. Tel: +552122544219
---
South Zone
The South Zone is right by the coast, meaning it offers a spectacular seafood menu. Moreover, in the last decade vegetarian cuisine has become quite popular compelling contemporary bars, fast food joints and fine dining restaurants serve them right at the top of their menu. If you're willing to shell out some cash, Olympe boasts of fantastic haute-French cuisine and faultless service from their staff. My Thai is a fast food restaurant but with a twist - it serves authentic, healthy Thai meals shooted swiftly to your table. And for the vegetarians wanting to savour authentic Brazilian food, Vegan Vegan is the best option.
Olympe: Rua Custodio Serrao 62, Lagoa. Tel: +55 21 25394542
My Thai: Rua Fernandes Guimaraes, 82, Botafogo. Tel: +55 21 31725566
Vegan Vegan: Rua Voluntarios da Patria, 402 – Ioja B, Botafogo. Tel: +55 21 22867078
---
West Zone
The West Zone is one of the modern urban areas of Rio de Janeiro where you find every imaginable cuisine on the earth. So, you could on and tingle your taste buds with something funky or maybe stick to something that's more traditional. Some of the famous restaurants in this area include Otto German Restaurant renowned for their Swiss and German specialities, especially the Guarani Indian delicacy called Palmetto. Then you have Malaga restaurant providing typical Spanish cuisine and Laguna- an upmarket Brazilian seafood restaurant on Gigoia Island.
Otto Germany Restaurant: Rua Uruguai 380. Tel: +55 21 22681579\
Malaga Restaurant: Rua Miguel Couto 121. Tel: +55 21 22530862
Laguna Restaurant: 32 Gigoia Island. Tel: +55 21 24951229
---
Central Zone
The Central Zone is the historic area of Rio bubbling with 100 years of Belgian, British and Portuguese history. So, you are naturally blessed with an excellent setting for a romantic meal. Travel to Confeitaria Colombo for vegetarian snacks, and a impressive selection of spirits and beers. If you are looking for value for money, the La Sagrada Familia with their pasta and meat dishes is just where you should head to. Seafood lovers who adore Japanese cuisine could make their way for Ten Kai.
Confeitaria Colombo: Rua Goncalves Dias 32. Tel: +55 21 22322300
La Sagrada Familia: R do Rosario 98. Tel: +55 21 22535572
Ten Kai: Senador Dantas, 75 Ioja H. Tel: +55 21 22405898