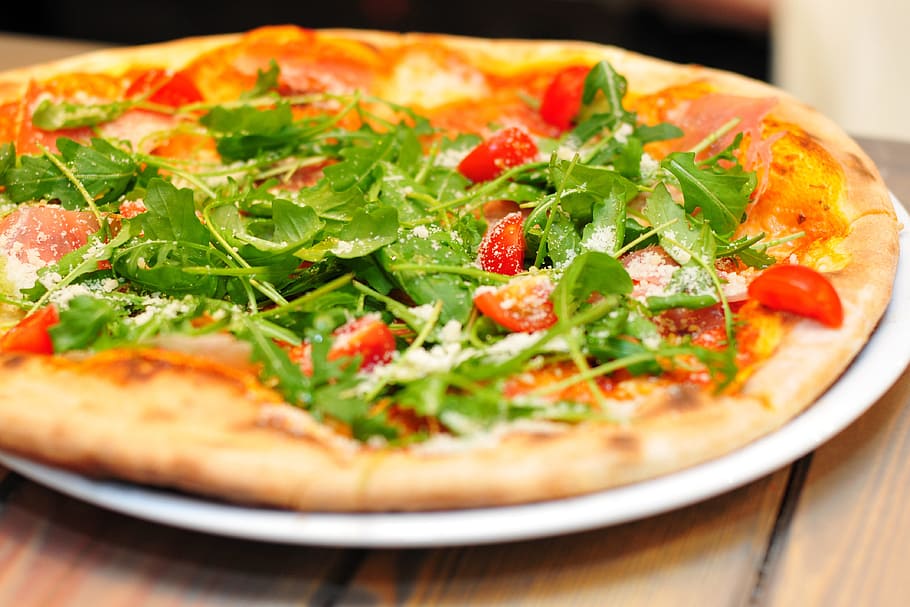 What's hot, gooey and deliciously sinful to eat? Pizza, of course! Popular and loved all over the world, pizza is a delight to enjoy anytime any day. Beat the winter weather by visiting Rio de Janeiro's pizza spots and get your fix of the cheese craving. Head down to the beaches around the city to swim, rafting, run, burn off all those calories & live guilt-free. Win-win!
Cugine
Cugine is easily dubbed among the best spots to enjoy your Italian food fantasies. With trendy decor, upbeat vibes and an open kitchen, this restaurant gives you both entertainment and food. Order any of their pasta and pizza along with a dessert of your choice from the menu to leave the place with hearts & stomachs full!
La Figa Pizzeria
La Figa Pizzeria serves traditional Italian cuisine with mouth-watering delicacies. Quality meets quantity, and the staff here are friendly & efficient too. Well-liked among the locals, this pizza hotspot offers a delicious tiramisu dessert as well. Give it a try; order or takeaway their fresh pizzas to enjoy at home or on the go!
Mamma Jamma
What started small in the Jardim Botânico neighbourhood has expanded to seven branches across Rio de Janeiro. Aiming to serve their best, one bite at a time, Mamma Jamma uses fresh ingredients to make their delicious pizza. Get your fix for the rustic Italian feast right here!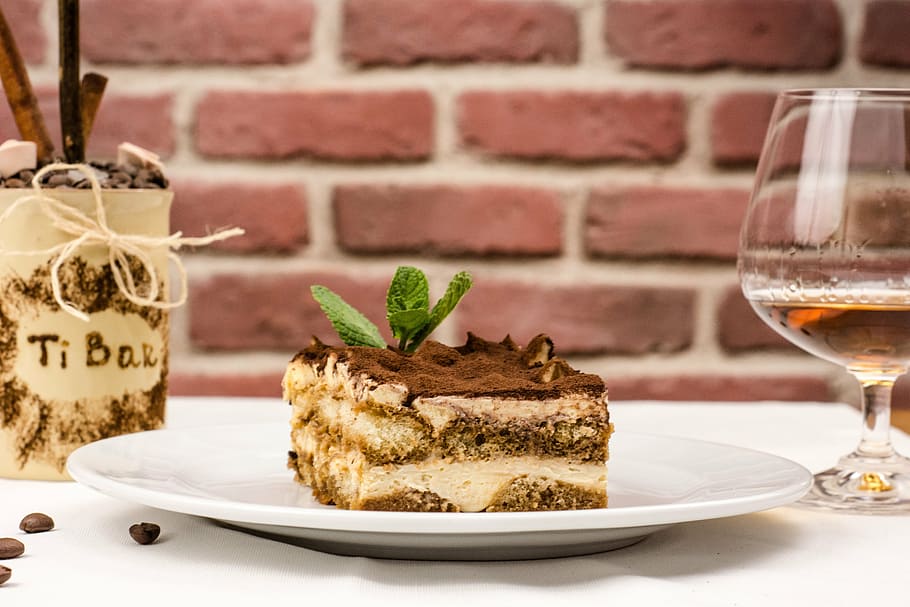 Eccellenza
Eccellenza is a small pizza spot known for its quick service, friendly staff and upbeat ambience. Aside from their pizza options, order seafood meals. Don't forget to taste shrimps, which will keep you coming back for more!
Braz Pizzeria
Braz Pizzeria is located in the upscale neighbourhood of Rio de Janeiro, where popular ingredients like Italian flour are imported straight from Italy. Their mozzarella cheese and fresh vegetable toppings like basil are locally sourced, giving you the best to munch on. Enjoy their folded pizza called mezzaluna or their Caprese. You don't know what you're missing!