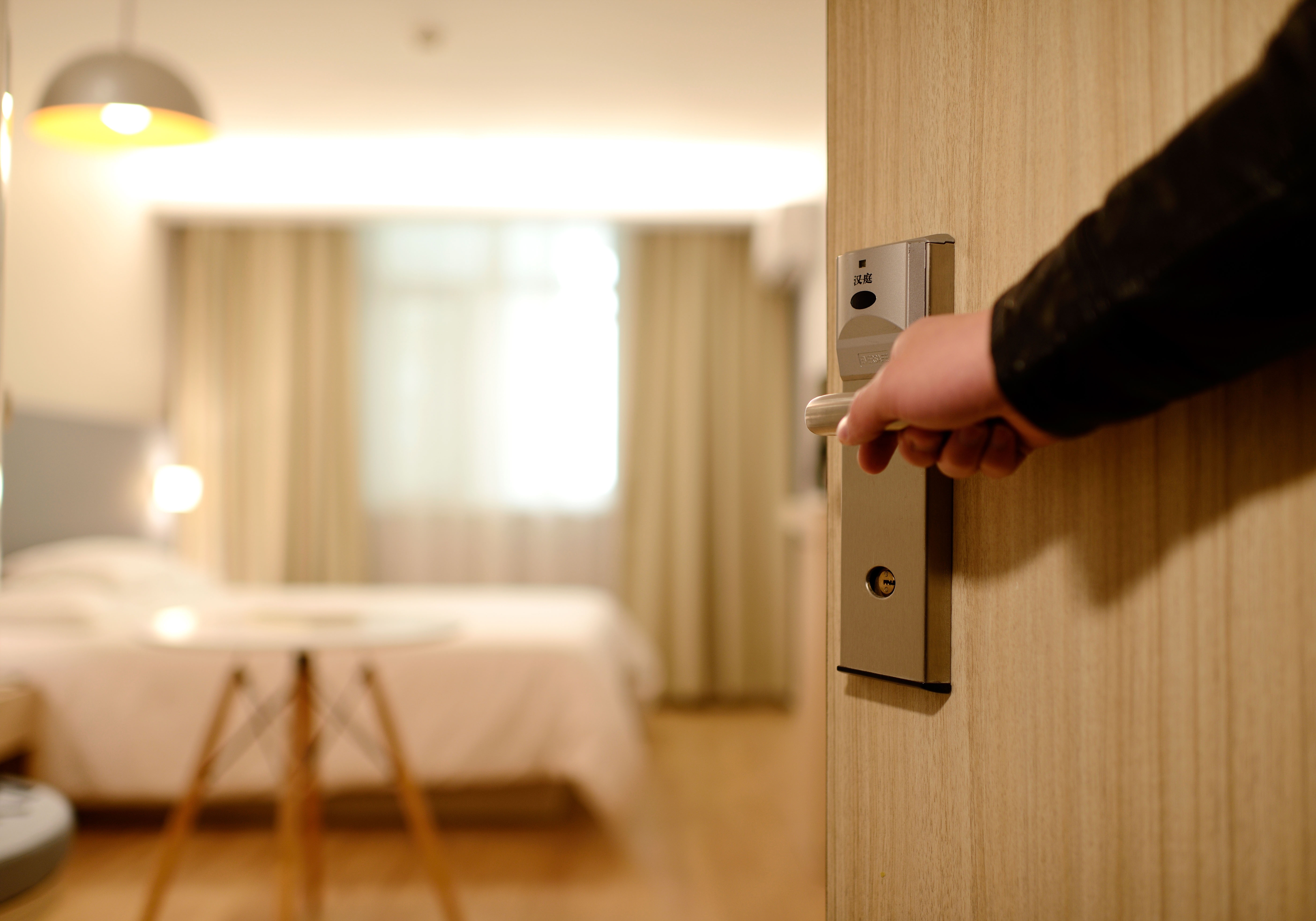 Rio offers a wide range of self-contained accommodation to suit all tastes and options. They  include the full range, from five-star hotels, B&B's to the most inexpensive apartments in scenic areas. Tourists who prefer sun & sand on vacation like to stay in the South and West Zone while shopaholics will find the Central Zone more appealing. There is not much accommodation in North Zone, but still there are few, unpretentious places to stay at a cheap prices.
South Zone
The South Zone of Rio de Janeiro is home to the city's top hotels. Located in close proximity to pristine beaches, the hotels here boast of a perfect mix of comfort and luxury. Be it Windsor Atlantica or Mirasol Copacabana. Book Now, the guests are treated to a breathtaking rooftop swimming pool, a generous breakfast and a prime location. Those looking for standard accommodation at a reasonable price could book the Ipanema Beach House hostel, Acapulco Copacabana or Leme Palace Book Now.

North Zone
North Zone is not exactly where you want to stay if you want to visit the attractions. But if you insist still there are a few places to lodge such as Arosa Rede Rio, Book Now and Hotel Paraguai. These are not at all flashy but the friendly staff and room rates (including breakfast), will make you feel at home. They are in close proximity to the beach and offer good value for money.
West Zone
This is the area you should be staying in if you are looking forward to spending time on the beaches. Hotels such as Windsor Barra, Book Now and Sheraton Barra, Book Now have all the amenities to spoil you, right from rooftop swimming pools to luxury restaurants. If you are not too inclined towards seeing the centre of Rio, stay at mid-range, modest but friendly Hotel Praia Linda. It offers rooms that provide a beach view plus facilities like Wi-Fi and a decent restaurant. Tropical Barra Hotel is also a great accommodation situated close to the beach with an amazing buffet breakfast.

Central Zone

For shopaholics, this is the dream area to stay in. You have a range of mid-priced hotels located in the shopping hub with many of them, a very short distance from the beaches. Windsor Asturias, Hotel Granada and Sao Francisco are a few hotels that promise excellent hospitality and comfortable rooms in a prime location. For those on a budget, the clean & friendly Hotel Carioca is a good choice. Many of its rooms have a nice view of the 'Christ the Redeemer' statue.