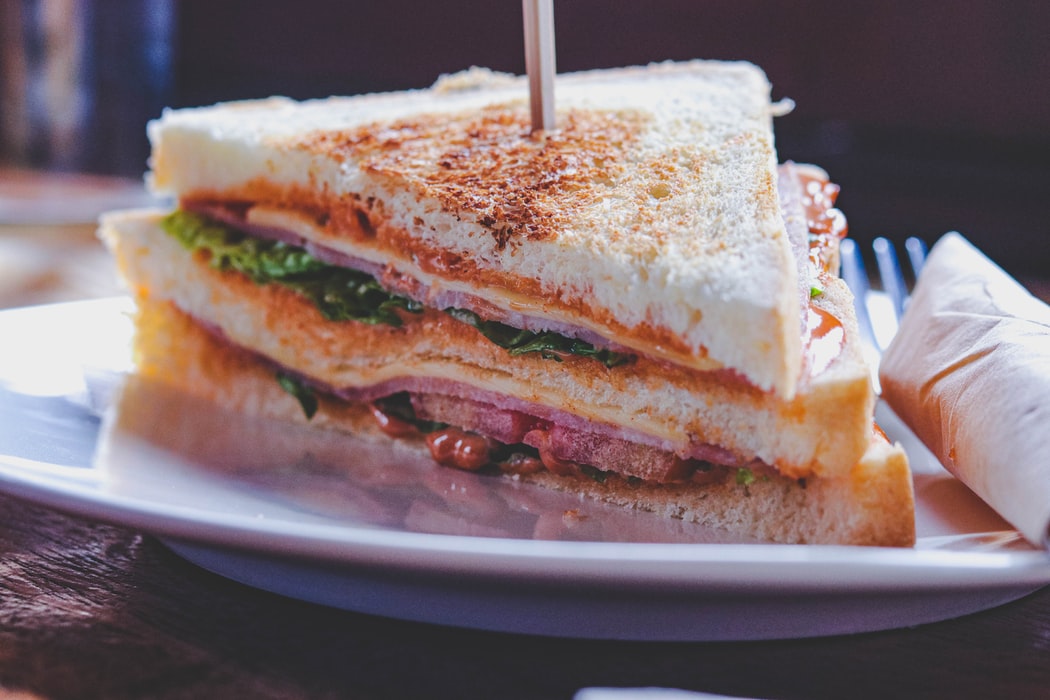 A classic in Rio de Janeiro, Cervantes has been serving what many consider the best sandwiches in Rio since 1959. Topped with a slice of pineapple, trust these wild Brazilians when they say "abacaxi" (pineapple) adds a sensational tropical twist. Go hungry as you'll struggle to finish a portion alone.
Cervantes offers more than 30 options of sandwiches; including diverse slowly roasted meats, fish and chicken all accompanied with cheese and a slice of pineapple. A favourite along the Cariocas is the "Pernil" (Gammon steak) along with the Chef's suggestion: an iced cold chopp (draught beer).

Address: Rua Barata Ribeiro, 7-Copacabana, Rio de Janeiro- RJ, 22011-001
Closeby Metro: Cardeal Arcoverde
Copacabana Beach: Posto 2
Website: restaurantecervantes.com.br
Opens: 24 hours (except Mondays)

Cervantes sees a rush of punters. Artists, musicians and poets, all make up the interesting list of clientele that the restaurant attracts. Customers should be warned that getting in and out can sometimes be a challenge. Another thing is deciding what to order from the impressive list of options.

With sandwiches that are served quickly and delicious - a visit to Cervantes is almost obligatory in Rio de Janeiro.