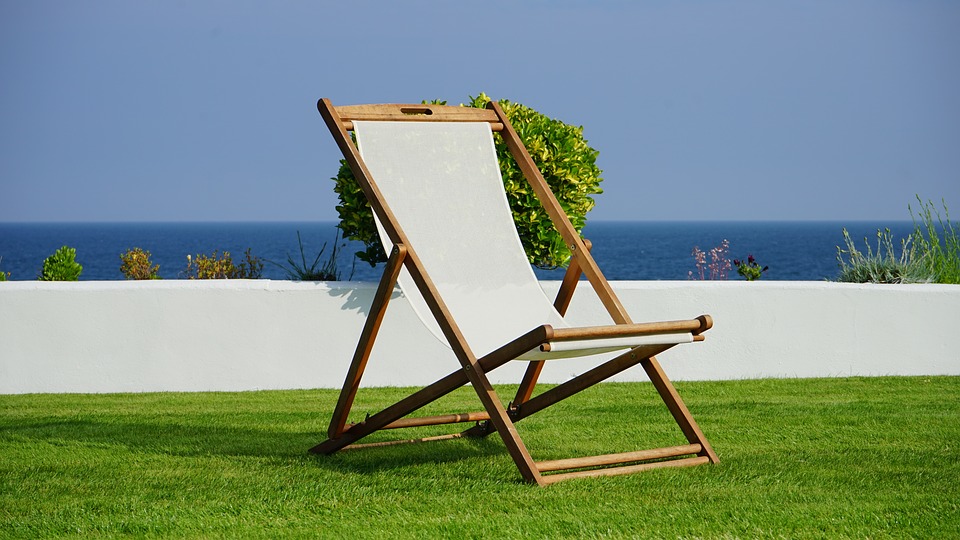 Rio de Janeiro is a wonderful city which is blessed with a scenic coastline and a number of amazing
beaches
worth visiting during your trip.
It also offers a range of luxurious and comfortable beach resorts. So, if you are a beach lover and want to feel the beach 24x7, then our exclusive list of the top beach hotels in Rio is just the right thing for you.

Brisa Barra Hotel
Brisa Barra Hotel near the Barra de Tijuca beach is one of the famous beach hotels in Rio. It is very close to Barra Shopping Center, Barra Shopping Mall, and Bosque de Barra Park. The hotel offers all modern amenities along with an outdoor pool, sauna, and a fitness centre. The pool-side lounges and scenic view make this hotel popular.
Location: Av. Lúcio Costa, 5700 - Barra da Tijuca, Rio de Janeiro - RJ, Brazil

Hotel Astoria Palace
Located near the popular Copacabana beach, this luxury hotel is well equipped with all modern facilities and a restaurant which serves delicious food and drinks. It lies in close vicinity of some famous attractions like Sugar Loaf Mountain, Edmundo Bittencourt Square, Rio Sul Shopping Mall and Federal University of Rio de Janeiro.
Location: Avenue Atlantic, 1866 Copacabana, River in January-RJ, Brazil

Sheraton Rio Hotel & Resort
This 5-star hotel is located close to Vidigal Beach and Corcovado Irmaos Hill. It provides all the comforts and luxuries to its guests along with a full-service spa, outdoor tennis courts, and a sauna. This hotel gives you a choice from 5 restaurants to choose from so that you can make a choice which suits your taste buds.
Location: Av. Niemeyer, 121-Leblon, Rio de Janeiro - RJ, 22450-220, Brazil

Porto Marina Mont Blanc Resort
Porto Marina Mont Blanc Resort is a budget hotel, which is very close to Muriqui Beach and the Itacuruca Railway Cultural Center. Sites like Coroa Grande Beach and Bridal Veil Falls are also close to this resort. The resort provides bed and breakfast and offers multiple choices for lunch and dinner.
Location: Itacuruçá, Mangaratiba - State of Rio de Janeiro, 23860-000, Brazil

Hotel Arpoador
Hotel Arpoador is very close to the Devil's Beach, Praca General Osorio and Corcovado.  The hotel is equipped with modern amenities and a restaurant that offers various delicacies. This hotel will be a satisfactory and luxurious pick for your stay in Rio de Janeiro.
Location: R. Francisco Otaviano, 177 - Ipanema, Rio de Janeiro, Brazil.

Thus while landing in this wonderful city of beaches, you can plan your stay in one of these popular beachside hotels to comfort yourselves and enjoy the stay with serene sea view!