Go get indulged in Rio this season as the city has some great things for you to do.
1) Pergula

For the ultimate indulgence head off to the Pergula Hotel and get yourself and your loved one a romantic meal. The chic poolside restaurant at the eternally
elegant Copacabana Palace hotel, offers you some great food and drinks as you dine in your stylish swimwear and sarong.

The restaurant also has some great package offers for you.
Address
: Av. Atlântica, 1702 - Copacabana, Rio de Janeiro - RJ, 22021-001, Brazil
Website
: belmond.com/pt-br/copacabana-palace-rio-de-janeiro
2) Aquim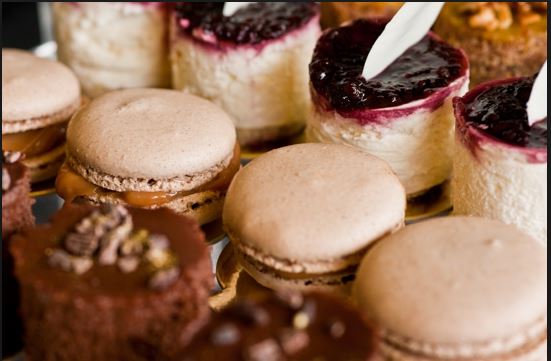 Chocolate lovers are in for a treat, the Aquim boutique in Ipanema takes chocolate aficionados on a voyage through a tropical universe, using Brazilian cocoa with no artificial flavourings.
Address
: Rua Garcia D'Ávila, 149 - Loja B, Ipanema, Rio de Janeiro
3) Denise Stewart Ceramicas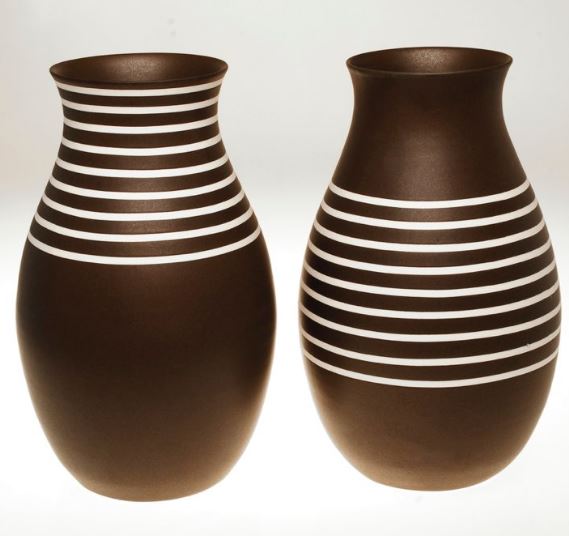 Make your dinner table a work of art with the arts and pottery from this lovely shop. This store sells pottery in a variety of shapes, colours and sizes. The gifted artist also offers courses by prior appointment.
Address:
Rua Inglês de Souza, 274 - Jardim Botânico, Rio de Janeiro
4) Glorinha Paranaguá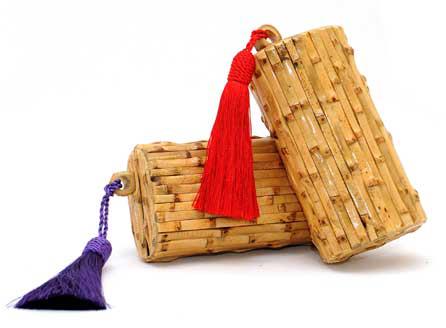 All fashionistas, attention please! Get great clutch bags from the designer Glorinha Paranguá in a variety of natural Brazilian supplies and fabrics, with a flawless finish. Her bags are on sale at various locations worldwide like Barneys, Colette and Browns, but here you can get to see the whole collection.
Address:
Glorinha Paranaguà; Rua Visconde de Pirajá 365 Shop 2, Ipanema, Rio
5) Isabela Capeto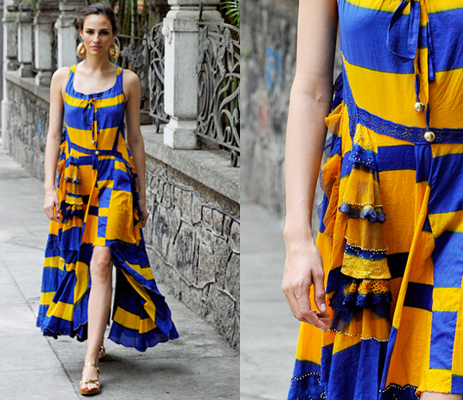 The designer Isabela Capeto is known for her distinctive handwork, using natural fabrics, dying techniques and beautiful embroidery where each item is like a piece of art. The store also has launched children's line recently.
Address:
Rua Alberto Ribeiro 17, Horto, Rio de Janeiro
*All images are copyright to their respective owners