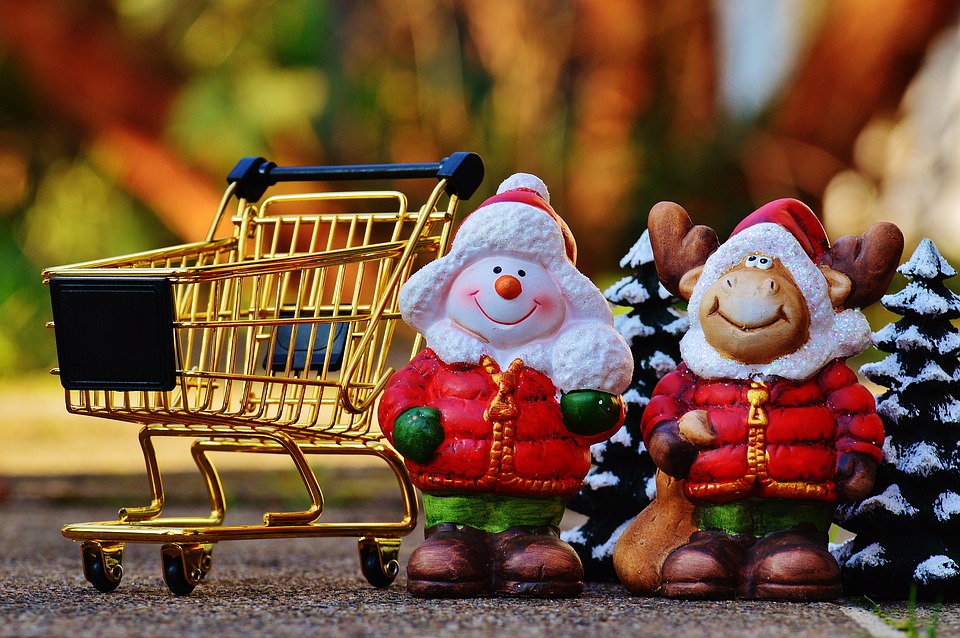 Christmas has arrived on your doorsteps,  which means a festive shopping spree is inevitable. There are hundreds of amazing goodies and products flooded in the markets of Rio,
from which you can choose some for yourselves and some as gifts for your loved ones. Here are some interesting boutiques and shops in Rio de Janeiro where you can find exciting things for your Christmas shopping.

Dona Coisa
Located at the Jardim Botanico, this place showcases a huge variety of designer apparels created by the well-known designers in Brazil. Apparels from this place cannot be easily found anywhere else so in order to have a unique shopping experience, do make a visit to this stunning fashion boutique in Rio.
Location- R Lopes Quintas, 153 - Jardim Botânico, Rio de Janeiro.

Blook Rivraria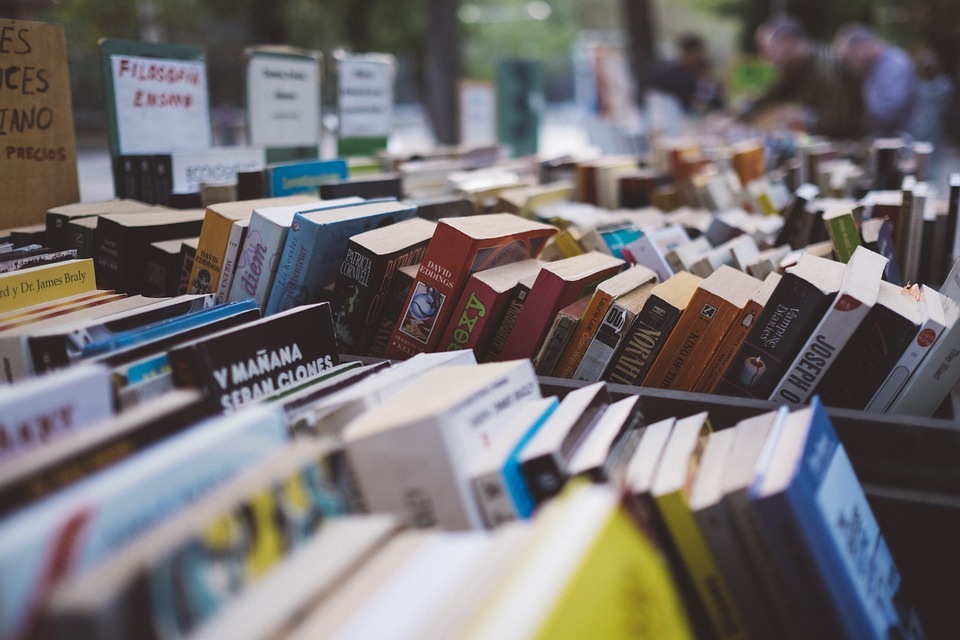 This is an art bookstore which has amazing books in store for you. You can shop from their amazing collection and take back as gifts or keep them in your own library. This place is indeed a treat for the book lovers.
Location- Praia de Botafogo, Rio de Janeiro.

Imaginarium
This is a fun store having a bit for everyone. The store sells a blend of their own styles and also has products designed by other Brazilian designers. Here you can buy products such as cushions with abstract designs, elegant rucksacks, quirky drink cups and various other interesting products.
Location- Ipanema, Rio de Janeiro.

Aquim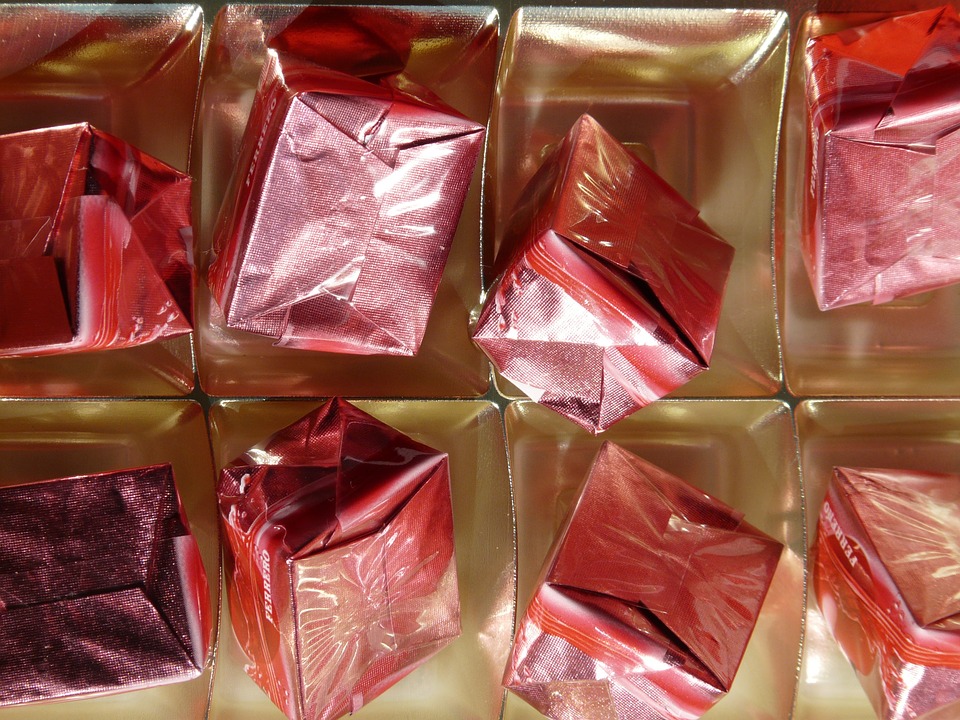 Aquim is a  distinctive chocolate store producing authentic Brazilian cocoa without artificial flavours or chemicals. They contain simple ingredients like cocoa mass, cocoa butter and sugar. The chocolate shape is designed by legendary Brazilian architect, Oscar Niemeyer which makes it more special.
Location- Rua Garci, d'Avila, Ipanema, Rio de Janeiro.

Mucki
This store showcases artworks created by an artist named Mucki. It exhibits unique materials, furniture, home décor with colourful patterns, and quirky gift items which are created by the artist. You can get some amazing and one-of-its-kind products here.
Location- Estr.da Gávea, 899 - São Conrado, Rio de Janeiro.