Plan your week ahead with our list of places and activities for you to do in Rio de Janeiro and you will have a week to remember for your life.
1) Traditional Pies at Kurt: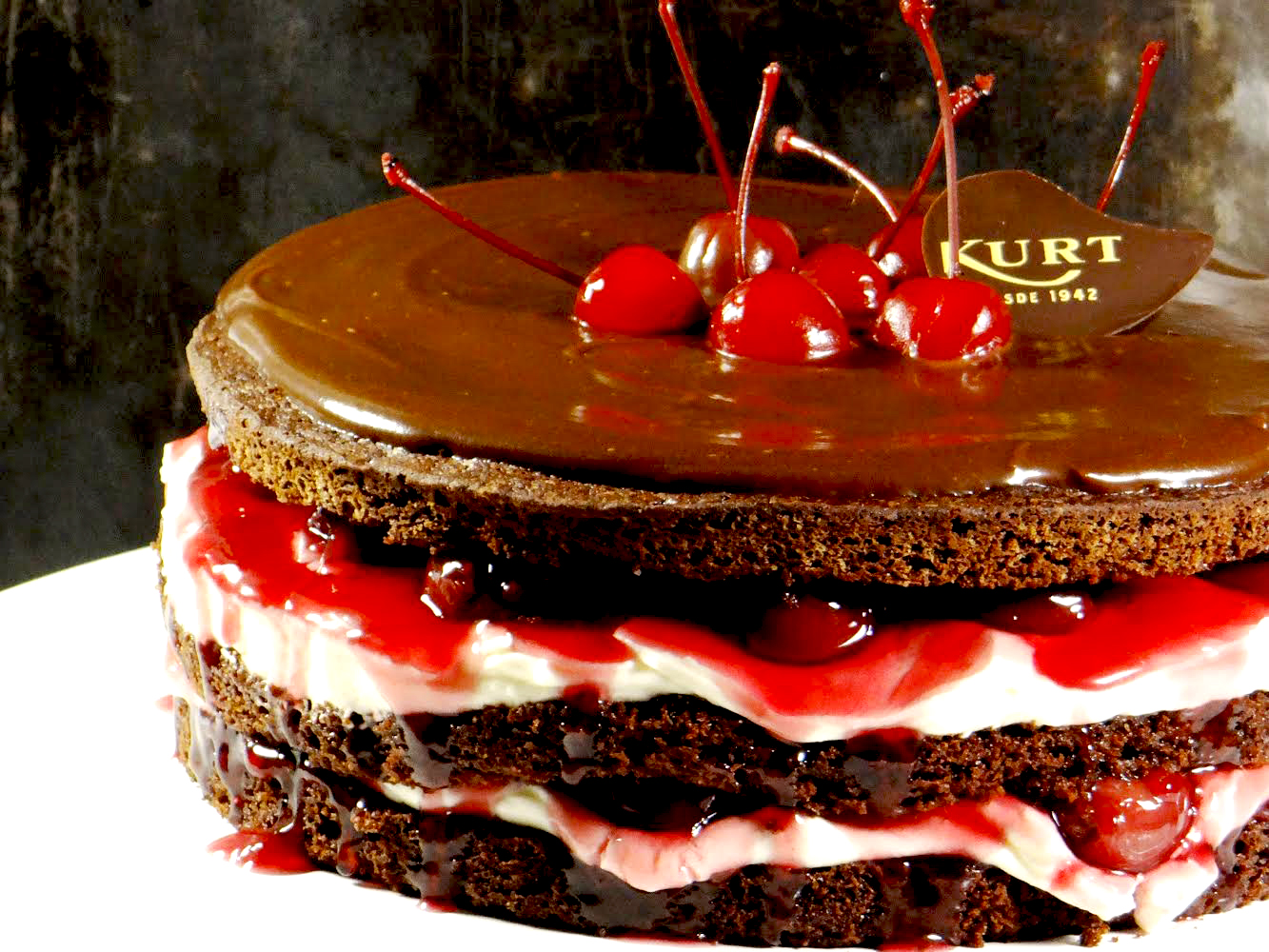 Dig into some mouth-watering pies at the 'Confeitaria Kurt', where you can get
some of Rio's best cakes, pies and mousses. The restaurant has a friendly ambience and the coffee and desserts make it a must visit place in Rio.
Location: Rua. Gen. Urquiza, 117-Leblon, Rio de Janeiro – RJ, Brazil.
Time: 8:00 am – 7:00 pm
2) Scuba Diving in Rio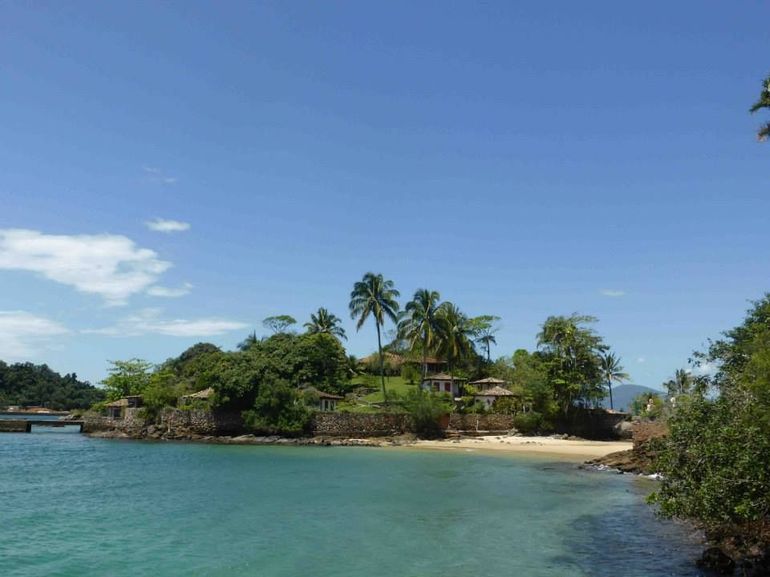 Get yourself transformed into a fish for one day and go scuba diving in the islands of Angra dos Reis. The package also includes hot and cold buffets and a round trip hotel transfer to Rio.
Location: Rio de Janeiro, Brazil
3) Foals in Rio: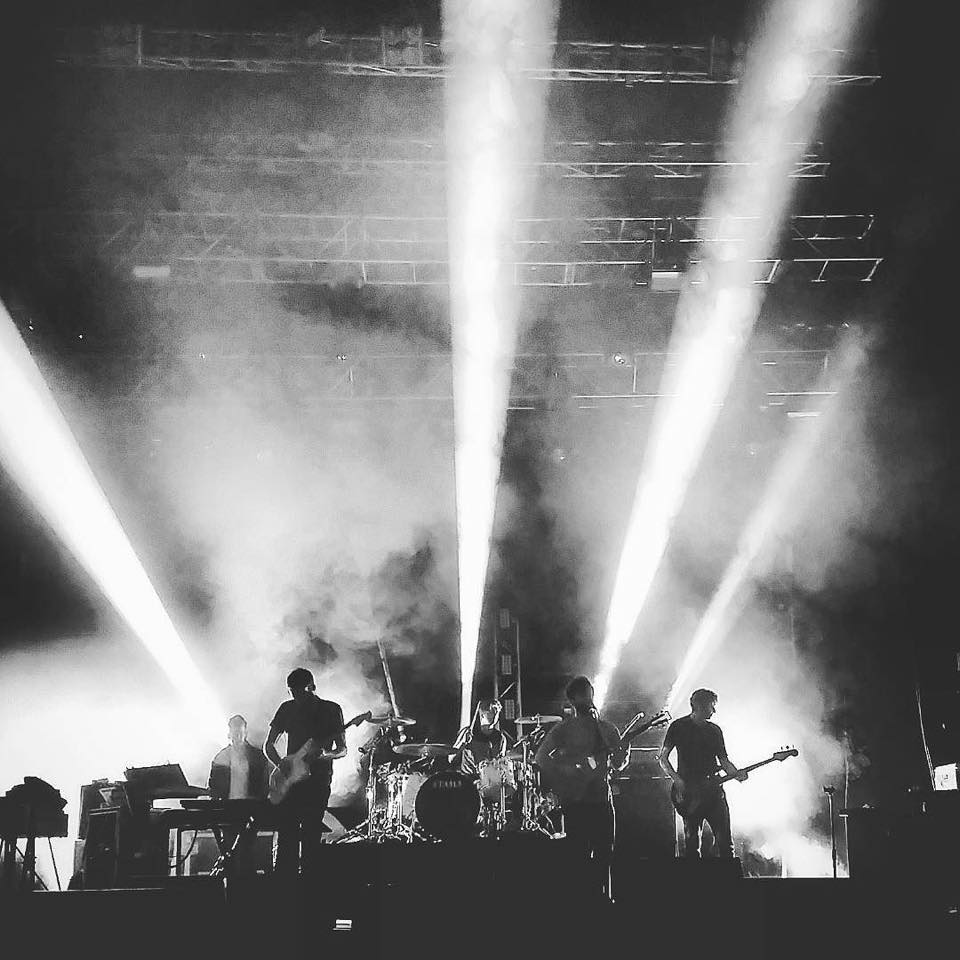 The British band Foals are performing at Rio for the very first time on October 8. The band will present some of its latest numbers form their brand new album for the crowd. Be there to witness the excitement and energy.
Location: Rua Sacadura Cabral, 154 Rio de Janeiro.
4) Hippie Fair in Ipanema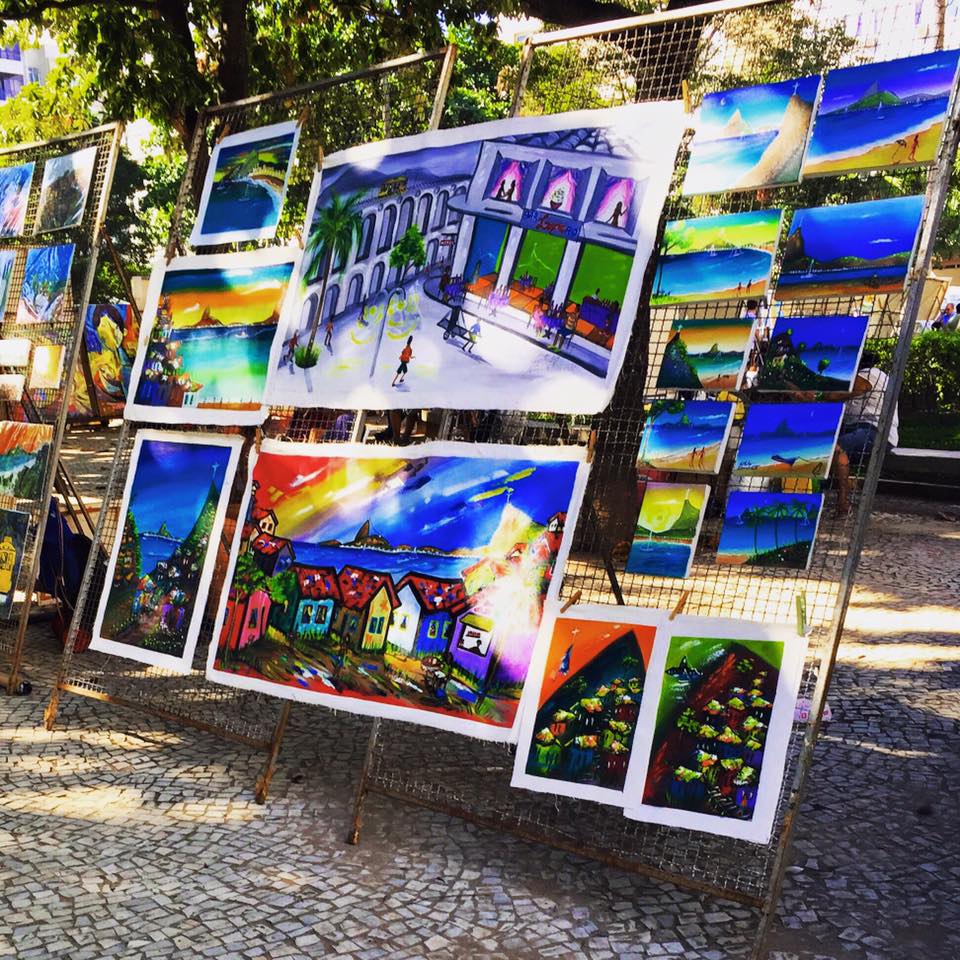 Get all the artsy fartsy souvenirs, paintings, handicrafts and bags in this Sunday market which sells mostly creative Brazilian items.
Location: Praça General Osório, s/n - Ipanema, Rio de Janeiro.
Time : Every Sunday 9:00 am – 5:00 pm