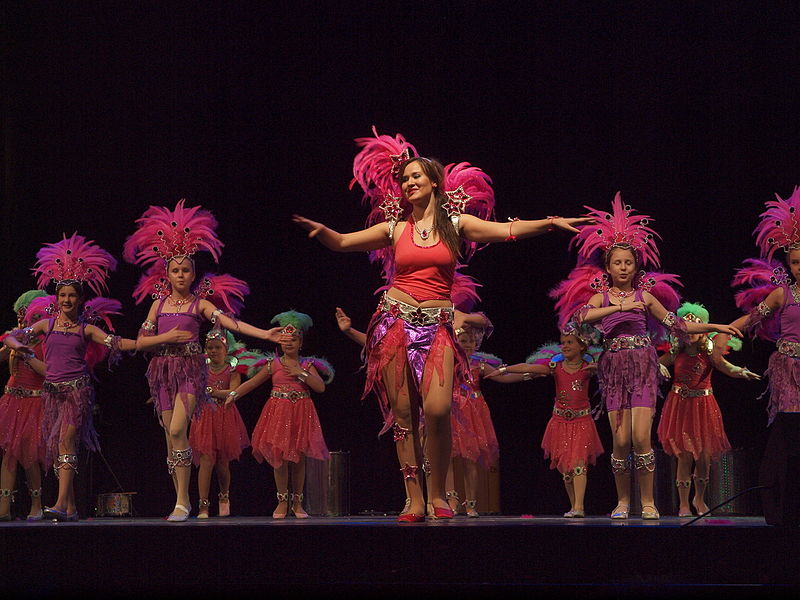 Rio de Janeiro is the kind of city that can be truly enjoyed and understood only in the night. Apart from its carnival and football mania, the city of Rio has so much to offer that you will be spoilt for choices.
1) Do the Samba
It can be said that Samba is not just a dance, it is the way of life in Rio de Janeiro. Want to experience the real nightlife in Rio, just go samba dancing in any club, and you will get to know the city more closely. Just keep in mind that women may have to pay less than men in most of the night clubs.

2) Have an exotic drink at Rio Scenarium
Rio Scenarium has a wide range of options to choose from in the drinks section, but we suggest you try the chilly exotic Cachaças & caipirinhas, which are all the rage here, on the plus side you get to try something new too.
Location: Rua do Lavradio, 20 - Centro, CEP 20230-070 - Rio de Janeiro.

3) Hit the Beach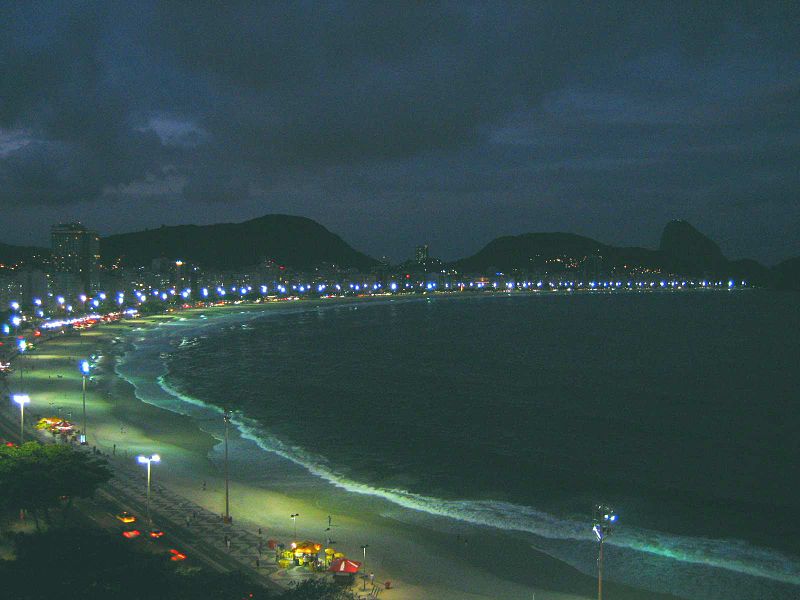 People in Rio practically live on their beaches. You can visit popular beaches such as Copacabana or Ipanema in the evening as there is plenty of activity going on, but do take precautions as not to get mixed with the wrong sort of crowd.

4) Visit night market in Copacabana
Copacabana has a night market every day, except on Sunday, and starts at around 6pm in the evening. Located on the beach avenue Av. Atlântica flanked by the streets R. Bolivar and R. SA Ferreira, the market offers some great products such as Capoeira pants, souvenirs, shirts, hammocks, etc.