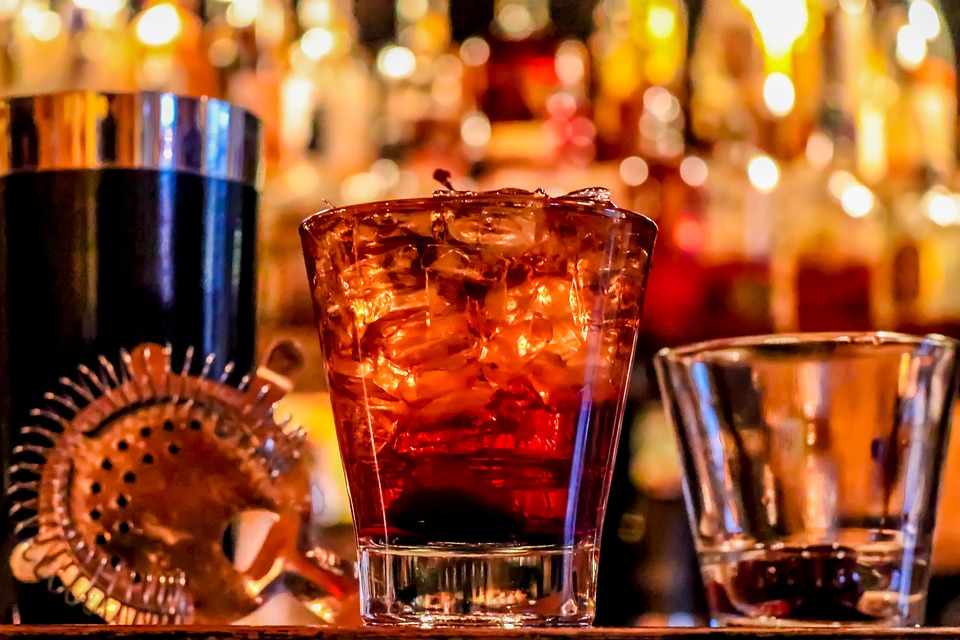 The enchanting city of Rio de Janeiro has one of the best nightlife scenes in the world and is a kind of party haven for all types of people and communities, including the LGB. Read on to get a glimpse of the best bars and pubs to hit in Rio.
1) Lord Jim´s Pub
An English style Pub has entertained the crowds in Rio for decades. Situated in the posh Ipanema district, the pub covers two floors of the building. The pub grub that they serve is most of the UK and US style, but you can get a lot of options when it comes to drinks.
Location: R. Paul Redfern, 44 - Ipanema, Rio de Janeiro.

2) Shenanigans
This Irish themed Pub and Sports bar came into the business in 2001 and is entertaining the people in Rio since then. A place that guarantees sure shot fun and excitement, the Shenanigans is just the place to hit after a long day at work.
Location: R. Visc. de Pirajá, 112 A - Ipanema, Rio de Janeiro.

3) Cafofo Pub
The Cafofo Pub gives a rustic feel when you enter, and is decorated with colourful lights and furniture. The menu is delicious and has some signature dishes that are too tempting to be missed. The refreshing drinks and the cool atmosphere kicks start your evening on the right note.
Location: R. Nelson Mandela, 106 - Botafogo, Rio de Janeiro.

4) Brook's Pub
The Brooks Pub is the first pub in the Recreio dos Bandeirantes area and presents a lively venue to have an enjoyable evening with friends or family. The pub features a pool table, electronic darts, live performances and much more for the entertainment of the party-goers.