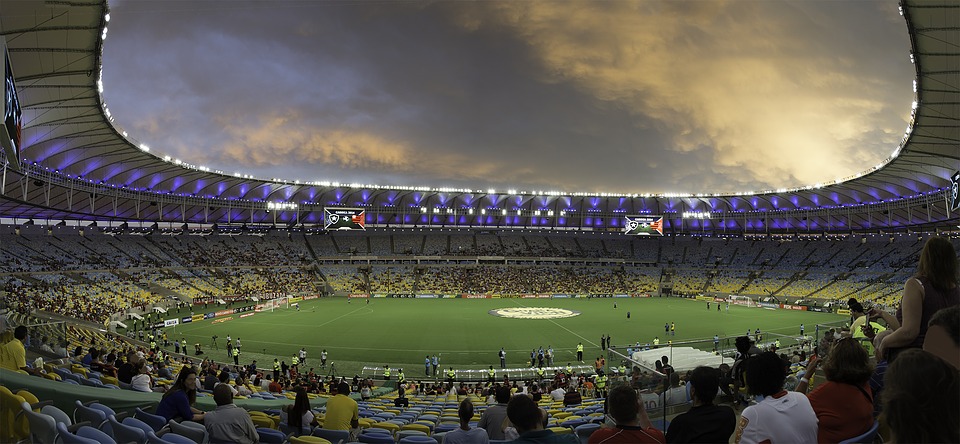 Ever since the Olympic Games of 2016 were declared, the city of Rio de Janeiro is teaming up with many activities.
The Olympics in Rio is unique in its own way as they are the first of its kind to be held in a South American country. The opening ceremony will be held on August 5, 2016, and the excitement will last through to the concluding ceremony which will be held on August 21, 2016.
The Brazilian government is investing millions in preparation of the venue, and are ensuring that no stone is left unturned in its final lap. Several new structures are being constructed as well as the existing ones are getting renovated. Barra da Tijuca will be the place where the Olympic village is situated, and the players are supposed to stay there itself.
The venues for the major games will be as follows:
•
Maracana Stadium
– opening and the closing ceremonies.
•
Joao Haelange Stadium
–athletic events
•
Maria Lenk Aquatic Center
–water polo, diving and swimming
•
Copacabana Beach
– marathon swimming, beach volleyball, and triathlon
•
HSBC Arena
–basketball, gymnastics, and trampoline
•
Sambadrome
–archery and marathon
•
Maracanazinho Gymnasium
–volleyball
•
Lagoa Rodrigo de Freitas
–canoeing and rowing competitions
In spite of all the negative things that are being said about the event, we cannot ignore the fact that this is going to be the most exhilarating event in the history of Rio de Janeiro.
Check out
Rio Olympics 2016
page for more updates on the 2016 Olympic Games.